Founders: Curtis and Cassidy Schoenthaler
Location: 1947 Waterfront Drive  Iowa City, IA 52240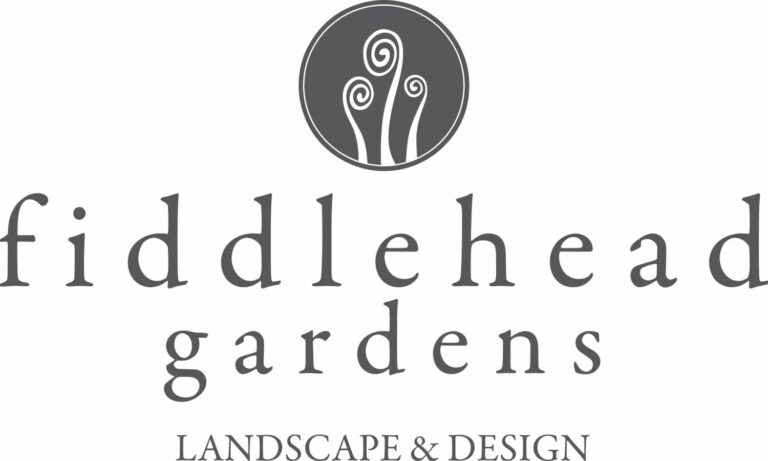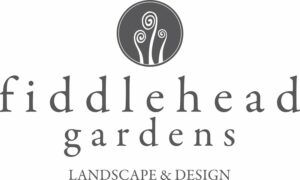 Although inspired by the Iowa prairie, Curtis Schoenthaler didn't begin landscaping until leaving the Midwest and landing in Seattle in 2003. In 2006, he returned to Iowa City and founded Fiddlehead Gardens to explore his personal creativity.  Now, Fiddlehead Gardens is a small husband/wife team! They work closely with each of their clients to bring landscape dreams to life. Their designs often utilize local plants and stone to bring out the natural beauty of each Iowa location.
"We are inspired by the Iowa prairies, by our clients, our crew and each new project. We love that every day is different and that each new challenge offers a new skill to be learned. "
– Cassidy Schoenthaler
Fiddlehead Gardens specializes in residential, naturalistic landscapes. They have also become a leader in natural hardscaping, utilizing stones found right here in Iowa. Their landscape and hardscape designs come in all shapes and sizes. Taking a cue from their clients' needs and personal styles, they create and maintain outdoor spaces. Their creativity is based on knowledge of how these outdoor spaces should feel and can best be utilized.
"Our mission is to create beautiful, naturalistic landscapes that are low maintenance and livable for all of our clients. We think of everything, so that you don't have to!"
– Cassidy Schoenthaler
Curtis and Cassidy joined the Business Partnership to connect with fellow business owners and forge new professional relationships. They both love the Iowa City community and are excited about supporting it and getting further involved through the Business Partnership!
Connect with Fiddlehead Gardens
For more information on Fiddlehead Gardens, connect with them on their website, Facebook page, or Instagram page.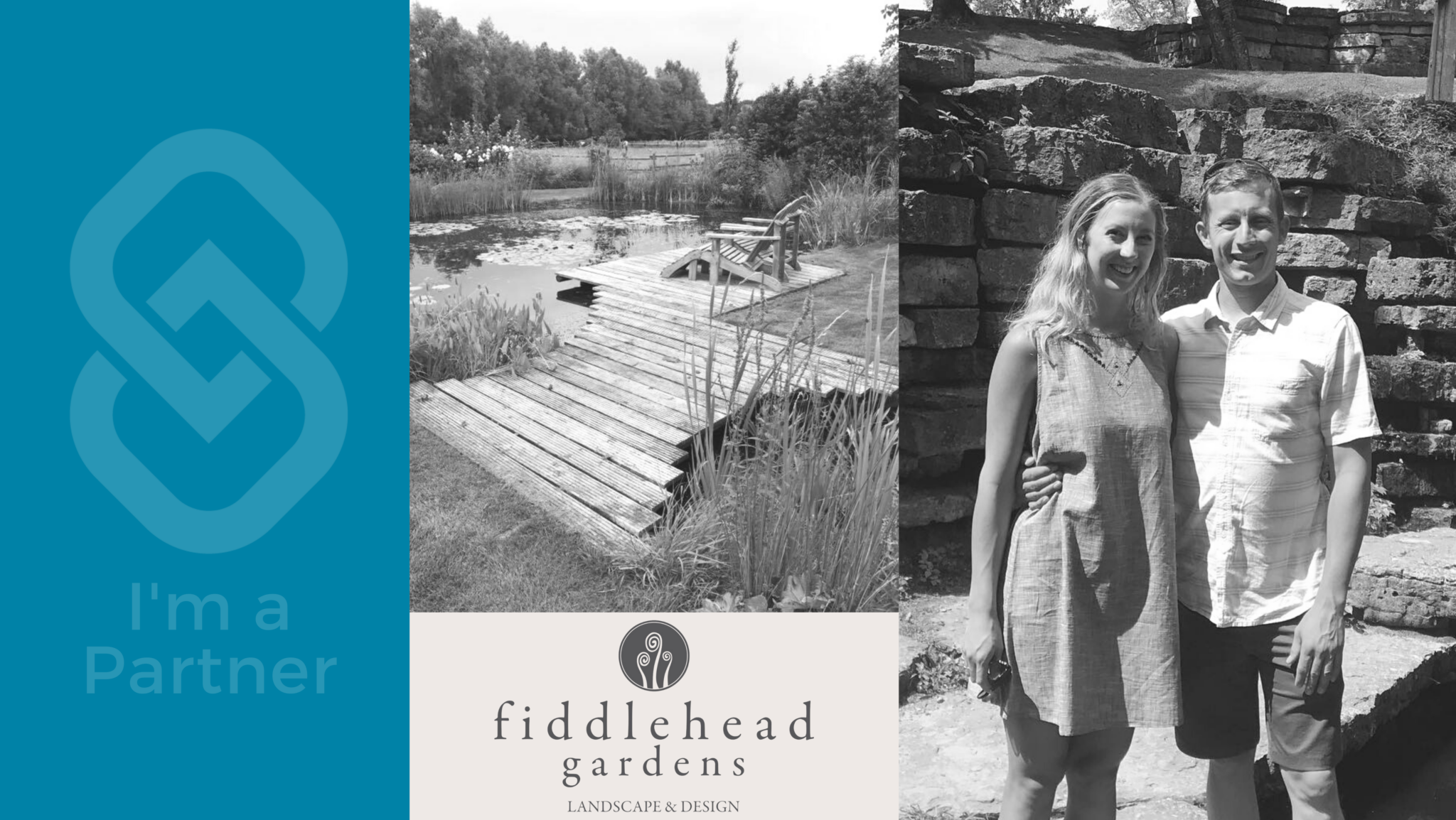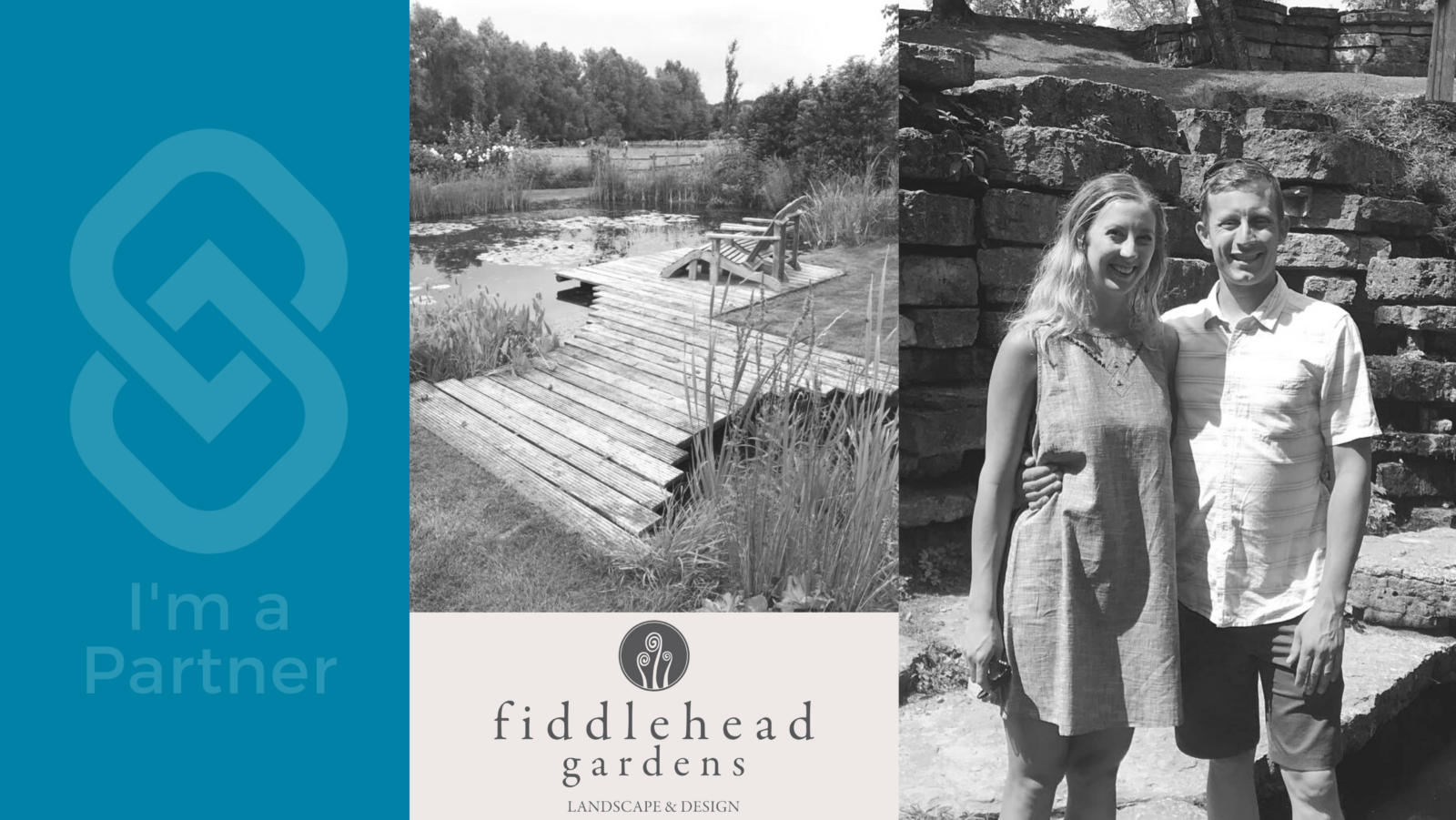 [icon name="database" style="solid" class="" unprefixed_class=""] Connect with more Iowa City Area Business Partnership members on our Member Directory.