June 17, 2019 at 8:28 AM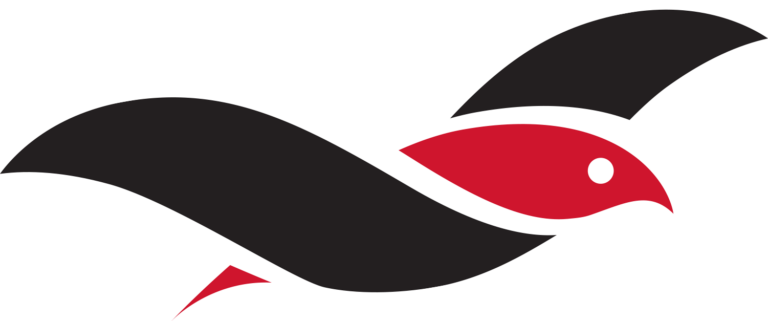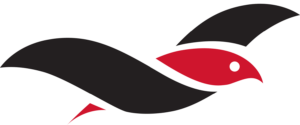 Located at: 1150 5th Avenue, Suite 160, Coralville
Clinic Hours: 8:00 am-5:00 pm, Monday_Friday. Flexible night and weekend scheduling by appointment
Services Offered: Preventative services and treatment options to children, young adults, and families experiencing emotional, behavioral, or relational difficulties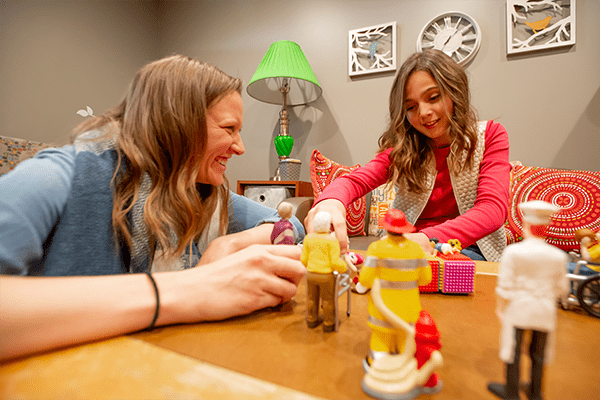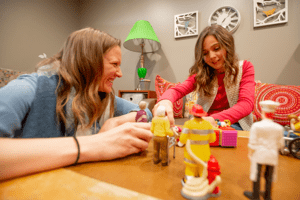 About Tanager Place:
Tanager Place was founded by a group of women who wanted to help children in the community.  This was 140 years ago and their mission–to provide children and families services that inspire, empower and heal–has never altered.
Today, the Tanager Place Coralville Behavioral Health Clinic provides preventative services and treatment options to children, young adults, and families experiencing emotional, behavioral, or relational difficulties in their lives. The Tanager Way is to provide a strong inspirational program of services to support families, and their team of 250 work to make this happen daily. Tanager Place is able to provide prevention, treatment and outreach, while being centrally focused on your child and family.
In this new location they currently offer:
Individual Therapy
Play Therapy
AutPlay
Cognitive Behavioral Therapy (CBT)
Dialectical Behavior Therapy (DBT)
Narrative Therapy
Family Therapy
Theraplay
Filial Family Therapy
Collaborative Problem Solving (CPS)
Structural Family Therapy (SFT)
Trauma Informed Therapy
Community Based Services
Behavioral Health Intervention Services (BHIS)
Pediatric Integrated Health Homes (PIH)
Tanager Place has a full continuum of services available for children and families who are seeking mental and behavioral health. Contact them at (319) 286-4520 or at www.tanagerplace.org.