June 03, 2019 at 8:10 AM


Located at: 585 W Cherry St, North Liberty
Open: 8:00 am – 5:00 pm, Monday-Friday. Walk-ins welcome.
Services Offered: Specialty Medical Care. See a full list on their website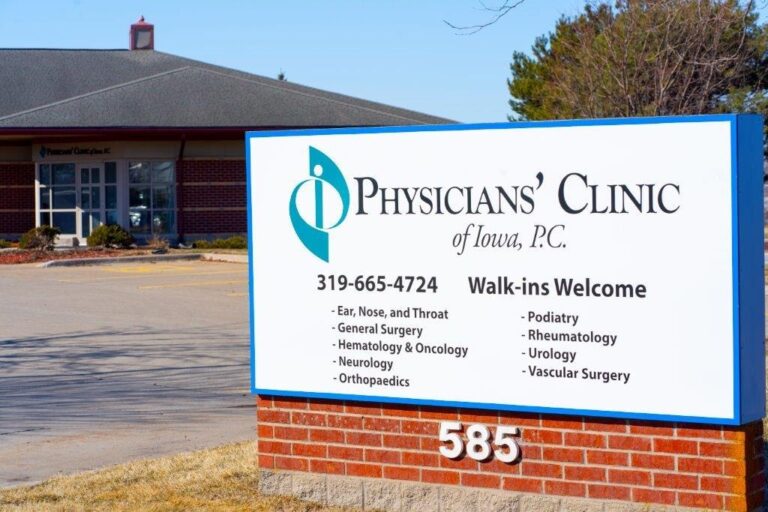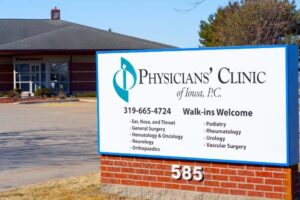 About PCI Specialty Care – North Liberty:
We're happy to ensure the residents of northern Johnson County have more choices for quality health care close to home. PCI Specialty Care North Liberty is accepting new patients and walk-ins, as well as clinical appointments with a variety of PCI specialty physicians.
Physicians' Clinic of Iowa was founded in 1997 in Cedar Rapids when a small group of physicians created an independent, physician-owned care model for the community. Today, our medical group has grown to more than 90 physicians, surgeons and mid-level providers who deliver care to thousands each year. PCI Specialty Care – North Liberty opened April 1, 2019, as a fully-staffed PCI outreach clinic, with the intent to provide care to the southern parts of their service area, rather than asking patients to drive to Cedar Rapids.
Vision: Working together to be Iowa's patient-focused specialty care leader.
Mission: The Physicians_ Clinic of Iowa is a multi-specialty group of medical and surgical specialties and staff serving patients in Eastern Iowa by improving their health through the PCI commitment to superior service and continuous quality improvement.
Shared Values:
People Above All. We treat those we serve and each other with compassion, dignity, and respect. All interactions with patients, referring providers, community stakeholders and each other must be conducted with integrity, ethics and mutual respect.
Excellence. We aspire be the best medical group in America, period. We always strive to be the first choice for high quality care and exemplary service.
Results. We promote an environment of accountability that delivers consistent results by exceeding the expectations of the people we serve as well as the standards we set for ourselves.
Commitment. We are committed to our patients, to our partners, and to each other. We value these relationships and invest in their long-term development.