July 08, 2019 at 9:00 AM

Located in: Iowa City
Open: Always
Services Offered: Real estate services
About Jon Jacobson, REALTOR: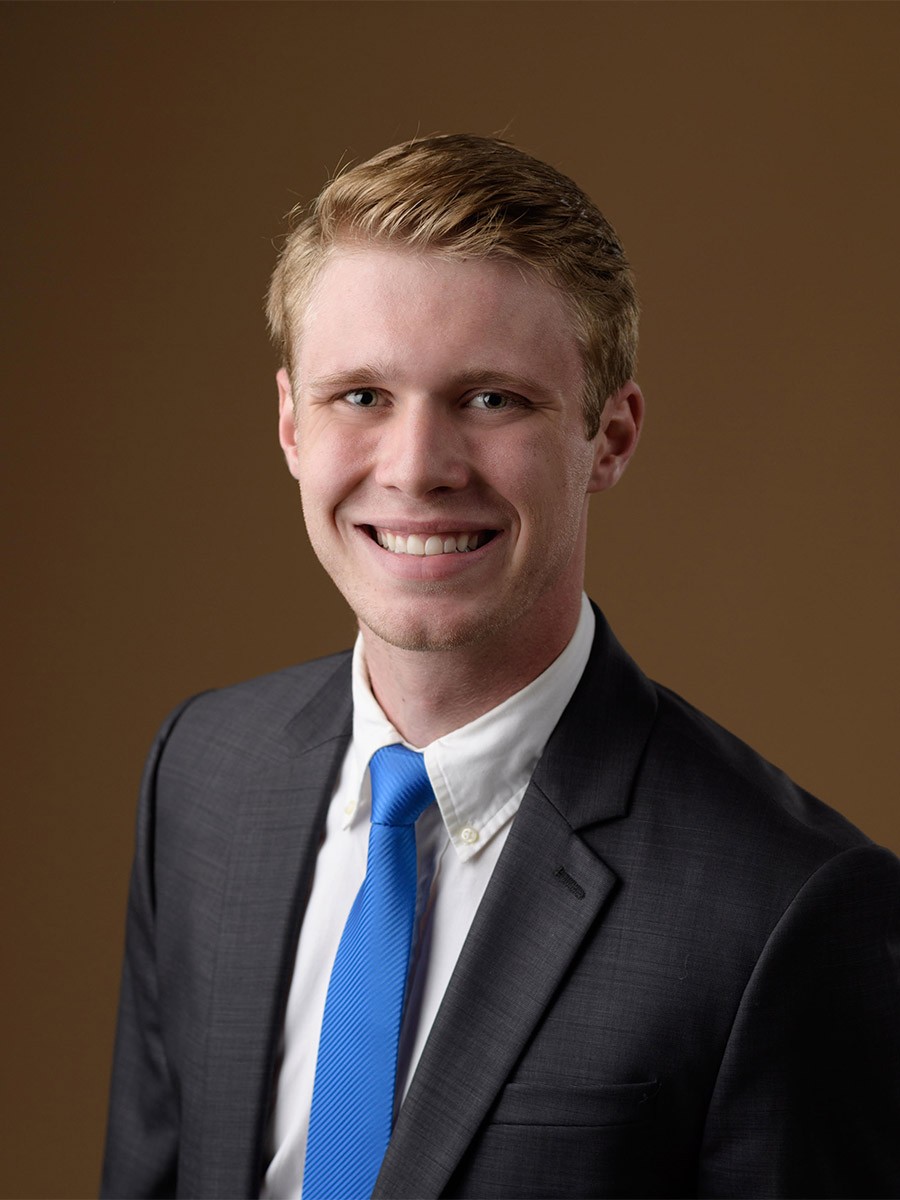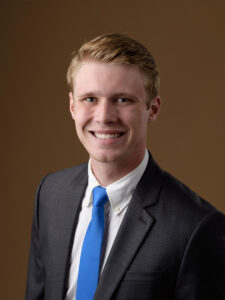 _I offer real estate services to the members of the Iowa City community as well as surrounding communities. On a daily basis, I interact with community members who are interested in buying, selling, or investing in real estate.
I began to get interested in real estate when I was 19 years old, when I began looking for a property that I could invest in using the money I had made waiting tables. Although I didn't end up making an investment into a property at the time, my interest in real estate was still very present. While finishing up school at the University of Iowa, I gave a career in real estate much thought as something I could do as a _hustle_ until I graduate and even after. It wasn't until I sat down with my good friend and mentor, Pam Wagner, when I began to get the wheels turning in pursuing real estate as a career. Through Pam's guidance, I was able gain access to the needed information to obtain a real estate license here in the State of Iowa. Currently, I am working as a licensed realtor with Keller Williams Legacy Group.
As a recent college graduate myself, I understand a lot of anxieties that new young professionals face when looking to purchase their first home. The home-buying process can be a lot more complicated than some may think, from helping them find the right mortgage program that works for them to making sure that inspections for potential homes are scheduled on time. This understanding matched with my always-growing education in real estate helps me connect with these young professionals in personable and meaningful ways.
I will always put the needs of my clients first and foremost, being sure to offer them the best real estate services possible._
Interested in buying or selling a home in the Iowa City area? Contact Jon at 319-594-5634 or through our website.