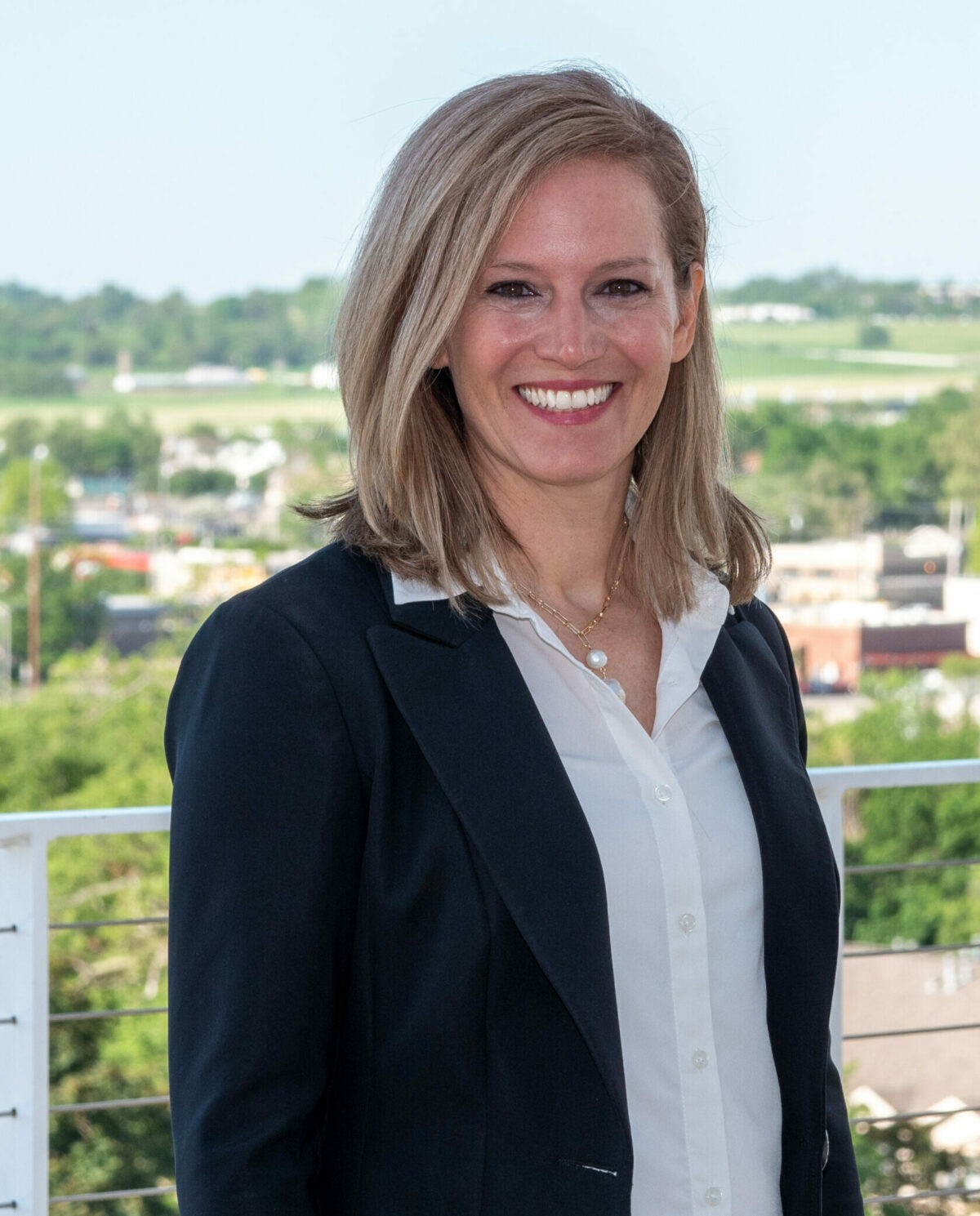 From our President & CEO, Kim Casko:
I had the opportunity to spend a week in Indianapolis for the Association of Chamber of Commerce Executives' annual convention earlier this month. This event brought together over 1,000 chamber leaders from around the world to learn from each other and collectively advance our missions. It is a fun group of people (as you can imagine with mostly extraverted chamber leaders!) and I learned a ton. I was recently invited to join their board and am proud to serve an organization that is positioning our industry for even greater community impact.
My team asked me when I got back, "So what did you learn?"  It took awhile for me to boil it down but my three key takeaways from the conference are both validating of the work we are currently doing here in Johnson County and provided inspiration for what is to come.
Chambers are focused on helping to solve their community's biggest challenges and not just offering networking events and ribbon cutting celebrations. While these activities are important to supporting the local business ecosystem, it is the work we do everyday behind the scenes to advance our ultimate why of "building community" that has the greatest impact for all.  It is our effort to remove barriers to workforce entry by making child care more available and affordable.  It is our work on making our economy more inclusive and helping our traditionally underserved businesses to thrive.  It is our tradition of growing community leaders to take our community to the next level.  This community impact work requires partnership, courageous leadership, and investment from our business community to both support it and engage in it.
It all starts with a vision for your community. In our role as conveners, Chambers are bringing together public, private, non-profit, religious, and residential stakeholders to develop bold and actionable community visions. These visions provide a north star and a container of sorts to organize the cross-sector collaborations. Often what is most important is the journey to get there and the creation of shared values as guideposts.  I was excited to learn this right as we launch the Better Together 2030 All In Vision Plan for our community.  It was an 11 month process that engaged over 600 people in a variety of ways and resulted in a plan that has 5 big strategic tactics and 3 guiding principles (those shared values guideposts). I proudly talked about this work at the conference and am pumped to move into execution!
We need to build a more people-centric ecosystem that includes all people. Convening and facilitating relationship-building will always be core to what chambers do – whether a networking event, a community development initiative, or a one-to-one introduction. I'm glad to see that the pandemic didn't take that away.  If anything, it made the need for connection even stronger.  And at the center of connection is people. It is people that fuel our economic ecosystem. The extent to which we can achieve our community vision and grow our economy will depend on how we are engaging the people who live, work, play, and learn here – all people. This is an area where we are striving to improve and I am excited that we're part of launching an Inclusive Economic Development Plan this fall to ensure that all voices are heard and engaged.
Beyond these key takeaways, a major 'ah ha' moment for me is how much in-person camaraderie matters.  I hadn't realized how much I missed that – being with other people who get what you do, commiserating over lessons learned, trading ideas, dreaming about what could be, and perhaps doing some partying on the side ; ).  Doing this remotely just doesn't cut it.  We need to continue to make room for this and not just for the inspirational learnings, but for our mental health.