Owner: JJ Hardy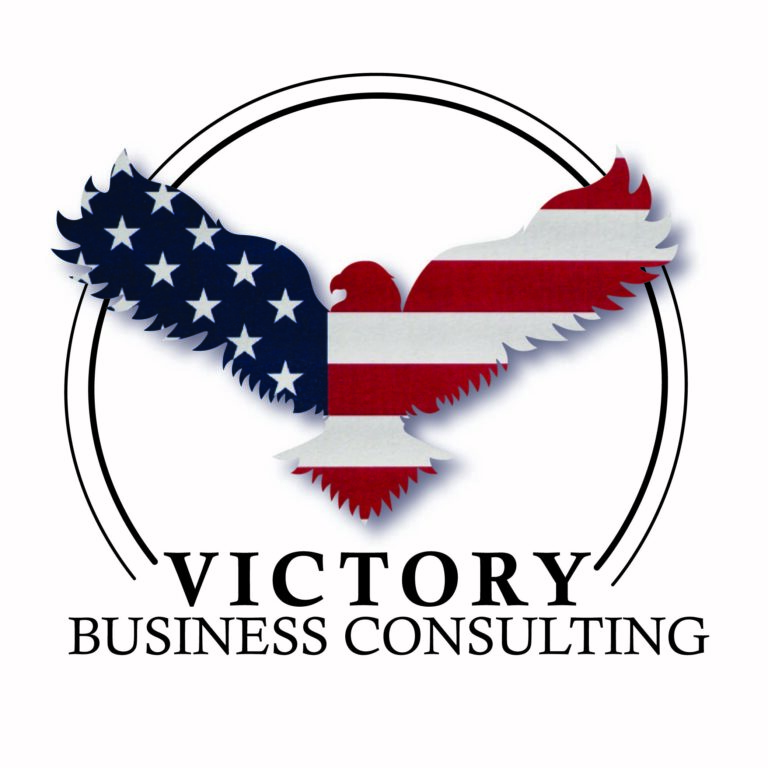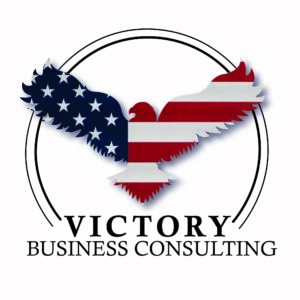 JJ Hardy retired from the US Army in 2018. Since then, he noticed companies struggling with the breakdown in communication structure and a lack of training for new managers. He founded Victory Business Coaching to solve this problem using a proven system he learned on active duty.
"I help companies with organizational structure and leadership development training. My goal is to solve problems with employee retention and workplace productivity!" – JJ Hardy
With 22 years of leadership experience and certifications, JJ's mission is to help companies create a workplace that employees want to be a part of. So, he offers a free consultation or business presentation to companies seeking consulting services.
JJ joined the Business Partnership to build the business community by attending events and providing referrals. He believes that success comes from personal connections.
"People become successful through connecting with others." -JJ Hardy
Connect with JJ!
Follow him on Facebook, Instagram, or LinkedIn and visit his website to learn more.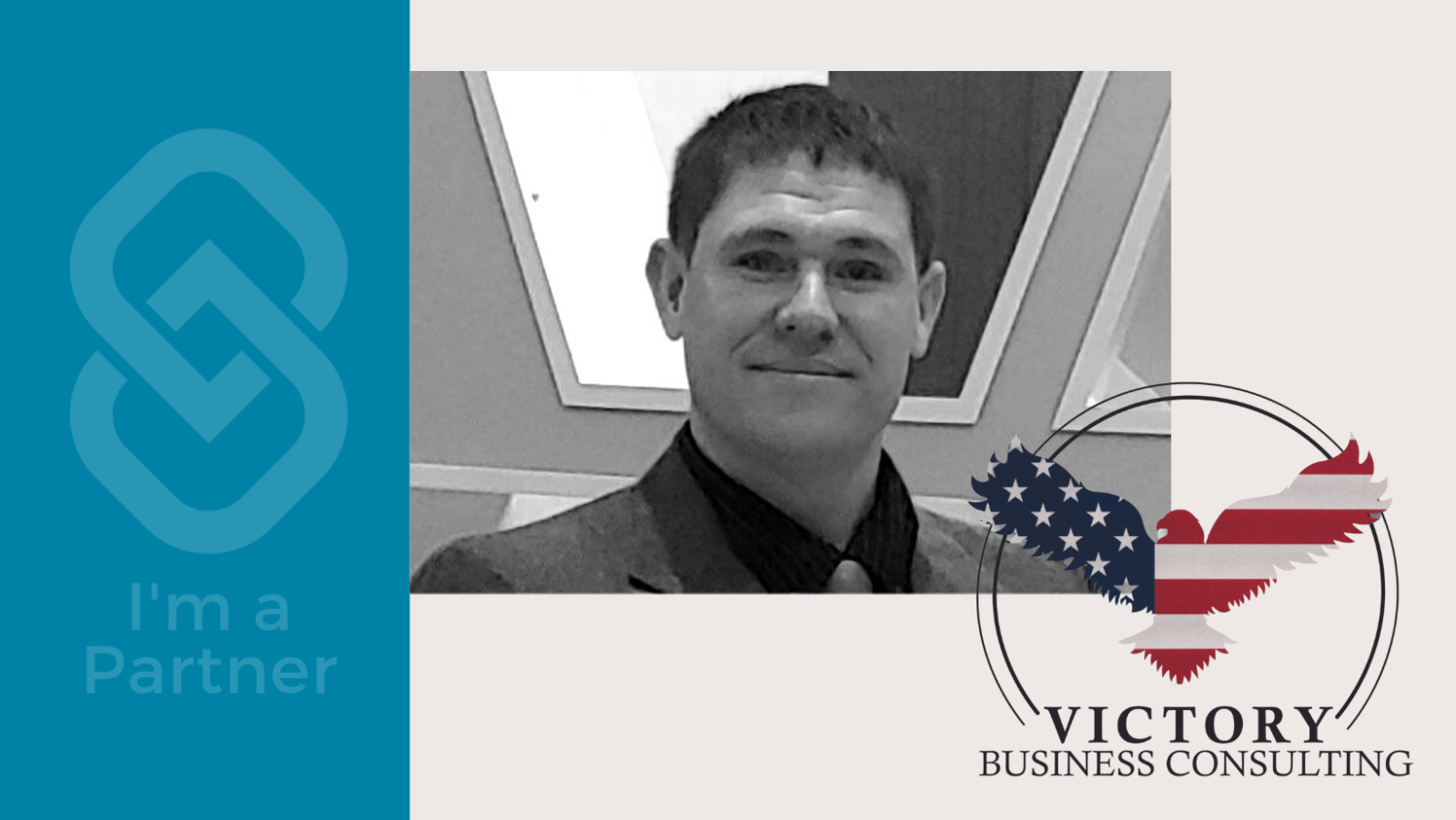 [icon name="database" style="solid" class="" unprefixed_class=""] Connect with more Iowa City Area Business Partnership members on our Member Directory.