Owner: Erika Christiansen
Location: Iowa City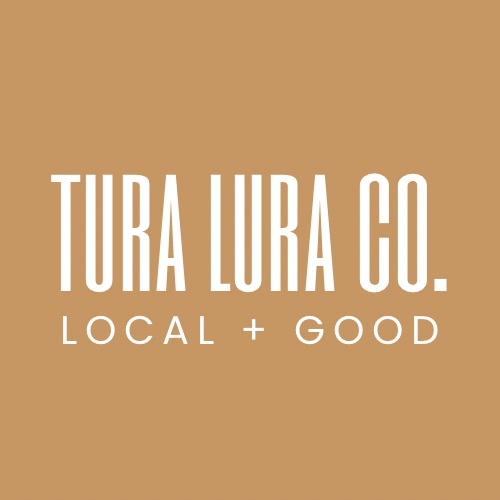 Connecting Makers + Artists to Local Retailers
Erika Christiansen hand crafts concrete candles and home goods in her small studio. She sells her products locally through markets and pop-ups. Recently, she began working to offer her locally made products on the shelves of local businesses.
"That inspired my idea to explore how I can help create more relationships between makers and artists living in the greater Iowa City area to businesses who want to stock more locally made products." – Erika
Erika joined a program called Builders & Backers through ICAD to develop her idea. Now, she is hosting her first buyer's event. The Local + Good Mini Expo will be at MERGE Iowa City on Monday, September 26 from 4:30 pm to 6:30pm. Anyone wanting to sell locally made products, such as ceramics, glass art, jewelry, candles, etc. is invited to attend. Registration is now open and free to businesses.
"I saw a gap as a creative entrepreneur, that there were not any local buyers markets to build relationships and sell directly to other businesses. So I am piloting the Local + Good Mini Expo, to see if that could be a good fit for our community! I am inspired to help other makers and artists build connections so their art can be throughout our community." – Erika
Erika's Products – Concrete Candles
After working in education for over a decade, Erika is stepping out as a creative entrepreneur. She made her first concrete candle during the pandemic as a gift. From there, she was awarded an artists grant to make hundreds of candles. Enjoying the process so much, she began selling her products too. She prioritizes sustainable and clean products, sourcing materials from other small and local businesses. She also makes every effort to reduce her own environmental footprint. Encouraging customers to upcycle their candle containers, Erika suggests finding new uses for them – such as succulent holders.
"I believe people should be able to purchase beautiful products that are not harmful to themselves and the environment." -Erika
Selling her candles at the South District's Diversity Market, Erika first learned about the Business Partnership. She values collaboration and is excited to be a member, connecting with our local community of entrepreneurs and businesses. She always says "collaboration before competition," and believes that when one of us rises, we all rise.
"As I step into being comfortable calling myself a creative entrepreneur, I am excited to build relationships with others who are involved in this organization and continue to learn and grow!" – Erika
Connect with Tura Lura Co.
Visit Erika's website and follow her on Facebook, Instagram, and TikTok.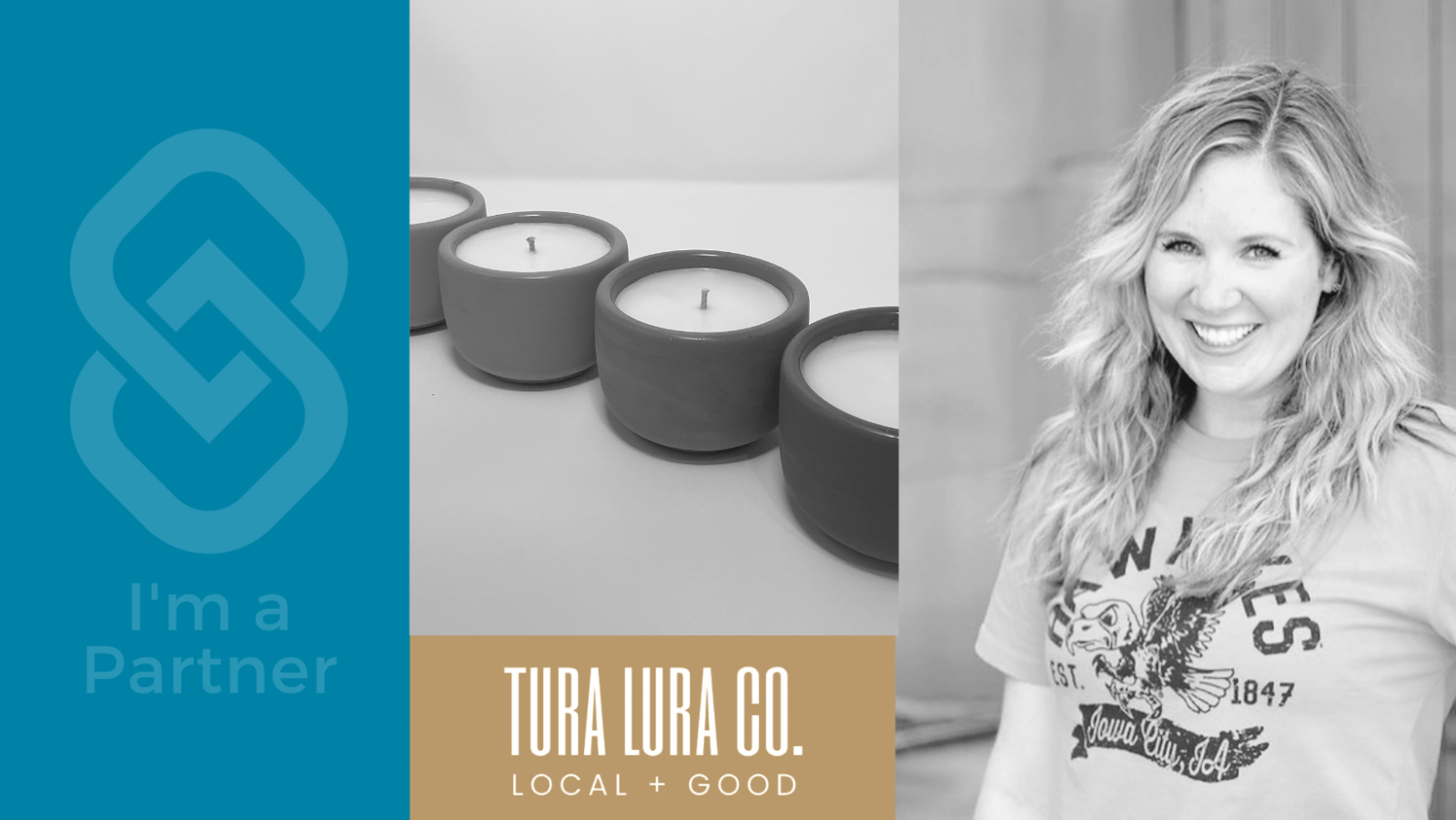 [icon name="database" style="solid" class="" unprefixed_class=""] Connect with more Iowa City Area Business Partnership members on our Member Directory.