Founder: Brady Bird
Location: 2721 120th St Suite 2  Swisher, Iowa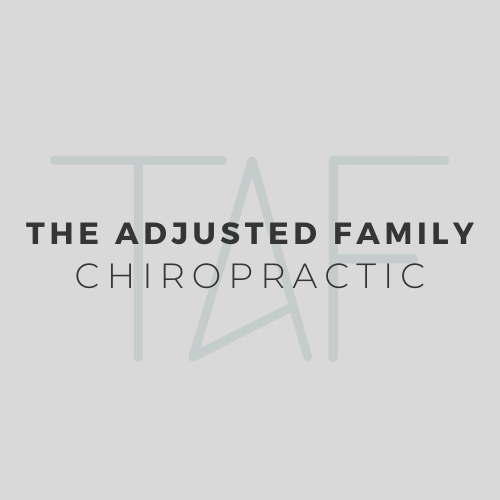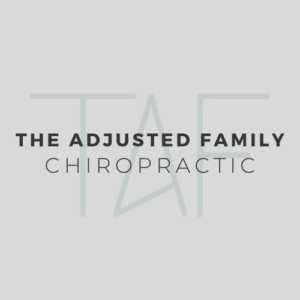 After years of practicing chiropractic care, Dr. Brady shifted his focus with the birth of his daughter, Poppy. This experience inspired Dr. Brady to pursue further education and expertise in pregnancy and pediatric chiropractic.
"After attaining certification as a pediatric and perinatal specialist in April 2021, I knew I could offer more to our world by narrowing my focus in practice."
-Brady Bird
Now, Dr Brady offers the only pediatric and perinatal care certified through the International Chiropractic Pediatric Association (ICPA) in all of Johnson County. However, he explains that the certification itself doesn't make his practice unique. Instead, it is the desire to learn and grow personally and professionally through the ICPA. His small business, The Adjusted Family Chiropractic, offers chiropractic and acupuncture care to improve the overall function of the brain and body. Dr. Brady offers specialized care to help build healthy, hopeful, and happy families in the Corridor. He works to optimize families' abilities to grow and adapt in today's world that is, unfortunately, full of stressors.
Since opening The Adjusted Family Chiropractic, Dr. Brady has promoted the growth and development of children in our community. With a personalized approach, he has inspired practice members and their families to shift their goals from simply relieving pain to optimizing their function and adaptability. His team is invested in creating a healthy and vibrant community!
"We are so lucky to live in a community that looks to build each other up so we can all shine. The Business Partnership is a great way for us to let the community members know that we're here to help build health and add some light."
-Brady Bird
Connect with Dr. Brady
For more information on The Adjusted Family Chiropractic, visit their Shueyville health clinic or visit their website, Facebook page, and Instagram.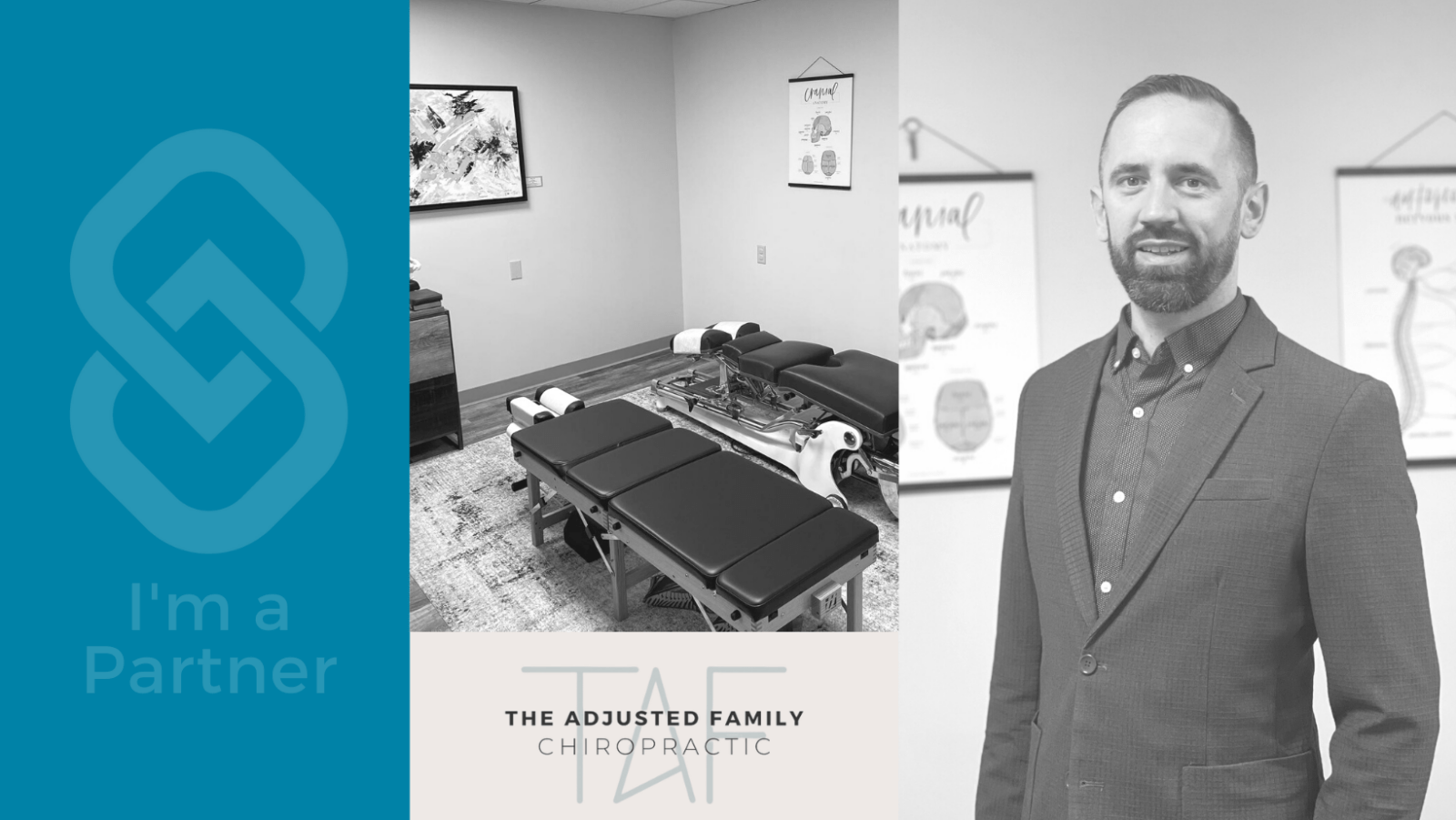 [icon name="database" style="solid" class="" unprefixed_class=""] Connect with more Iowa City Area Business Partnership members on our Member Directory.