Founder: Scott Ramspott
Location: 2810 Stoner Ct. Suite #1 – North Liberty, Iowa
Spotix was born in 2011 when founder, Scott Ramspott, saw an opportunity to bring premium hearth, patio, and BBQ products to rural areas.
"I realized that if you were in a small town, rural area, or even in some major metropolitans, there weren't local places that could give access and advice around these premium products."
– Scott Ramspott
Scott was born and raised in Alden, Iowa – home to fewer than 1,000 people. So rural areas were important to him and he was excited to bring them premium products with expert consultation. He started his business, an online specialty retailer, by implementing values he learned from his father.
"My dad's favorite saying was, 'Buy the best, forget the rest.' That's really the philosophy that drives Spotix."
– Scott Ramspott
Scott built a team at Spotix that is passionate about high-quality products and knowing every detail about them. They're proud to offer a variety of legacy brands. However, they also can't wait to try the newest grills, fireplaces, and fire pits – determining whether or not they'll make the Spotix line up. If Spotix doesn't carry a brand or product it's because it failed to meet their high standards. This high standard is evident in their products and in their customer experience, helping homeowners and businesses create the ideal outdoor/indoor gathering space. Their goal is to deliver uncompromising quality, attention to detail, convenience, accessibility, and expertise in everything they do.
In 2017, the company, with Aaron Verhorevoot as CEO, moved to a new 30,000 square foot headquarters in North Liberty, Iowa. Being in the heart of the country has helped get their hearth, patio, and outdoor cooking elements out even faster for contractors and consumers. Their team's technical knowledge and customer-centric focus is what continues to make Spotix a degree above the rest. Through continued investment into their team, products, training and culture, Spotix envisions being the preferred "outdoor living element e-retailer" for both homeowners and contractors nationwide.
Scott's original vision was to supply specialty products through a local-based business. Now, Spotix has joined the Business Partnership to support local businesses! They're excited to engage with fellow local business owners and the Iowa City area community as an active member of the Iowa City Area Business Partnership.
Connect with Spotix
For more information on Spotix, visit their North Liberty showroom or their online store. Connect with them online on their Facebook page and YouTube channel.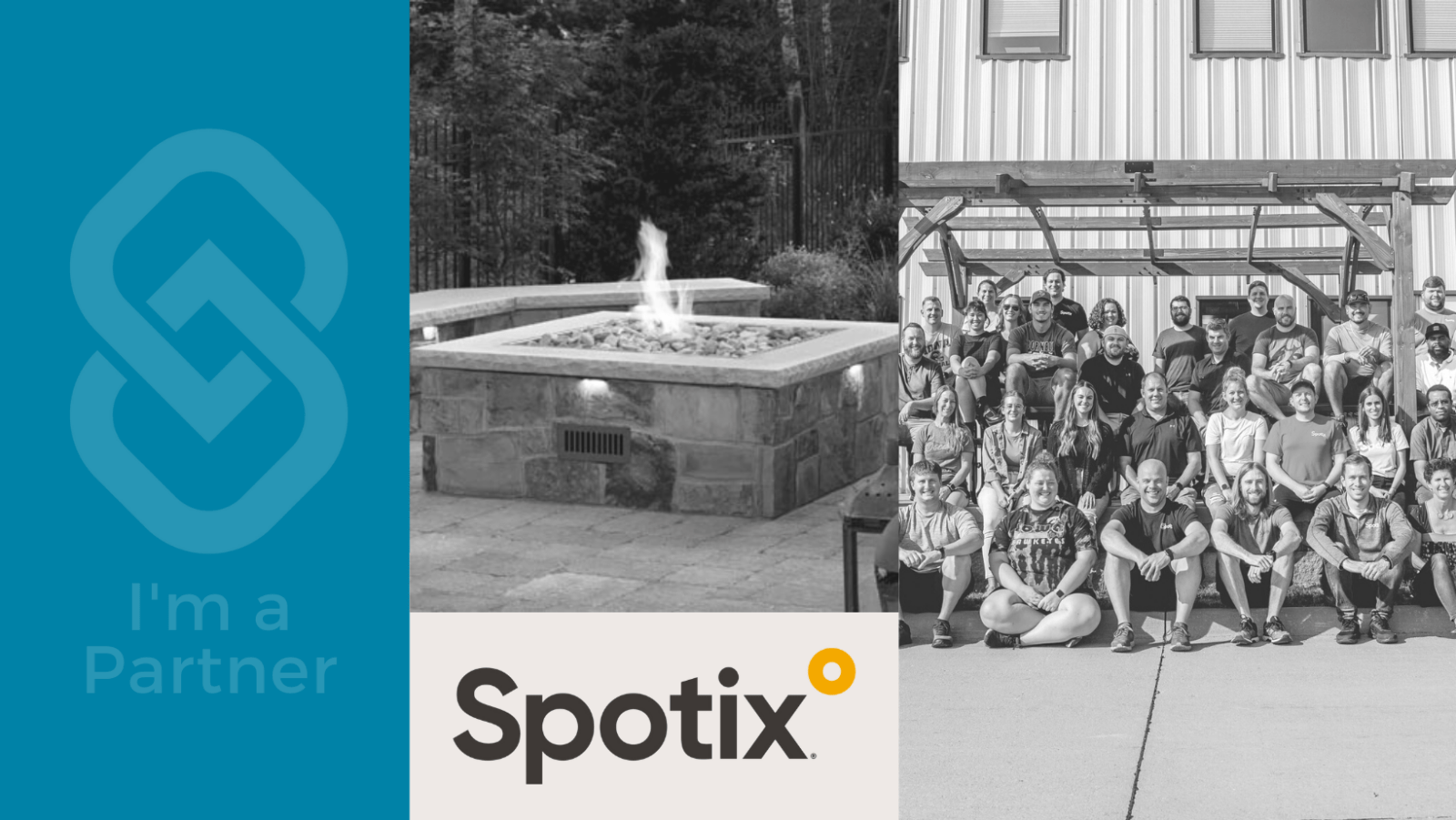 [icon name="database" style="solid" class="" unprefixed_class=""] Connect with more Iowa City Area Business Partnership members on our Member Directory.