Founders: Paramount Barco
Location: 127 E College Street Iowa City, Iowa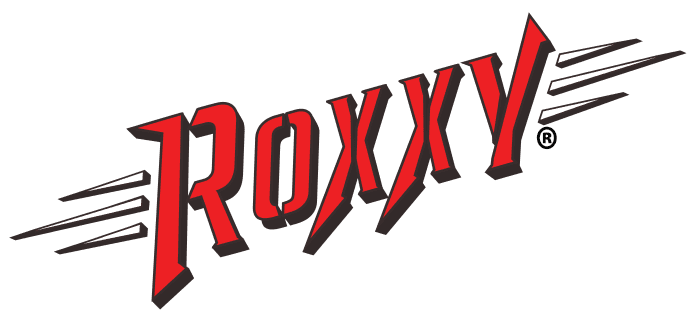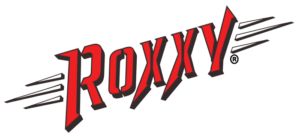 Roxxy is a new retro-themed bar on the Iowa City Ped Mall. It is part of Paramount Barco, a company with multiple bars and restaurants. Each venue has a unique concept to provide authentic entertainment. The original Roxxy first opened in Cedar Falls, Iowa. Born out of a passion for the retro era, Roxxy pays homage to the 80's, 90's and early 2000's. They create this experience through the retro music and the over-the-top decor!
"We meticulously decorate the entire space with all kinds of era inspired decor, from cassette tape walls to our massive guitar chandelier. Weird and eclectic items on display are definite conversation starters. People are always surprised at the awesome decor."
– Darin Beck, President/CEO of Paramount Barco
The ultimate goal is for this unique space to make everyone feel welcome! The founders hope to inspire new friendships by encouraging the weirdness in each individual to shine. Their mission is to celebrate the weird little things that make each person unique.
After opening in downtown Iowa City, Roxxy joined the Business Partnership. Their team hopes to connect with the Iowa City area and serve their community.
"We love helping people throw the party and we're looking forward to meeting all kinds of new people through our membership."
– Darin Beck, President/CEO of Paramount Barco
Connect with Roxxy
Visit their website and follow them on Facebook, Twitter, or Instagram.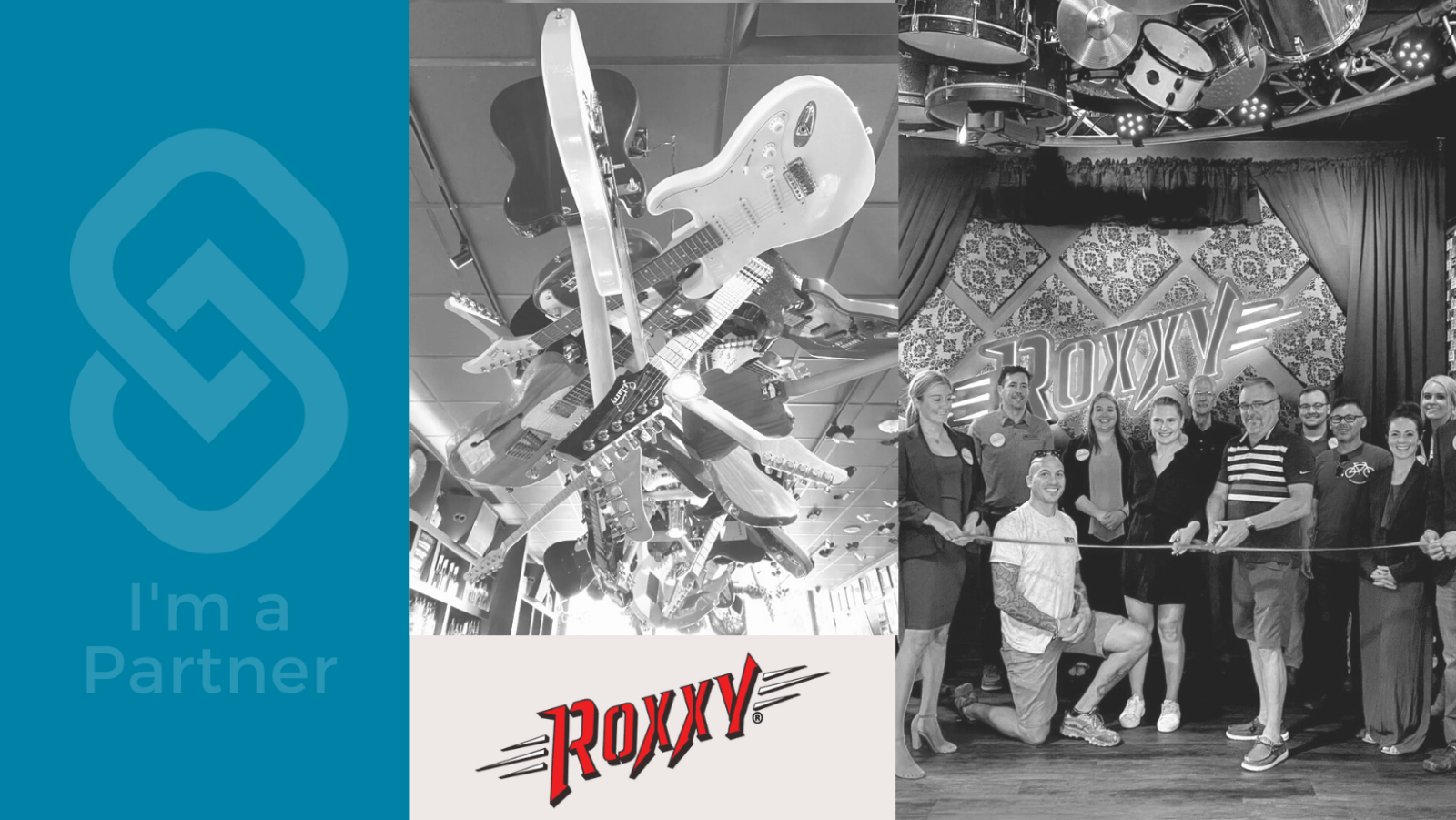 [icon name="database" style="solid" class="" unprefixed_class=""] Connect with more Iowa City Area Business Partnership members on our Member Directory.