Founder: Todd Graves
Location: 2800 Commerce Dr Coralville IA 52241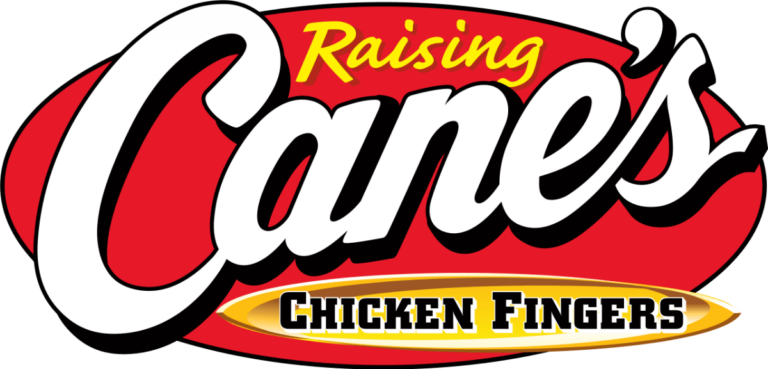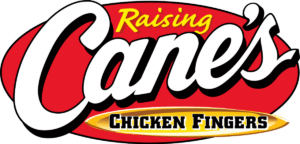 Raising Cane's Chicken Fingers opened in Coralville, Iowa on April 26th, 2022. Raising Cane's is committed to serving customers with their  "One Love" – The Perfect Box Combo! Along with chicken fingers, they also serve crispy fries, Texas toast, coleslaw, and their secret sauce. Before they served their first chicken fingers in Coralville, Cane's joined the Iowa City Area Business Partnership. Their team believes that the Business Partnership is a great tool when opening a business in a new community.
"The Business Partnership provided so many great resources that we're still utilizing!"
– Amy Striker, Area Leader of Marketing
The very first Raising Cane's opened in 1996 in Baton Rouge, Louisiana. Founder, Todd Graves had received the worst grade in the class on his business plan to open a restaurant that served only chicken fingers. After numerous rejections, Todd opened his first location and successfully grew the Cane's brand. However, he never lost sight of the original values that created their thriving success.
One of those values is giving back to each community where they open a restaurant. Supporting schools, youth organizations, community events, pet welfare organizations, and countless more will always be a focus and passion of Cane's.
A unique aspect of working for Cane's is how much they value their crew. Each crew member plays an important role in the success of the restaurant. They work hard, but they have a good time doing it!
"I love that I get to be a part of a team that cares about each other and grows together!"

– Amy Striker, Area Leader of Marketing
Connect with Raising Cane's Chicken Fingers
Visit their Coralville restaurant or follow them on Facebook to meet their team and see menu specials!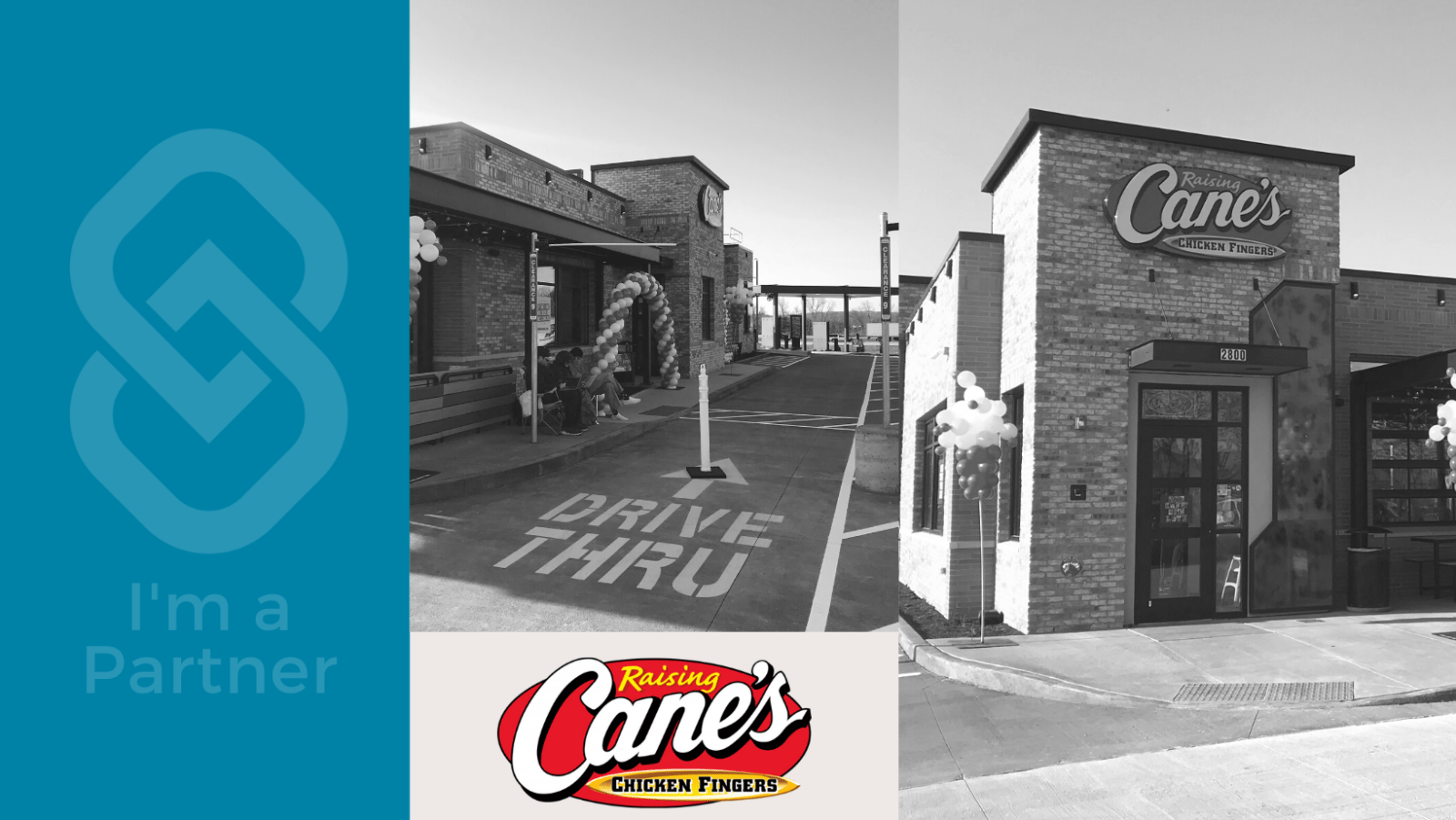 [icon name="database" style="solid" class="" unprefixed_class=""] Connect with more Iowa City Area Business Partnership members on our Member Directory.