Founder: Benjamin Snyder
Location: Cedar Rapids, Iowa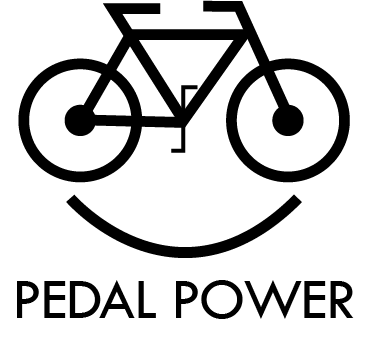 Pedal Power operates pedicabs as taxis and transportation at special events. They've provided their unique taxi services at events all over the Iowa City Area. They also curate their own specialty events and offer date night packages. The Pedal Power team is incredibly adaptable and creative, complimenting the unique look and theme of any event. Their pedicabs have been decked out with lights for Christmas, flowers and greenery for weddings, and spiderwebs for Halloween.  They've featured rides with Santa, the Easter Bunny, and more!
" We love creativity – making the ordinary something special and impactful."
– Ben Snyder
Not only is their taxi service an entertaining solution for events, but it's also an advertising opportunity! The pedicabs feature digital screens. The screens or "digital billboards" highlight a variety of media, promoting event branding, sponsors, or your business. Pedal Power is always in the middle of the action in high-traffic areas. So their digital billboards are highly visible!
Behind this unique business, Ben and the Pedal Power team exist to bring the best of a community together. They also value the sustainability, cost-effectiveness, and divergent nature of bicycles. Bikes, people-friendly and accessible, are their method for connecting with people and building community.
"People are the inspiration behind our business. The community loves what we do. And our employees are a team that is incredibly invested."
– Ben Snyder
Pedal Power resonates with the Iowa City Area Business Partnership's mission to build community by strengthening local business. They joined the Business Partnership because of our dedication to local businesses!
Connect with Pedal Power
For more information on Pedal Power, connect with them online on their website, Facebook page, and Instagram page.
See Pedal Power in Action!
Join us on June 16th for our first ever Shop the Block event in Coralville! Connect with small business owners in the neighborhood and catch a free ride with Pedal Power! View event details.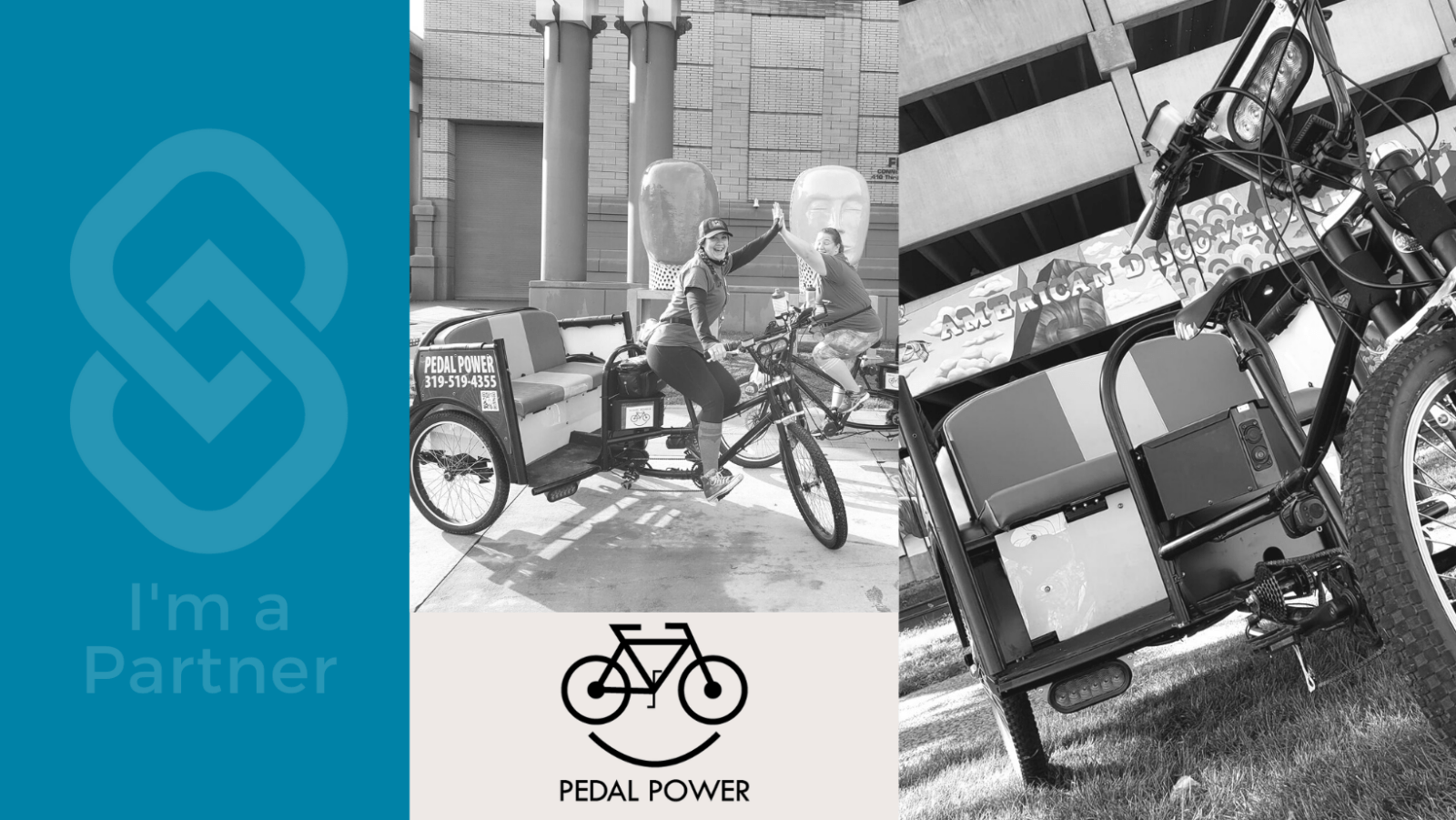 [icon name="database" style="solid" class="" unprefixed_class=""] Connect with more Iowa City Area Business Partnership members on our Member Directory.