Owners: Kyle & Jill Stein
Location: 1410 Jordan Street North Liberty, Iowa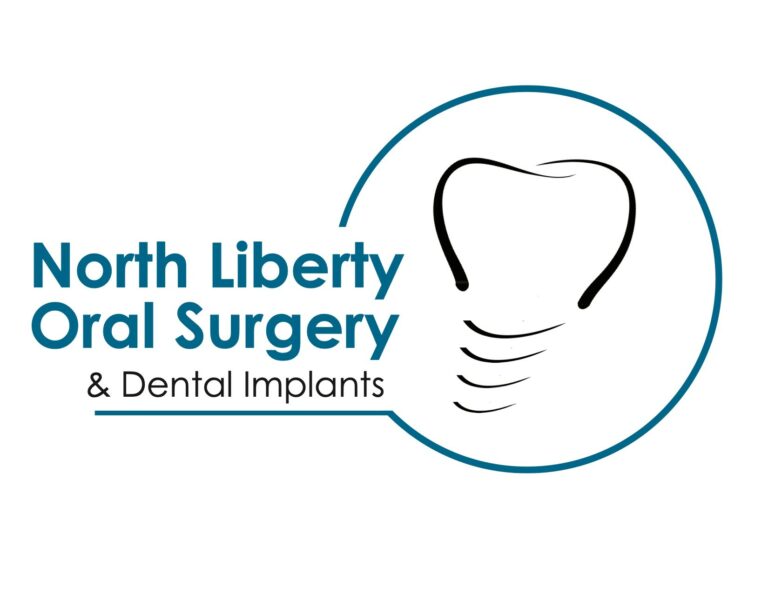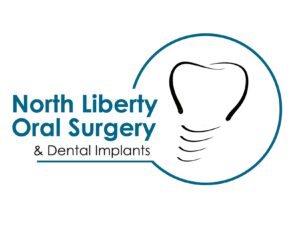 Dr. Kyle Stein has practiced oral surgery in the area for over 10 years and has been part of the community for over 20 years. Through the relationships he built over the years, he recognized the need for oral surgery services in North Liberty's growing community. His vision for a clinic grew and began to include his family as well. His wife worked as an oncology pharmacist for over 10 years in the area and is now a co-owner. They have two daughters who they could not see raising anywhere else. Dr. Kyle Stein's father, Paul Stein, is also involved! He works for Merit Construction and was able to support the project, from purchasing the land in June 2021 to the ribbon cutting in June 2022.
After the ribbon cutting this summer, the whole team at North Liberty Oral Surgery & Dental Implants is excited to open their doors! They joined the Business Partnership to reach out to the community and network with area professionals.
"It (joining the Business Partnership) was a great opportunity to connect with the community and other area businesses!"
The main thing they want the community to know is that North Liberty Oral Surgery & Dental Implants always puts their patient first. When you walk in, you can feel the positive work environment.
"We all strive to be welcoming, put patients at ease, and be available 24/7."
Services
Dr. Kyle Stein practices a broad scope of oral and maxillofacial surgery, including outpatient sedation/general anesthesia, dentoalveolar surgery, dental implant surgery, hard and soft tissue grafting, orthognathic surgery, pathology, reconstruction, oral and maxillofacial trauma, management of odontogenic infections, and microsurgical nerve repair.
Connect with North Liberty Oral Surgery & Dental Implants
Visit their website and follow them on Facebook and Instagram.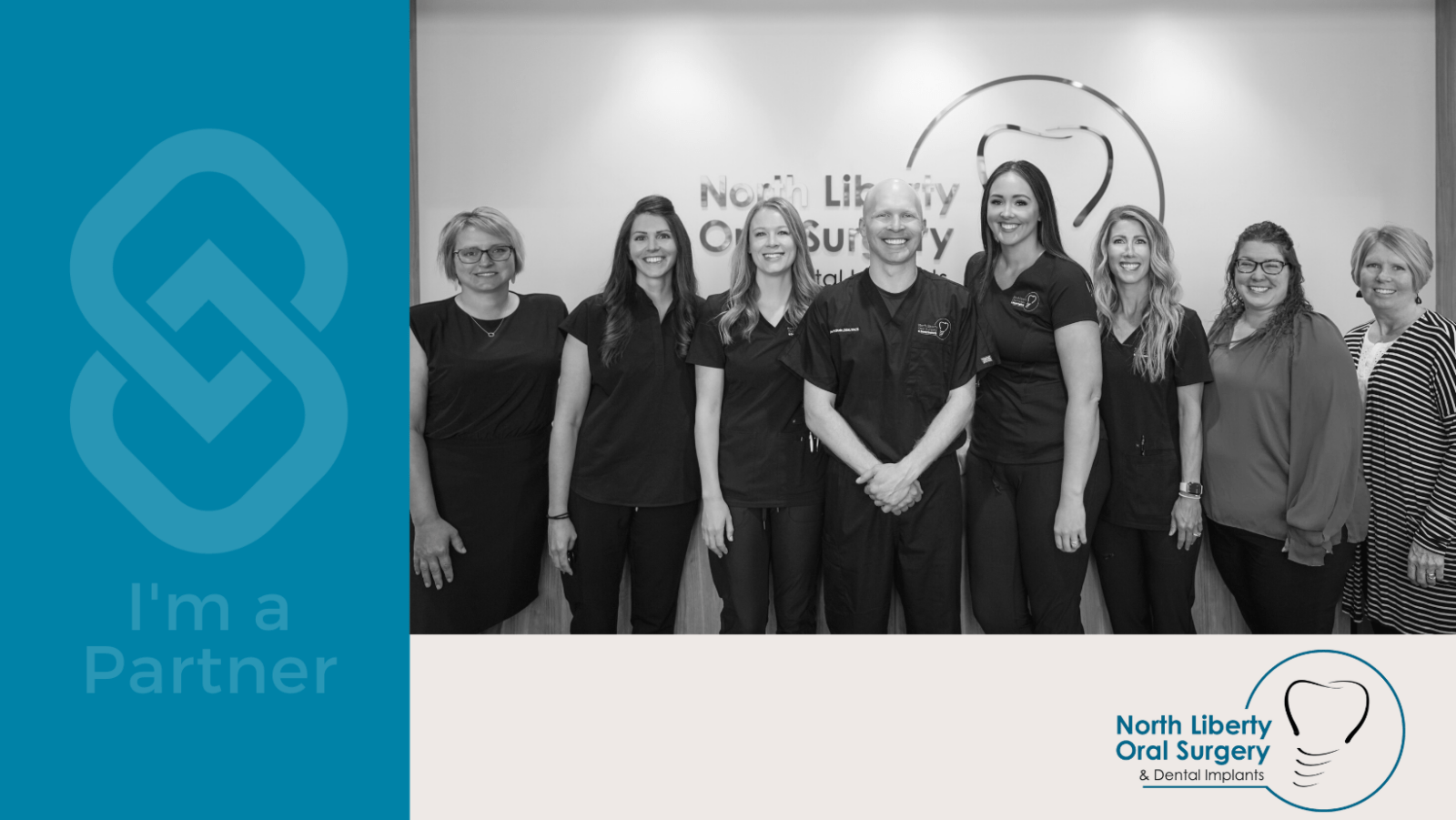 [icon name="database" style="solid" class="" unprefixed_class=""] Connect with more Iowa City Area Business Partnership members on our Member Directory.