Press Coffee
Contact: Lisa; lisa@presscoffeeco.com
Location: 1120 North Dodge St Iowa City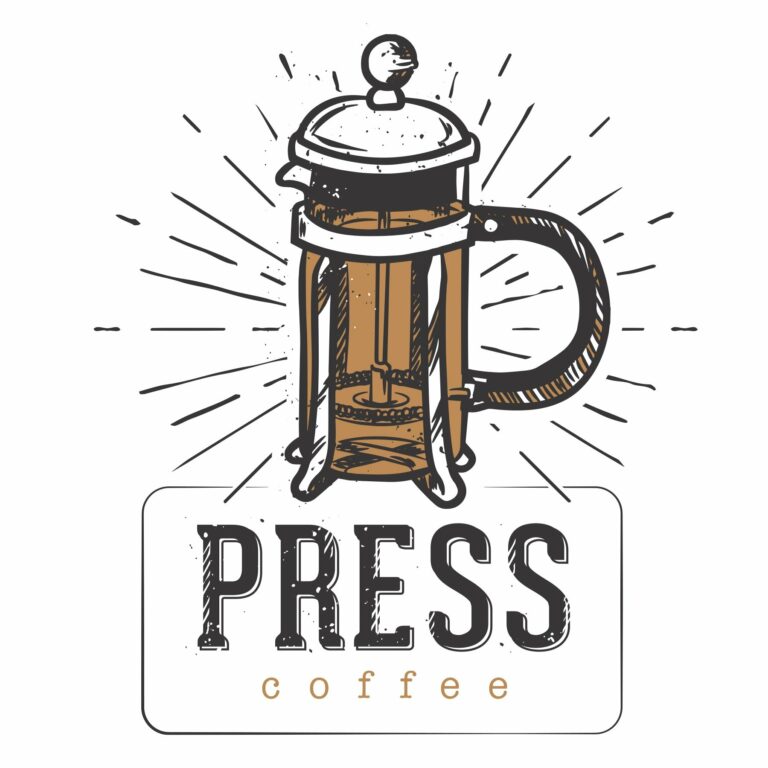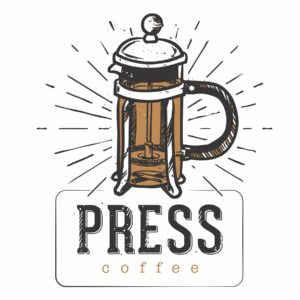 Service: Every cup of brewed coffee is made by French Press. They offer a range of locally roasted beans with a full espresso bar, tea, smoothies, and pastries. With front and back patios and a variety of thrifted seating inside, there's a plenty of space to sit and chat with a friend or hunker down to study. In a town that primarily brews coffee by the pour-over method, we stand out with the rich, bold taste of French press coffee.
Press Coffee joined the Business Partnership because they believe success comes with the support of the local community. Being interstate adjacent, they see themselves as Iowa City ambassadors.
Press coffee is owned and operated by two dog-loving women! Originally located in Coralville under different ownership for seven years. When the old owners decided to close the shop, Katie decided it would be better for them to take ownership of the business and move it to a better location. Much of the business and the product they sell has remained the same but with their own personal flair added to it. Striving to not only brew up delicious, French-pressed coffee, they also want to provide a space for everyone that can be a home away from home, office away from (at-home) office.
For more information about Press Coffee, visit their website, or follow their Facebook and Instagram.