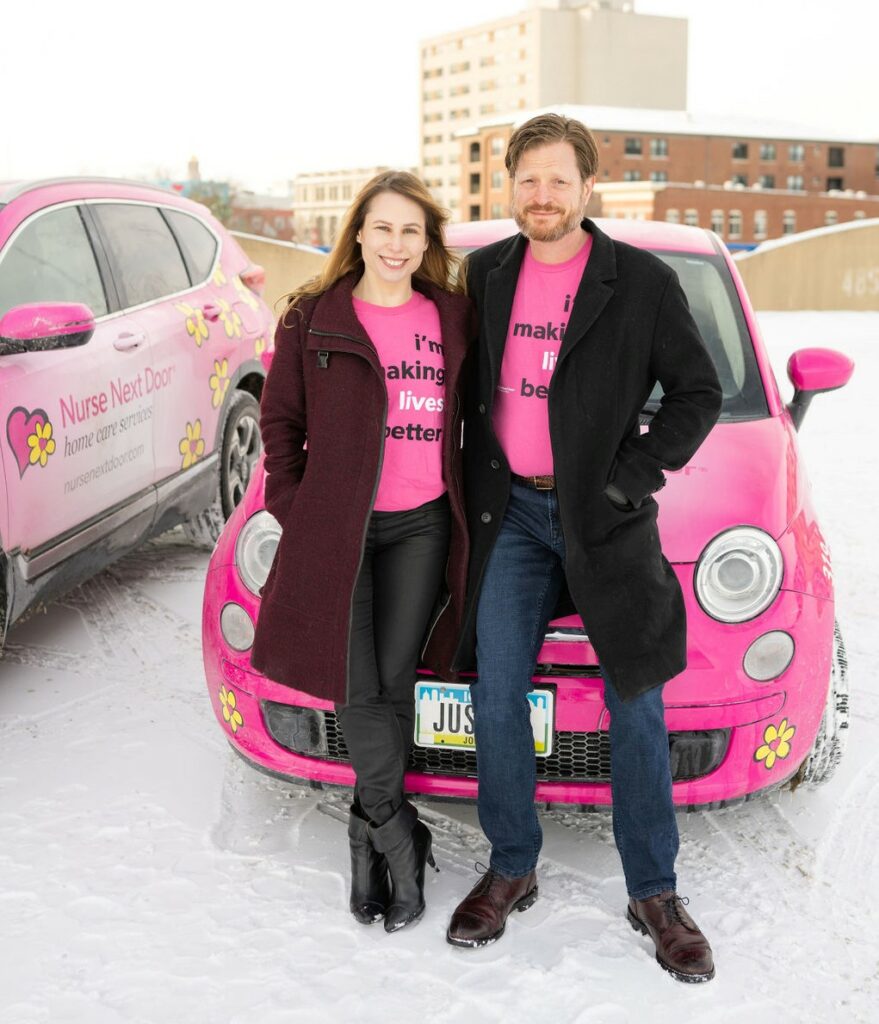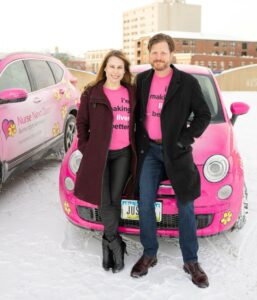 Open: 24/7
Contact: 319-449-6075
Location: 650 Scott Park Dr., Iowa City, IA 52245
Services: Assisting the elderly with meal preparation, homemaking, respite care, personal care, transportation, end-of-life care
Nurse Next Door joined the Business Partnership in order to connect with their community.
After Roni and Eran Roseman moved to Iowa from Israel, they looked to give back to a community that had welcomed them with open arms. They decided to start Nurse Next Door, an at home care business. They knew the struggle of being far away from family and worrying about them. With Nurse Next Door, they hoped to ease others' worries about their family.
Nurse Next Door aims to provide "happier aging." They make it possible for seniors to live in their homes by providing them with a variety of services, from housekeeping, to personal care, to socializing. They also provide a unique twist to homecare; one of their goals is to connect their clients with interests, hobbies, and passions that may have fallen away with age.
The Roseman's are passionate about providing care to their clients, and consider it a privilege to work with their clients. "It's truly an uplifting job that grows our hearts three sizes every day," Eran said. "We care. We're not trying to complete tasks. We're determined to make lives better by filling our clients' days with activities, conversation, adventures and laughter." For more information about Nurse Next Door and their personalized approach to care, visit their website, or Facebook page.