Hours: Monday thru Friday 8:00 A.M. – 5:00 P.M., open until 8 P.M. on Tuesday
Contact: (319) 853-8883
Location: 2461 10th St Suite #2, Coralville, IA 52241
Services: LaMere Family Travels offers both prepackaged bus tours or customized tours for groups of any size. This includes honeymoons, family reunions, educational trips, and more. 
LaMere Family Travel joined the Business Partnership to build their presence in the community and partner with other business owners.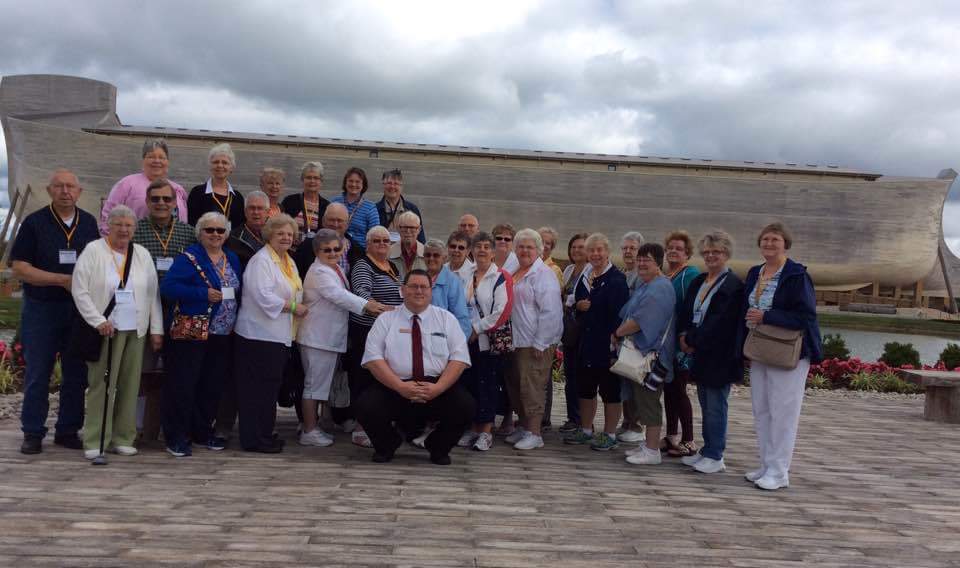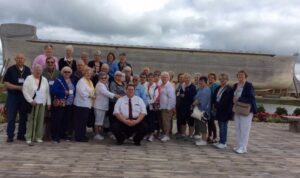 David LaMere has fond memories of traveling through the New York mountainside as a child with his grandmother. This cemented his interest in the travel industry so much that he decided to drive charter buses after high school. He began to explore the tourism side of the travel industry. He started doing tours in his free time and became the Area Manager for a motorcoach company in the Iowa City area. 
After over 20 years in the travel and tourism industry, LaMere decided to open his own business and LaMere Family Travel was born. LaMere wanted to focus on the memories of traveling with his grandmother and center his business on the idea of family. 
LaMere Family Travels offers two types of trips, both prepackaged and custom. Prepackaged trips include travel, lodging, and planned activities. They offer a variety of trips, ranging from two weeks throughout New England and Canada to Christmas in Branson, Missouri. 
There is also the option to create a custom trip, whether for a company trip or a honeymoon. LaMere also offers custom student tours, which include meals, activities, lodging, and more. LaMere Family Travels' mission is to bring a whole world of experiences to families and individuals while doing it at the best possible prices to save families money. For more information or to book a tour, visit their website or their Facebook page.