Arnold & Mote Wealth Management
Contact: Nick Ford
Location: 1202 Dina Ct, Hiawatha, IA 52233 M-F 8:00AM – 5:00PM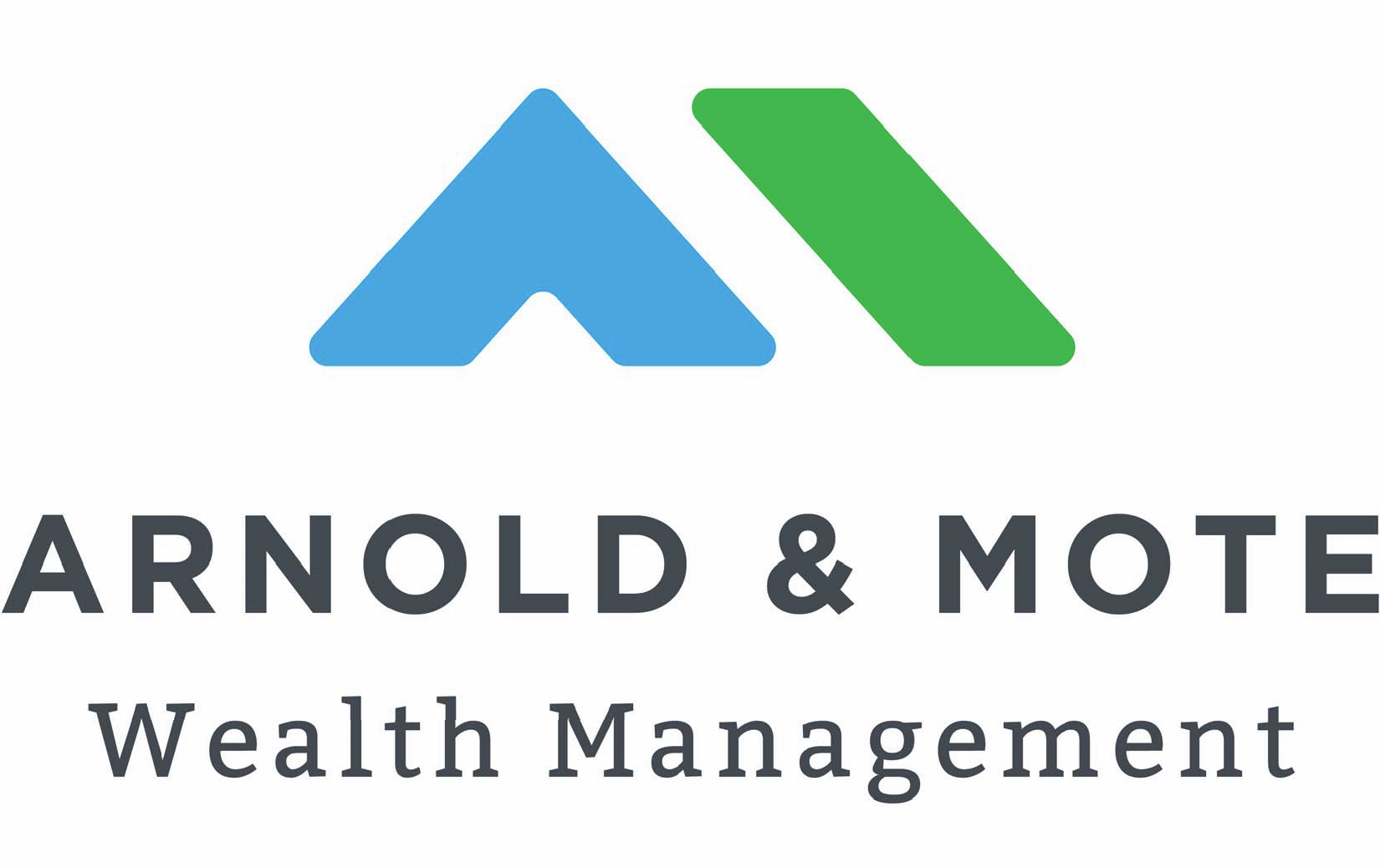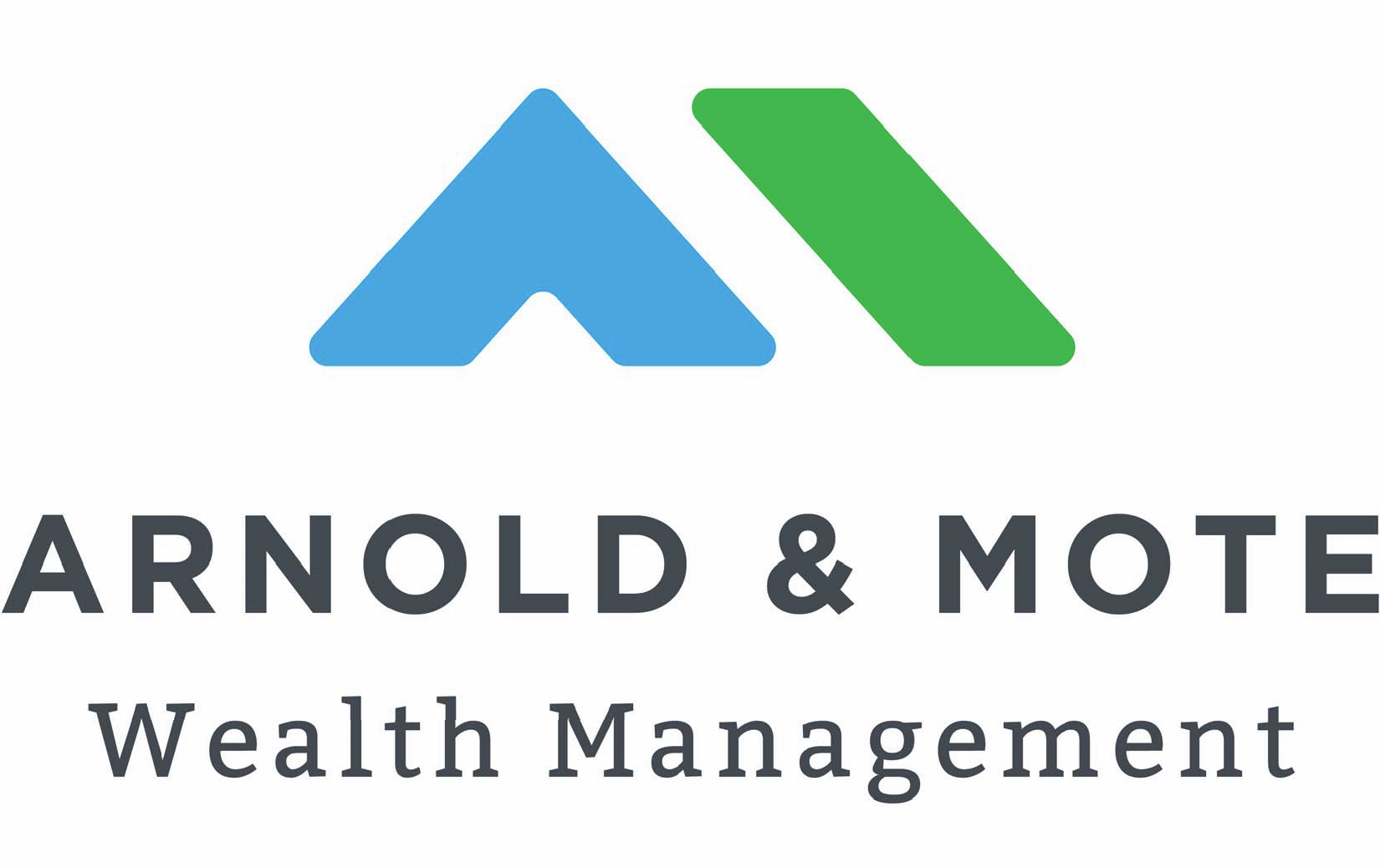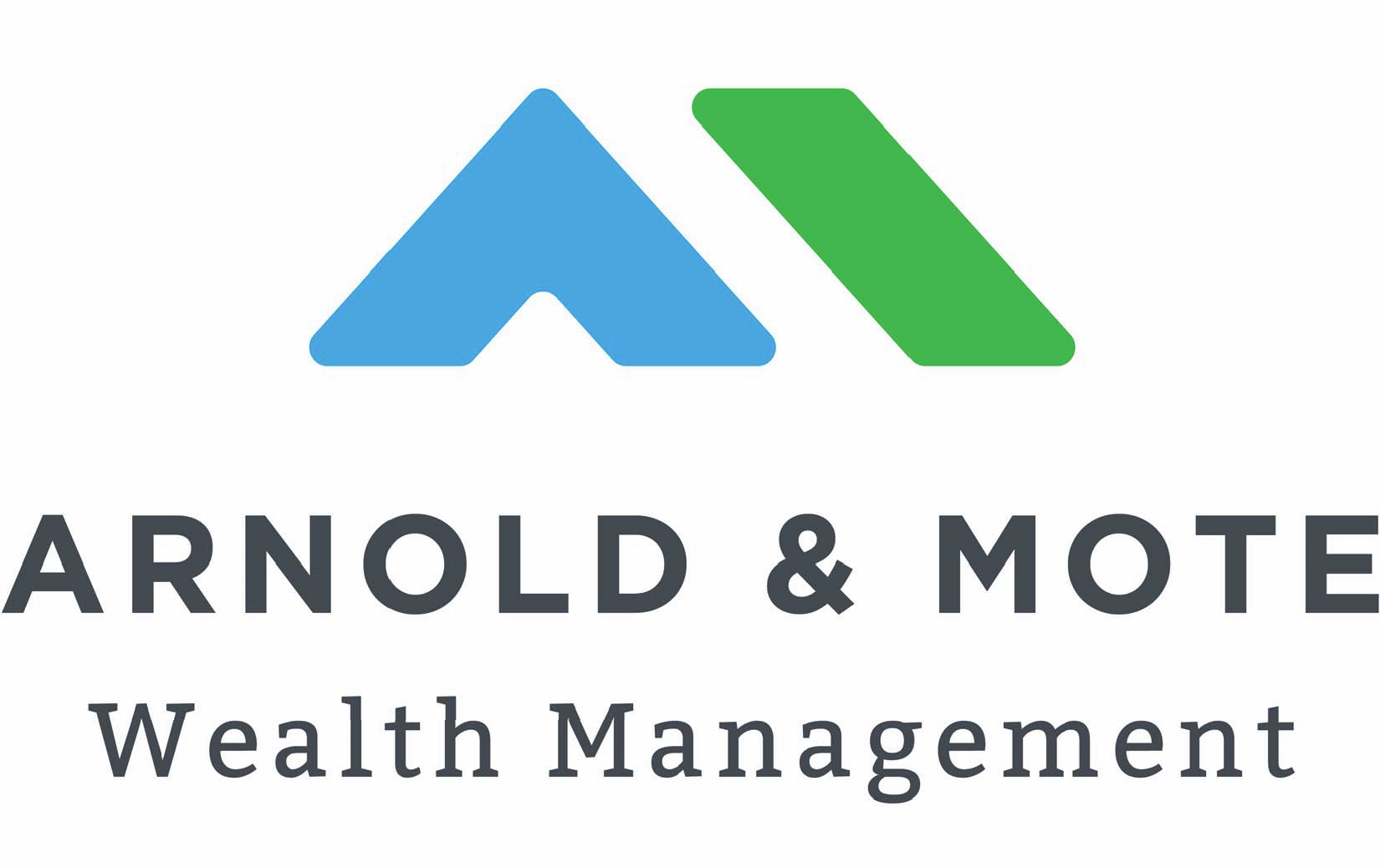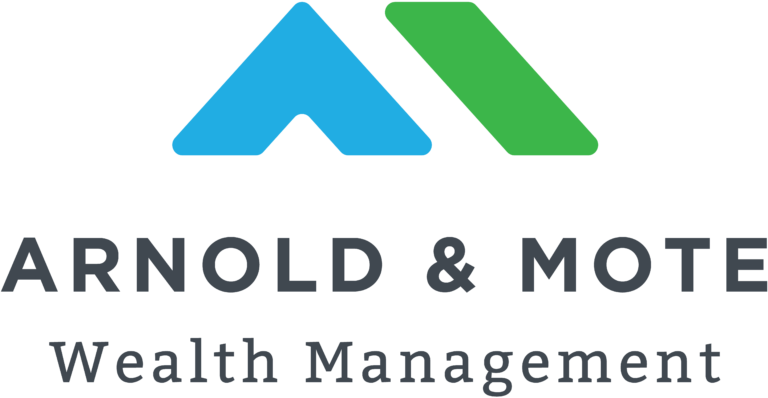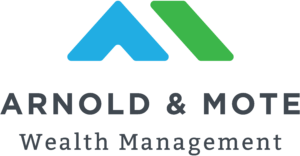 Service: Arnold & Mote provide fee-only financial planning and wealth management services for individuals and families from all walks of life. They work on tax planning, retirement projections, college savings, cash flow management, estate planning, and much more. A local presence in Iowa City, they have long-time clients and are growing in this community.
Celebrating its 20th anniversary, their business was started by Eric and Jean Mote as the first fee-only financial planning firm in eastern Iowa. Quinn Arnold then merged his fee-only practice, and together are now serving clients throughout the Corridor and even remotely across the country. Their planners all come from occupations outside the financial services industry, so they can relate well to clients' individual backgrounds and needs.
For more information about Arnold & Mote Wealth Management, visit their website, or follow them on Facebook and  LinkedIn.