Founder: Tracy Davis
Location: 570 1st Avenue Coralville, Iowa


Muddy Puppy Pet Market is a Coralville pet shop, featuring a variety of quality pet foods and supplies. Their self-serve dog wash stations stand out in their shop! These unique stations are fully equipped with space, tools, and supplies. Visitors can clean up their dogs without the stress and mess of home bath times. Muddy Puppy supports pet owners with many services, including a pet grooming salon and training classes. Their goal is to be your one-stop-shop for all your pet's needs.
Tracy Davis founded Muddy Puppy with a mission to foster the health and well-being of animals, as well as the happiness of those who love and care for them. As a dog lover and owner himself, Tracy enjoys giving each customer individual attention and service.
What inspires me is working with my customers one-on-one. When someone walks out feeling cared for and like they learned something new or helpful, I feel accomplished.
– Tracy Davis
As Coralville's only independent pet store, Muddy Puppy aims to offer the full-service convenience of big box outlets. However, they also strive to maintain the community, customer-service-based ethos of a small neighborhood business.
We are a small, local business that has seasoned staff members who get to know you and your pet.

– Tracy Davis
As a community-minded small business, Muddy Puppy invests in their local community through the Business Partnership. They appreciate the opportunity to establish relationships with their neighboring local businesses and build a healthy community together.
Connect with Muddy Puppy Pet Market
For more information on Muddy Puppy Pet Market, visit their Coralville pet store or follow them on Facebook and Instagram for lots of animal cuteness.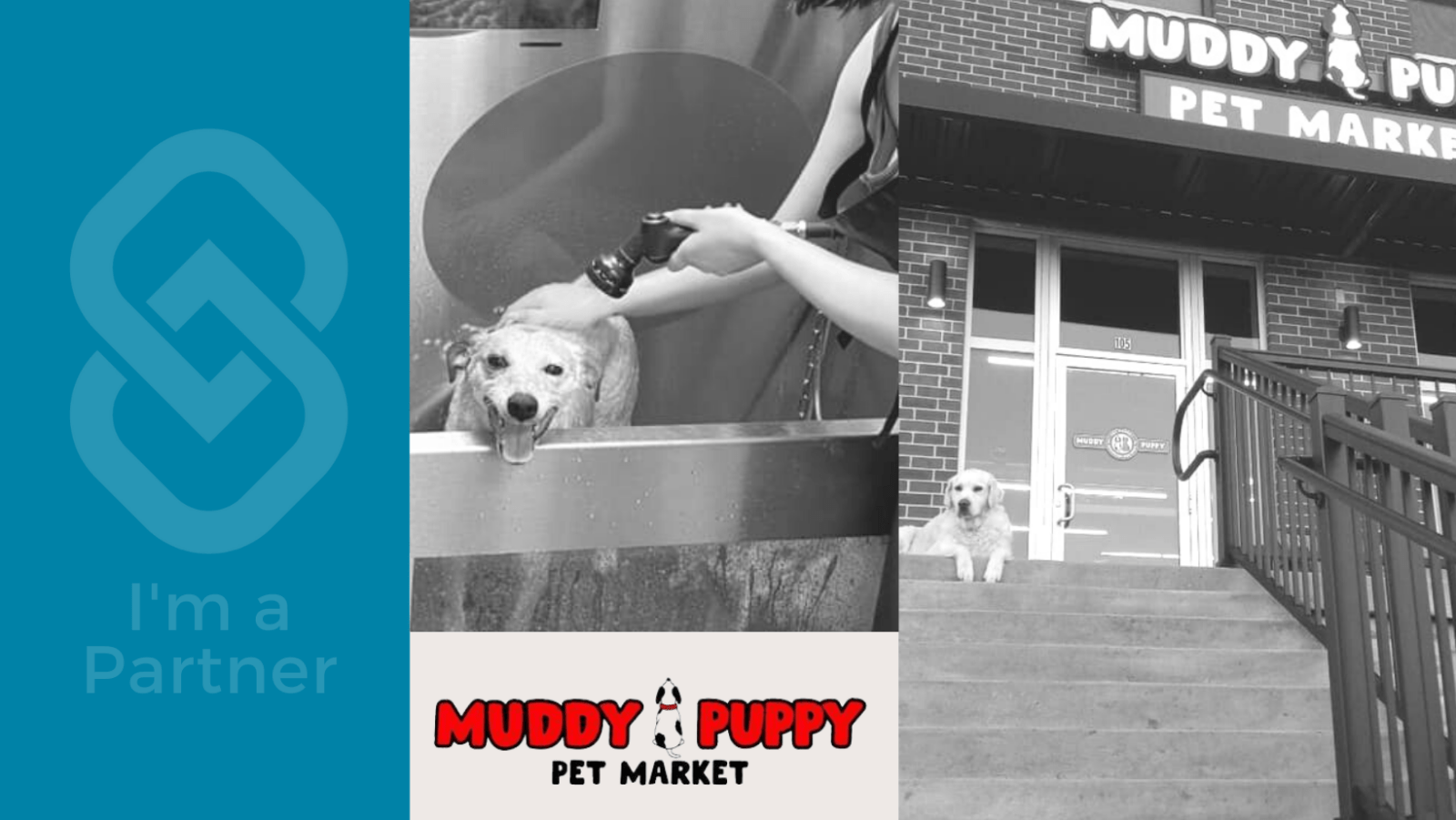 [icon name="database" style="solid" class="" unprefixed_class=""] Connect with more Iowa City Area Business Partnership members on our Member Directory.