Address: 103 E College Street #210 Iowa City, IA
Founders: Joseph Jay and Patrick Campbell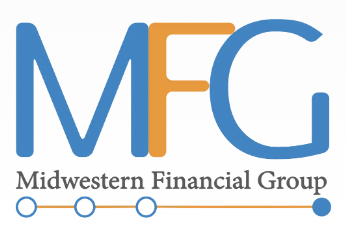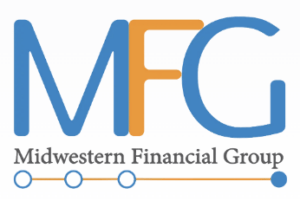 Midwestern Financial Group (MFG) was built on the belief that financial advice should be given with only their customers' goals in mind. That's why MFG is a fee-only financial advisory firm, which means no advice is clouded by commissions or selling products.
"We commit to placing the best interests of you, our client, above all else. We are passionately motivated by the opportunity to be part of your life and build towards the future together."
As a fee-only financial planning firm offering investment and financial analysis with a fiduciary standard of care, MFG is required to act completely in the interests of their client. They disclose how the advisor is compensated, along with any corresponding conflicts of interest. MFG offers goal-driven financial services for individuals, families, and businesses to build their future with confidence.
MFG is invested in our local community! They joined the Business Partnership to give their employees opportunities to be more involved in the Iowa City area.
Connect with MFG!
Follow them on Facebook or LinkedIn and visit their website to learn more.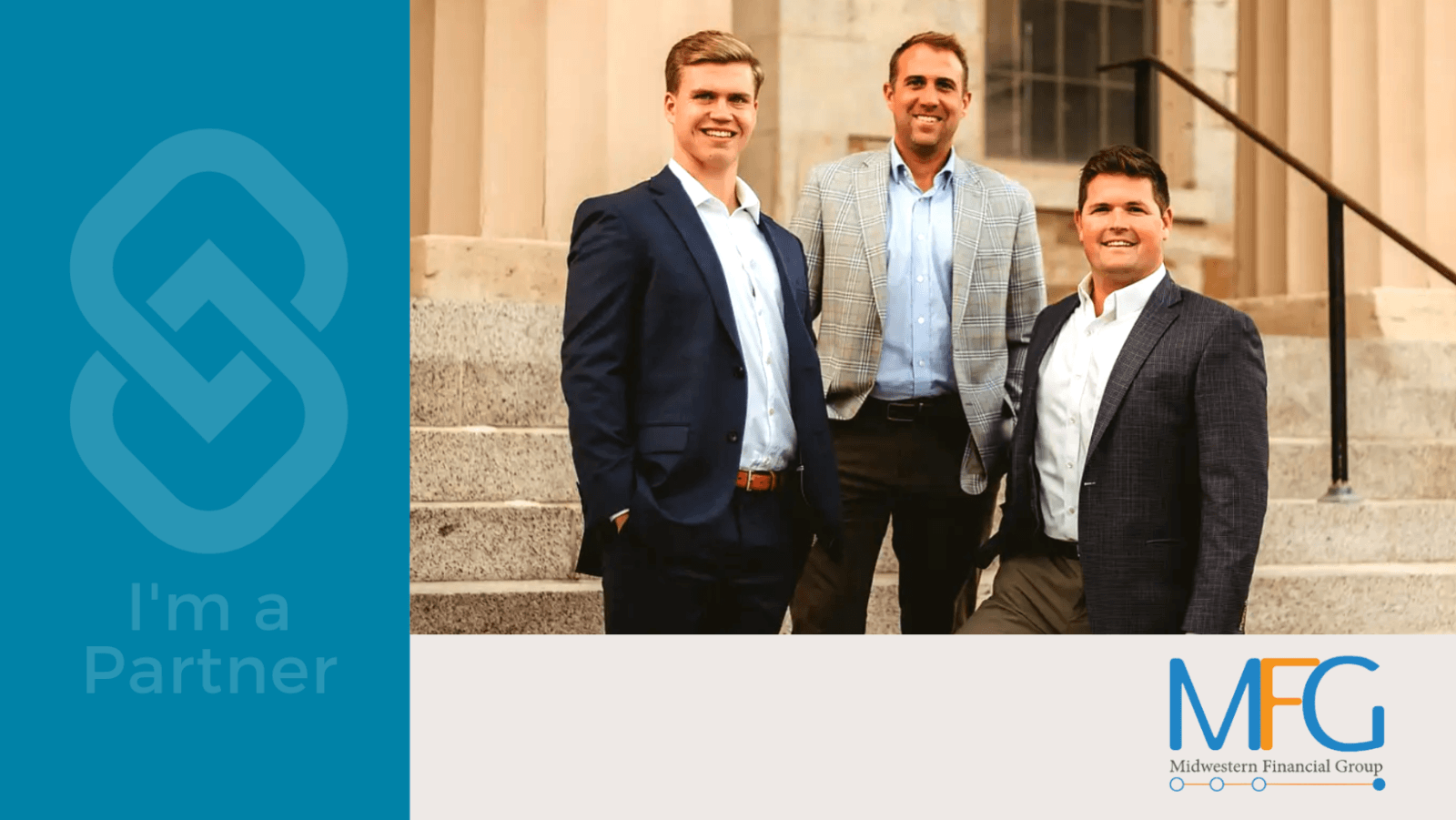 [icon name="database" style="solid" class="" unprefixed_class=""] Connect with more Iowa City Area Business Partnership members on our Member Directory.