Owner: Amara Andrews
Location: 1100 5th Street Suite 201  Coralville, Iowa


The ReCenter – a minority owned small business – opened June 1st of 2022 in Coralville. It is managed by the medical professionals of Dr. Andrews Plastic Surgery clinic. The ReCenter offers a unique blend of aesthetic and wellness services.
"Because our services are vetted and implemented by seasoned medical professionals, we stand apart from other wellness centers." -Amara Andrews, owner
As they become a part of our business community, they want the Iowa City area to know they have a place to relax, rejuvenate, and rehydrate.
"Our patient-focused customer service is designed to enable our patients to relax while experiencing top-quality results. You will leave The ReCenter looking and feeling your best." -Amara Andrews, owner
Their clients range from performance athletes to those seeking anti-aging remedies. The wellness spa features IV therapy, compression, red light therapy, a hyperbaric oxygen chamber and infrared sauna, and massage. They also offer a host of aesthetic services, including hydrafacial, botox, and fillers helping their clients look and feel amazing.
Connect with The ReCenter
Follow them on Facebook, Instagram, or YouTube and visit their website to learn more.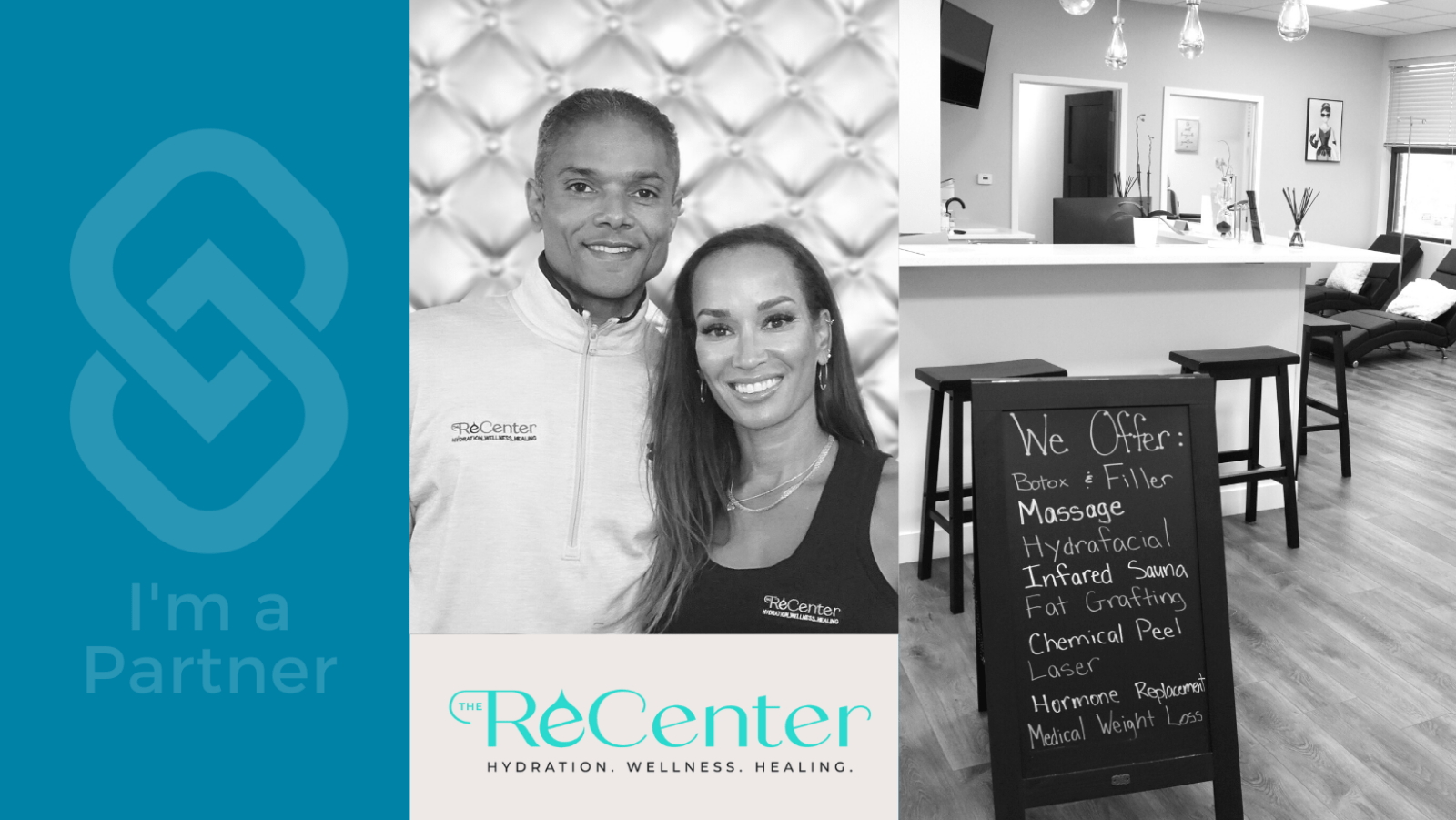 [icon name="database" style="solid" class="" unprefixed_class=""] Connect with more Iowa City Area Business Partnership members on our Member Directory.