Contact name: Kari Wilken, Co-Executive Director
Contact email: k.wilken@myep.us
Address: 407 Highland Ct. Iowa City, IA 52240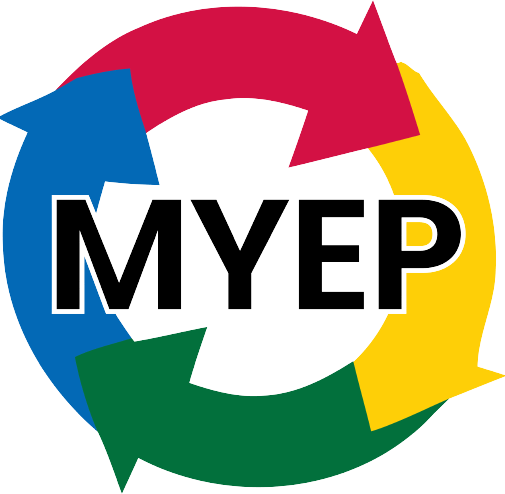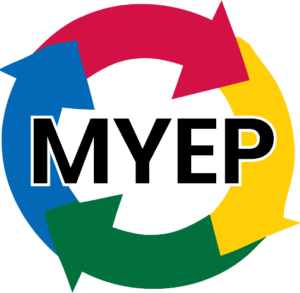 Mayor's Youth Empowerment Program (MYEP) is an Iowa City-based non-profit organization that provides advocacy and person-centered services that facilitate personal growth and community inclusion to people with disabilities. The organization is managed by four Co-Executive Directors: Megan Gerber, Kari Wilken, Karen Scott, and Chris Campbell. MYEP first began in 1968 as a youth services initiative under the Mayor's department at The City of Iowa City. The focus evolved throughout the years to include services for people with disabilities.
MYEP has two main service programs: the Residential Program and the Adult Day Program. Their Residential Program includes 20 homes where people with disabilities live in a community-based setting with staff assistance. Their Adult Day Program focuses on community involvement and increasing opportunities for socialization and growth.
"We are committed to producing the best end result for the people we serve in every pursuit we make. What is best for those we serve is the basis for every decision we make." -Kari Wilken, Co-Executive Director
The vision of MYEP is to be recognized as a leading provider of services to people with disabilities in Johnson County and surrounding areas. Their guiding principle of "Service Before Self" ensures that before any decision or action, MYEP staff carefully considers the benefits to or impact on their service recipients. MYEP has respect for and believes in all human rights. They strive to be creative, flexible, and cooperative in the services provided.
To fulfill the mission, vision, and the principle of 'Service Before Self', MYEP adheres to the following values: Continual Improvement, Ownership, and Engagement. They are committed to being a top-notch service provider and great employer. The staff members are inspired by the individuals and communities they serve.
MYEP joined the Business Partnership because they want community members and business partners to know more about their work and services, with the ultimate goal of advocating for those they serve through valuable community connections.
Connect with Mayor's Youth Empowerment Program today!
Check out their website and follow them on Instagram and Facebook.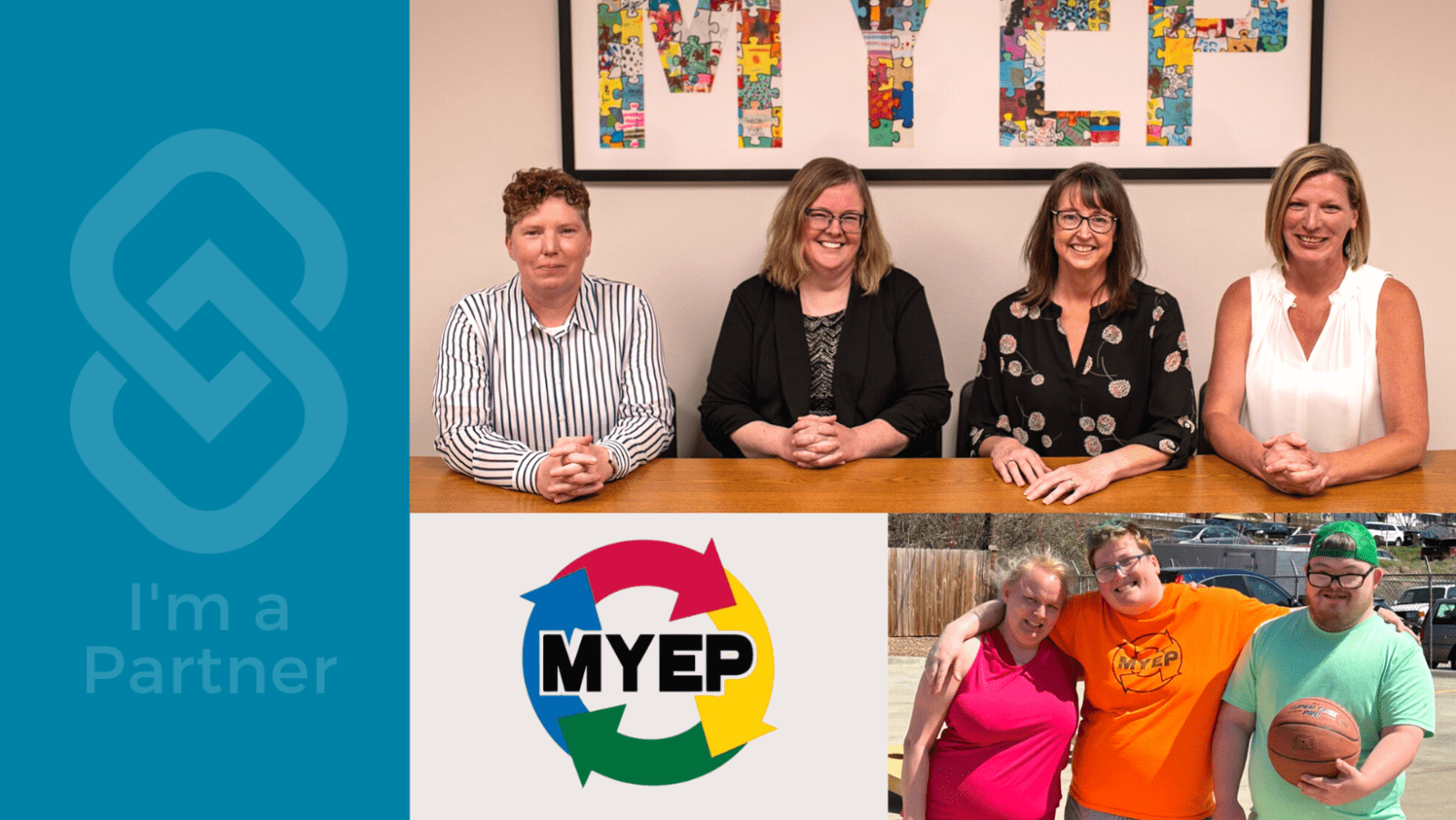 [icon name="database" style="solid" class="" unprefixed_class=""] Connect with more Iowa City Area Business Partnership members on our Member Directory.