Owner: Cat Cantrill
Contact email: cat@theheartagency.com
Address: 1203 3rd St SE Ste 1, Cedar Rapids, IA 52401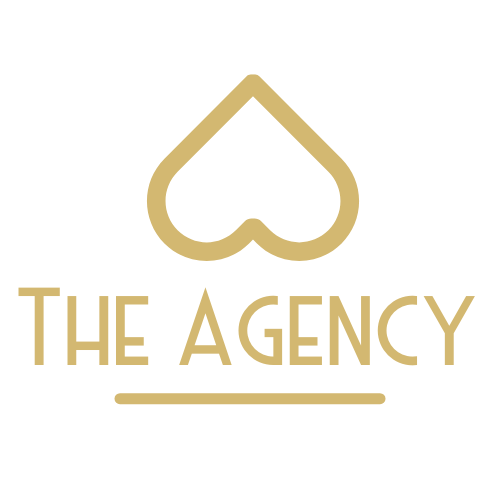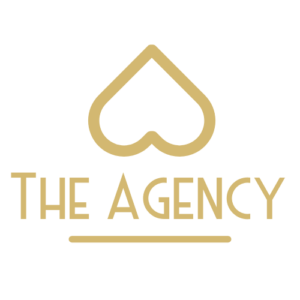 Cat Cantrill is a professional matchmaker, an international dating coach, CEO, and founder of The Heart Agency. The Heart Agency is a matchmaking service that specializes in helping single professionals find their forever match. Services include matchmaking, dating coaching, workshops, mixers, and speed dating events. Cat specializes in helping singles identify mental blocks that prevent them from finding love. She teaches them steps needed to find true compatibility and secrets to attracting long lasting relationships.
The Heart Agency is designed to help singles find love from the inside out. Cat's goal is to get to know her clients first, call out their roadblocks, and provide them with the tools required to create better connections. She wants her clients to have better dating experiences and greater clarity of what they are looking for before any matchmaking begins.
"If you are not willing to have open conversations and make the commitment and necessary changes to attract the love you deserve, we are not the agency for you. We want to help you find love the fastest and best way possible. We don't believe in "types." We believe in helping you find true connection by understanding more about your core values and unveiling what key compatibility factors are important to you. We get clear on what you should be looking for (and not just chemistry) so that you have long term relationship success. Our goal is to help you feel empowered throughout our process knowing we are working in your best interest." -Cat Cantrill
Cat joined the Iowa City Area Business Partnership because she is looking to meet like-minded business professionals in Johnson County.
Connect with Cat Cantrill from The Heart Agency!
Check out her website and follow her on Instagram, Facebook, and LinkedIn.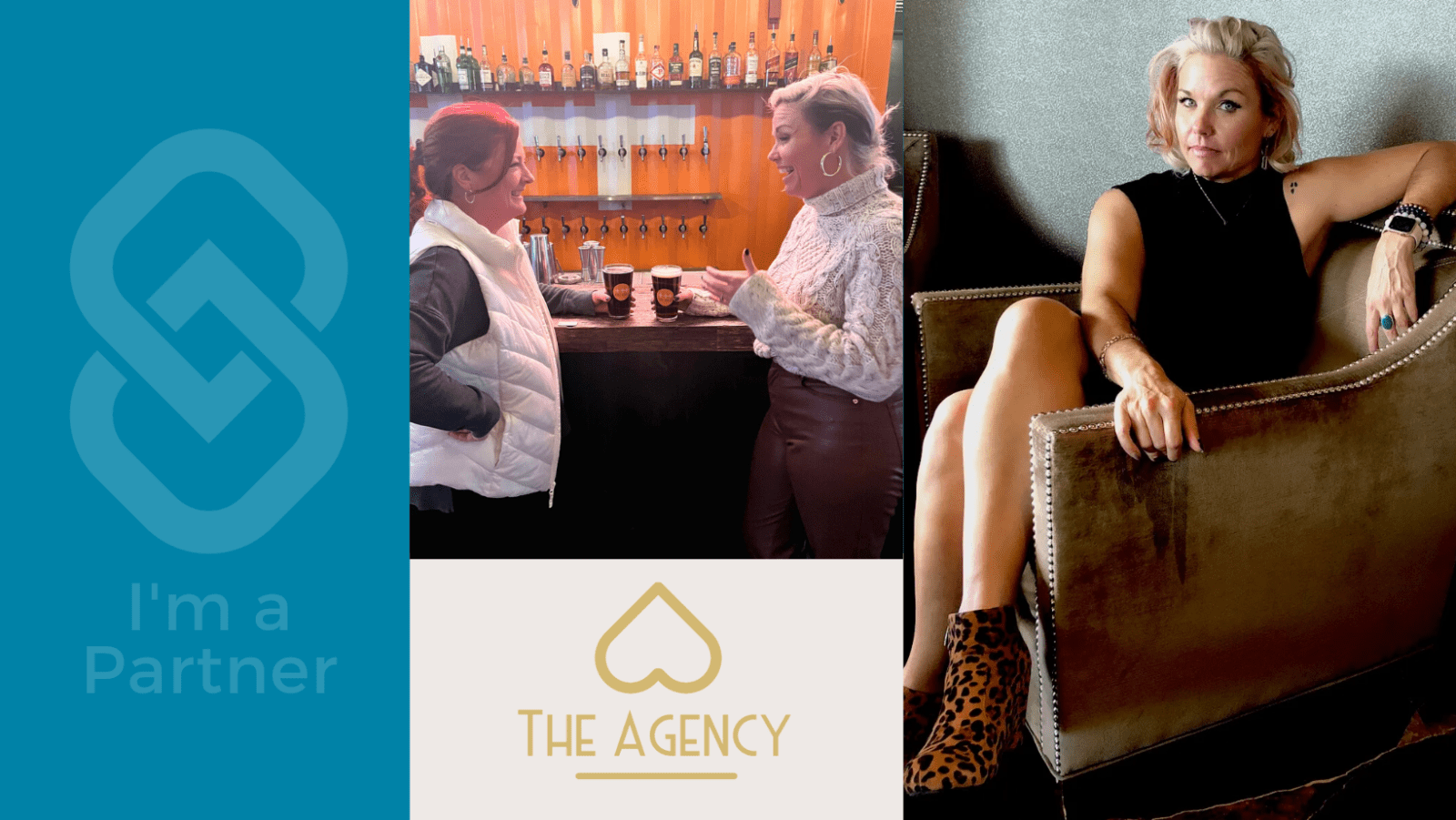 [icon name="database" style="solid" class="" unprefixed_class=""] Connect with more Iowa City Area Business Partnership members on our Member Directory.