Owner: Kevin Pira
Contact email: Kevin@pirawealth.com
Address: 250 12th Avenue Suite 150, Coralville, Iowa, 52241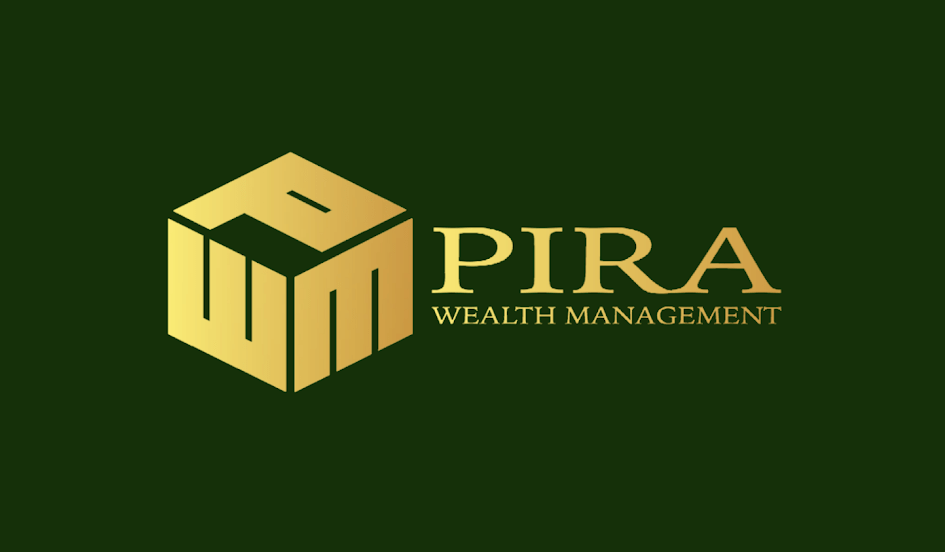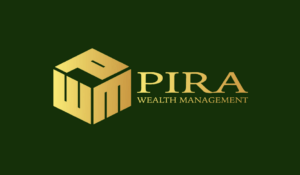 Pira Wealth Management offers financial planning, debt management, and investment management services to their clients. All services are provided through the scope of a licensed fiduciary and fee-only financial advisor.
As a fiduciary, fee-only financial advisor, Pira Wealth Management does not sell commissioned products of any kind. Their goal is to provide financial planning services that serve client needs first. Owner Kevin Pira prides himself on providing holistic financial advice to people of all backgrounds, ages, and incomes.
I grew up with no money nor any knowledge about finance. I wanted to become as financially literate as possible after being raised below the poverty line. I spent thousands of hours learning and studying finance to eventually become one of the youngest investment advisors in the country. I started Pira Wealth Management to provide my clients with holistic financial planning and build a career in helping others. -Kevin Pira
Most wealth management firms have a high minimum investable amount – Pira Wealth Management does not. Mr. Pira believes sound financial planning advice shouldn't be limited to those with a high net worth.
Helping others financially is the greatest joy for me. Sharing my expertise and knowledge to make someone else's life better is what drives me. I do what is in the best interest of my clients. Do what is right and the rest will figure itself out. -Kevin Pira
Kevin & Pira Wealth Management joined the Iowa City Area Business Partnership because he believes it's a great way to meet people in our community.
Connect with Kevin from Pira Wealth Management!
Visit his website or follow Pira Wealth Management on LinkedIn & Facebook.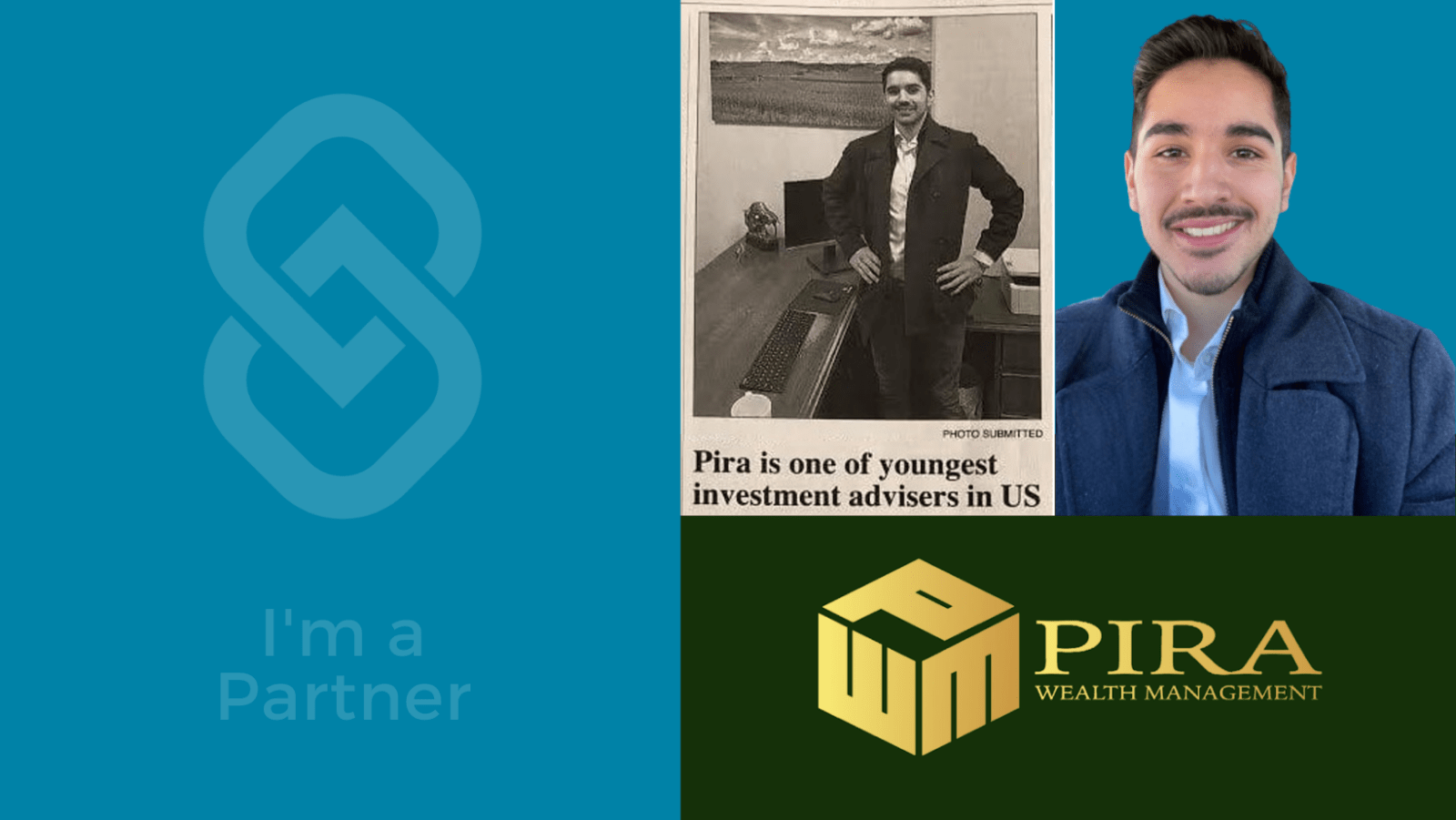 [icon name="database" style="solid" class="" unprefixed_class=""] Connect with more Iowa City Area Business Partnership members on our Member Directory.