Owner: Troy Peters
Contact email: iowacitymagicguy@gmail.com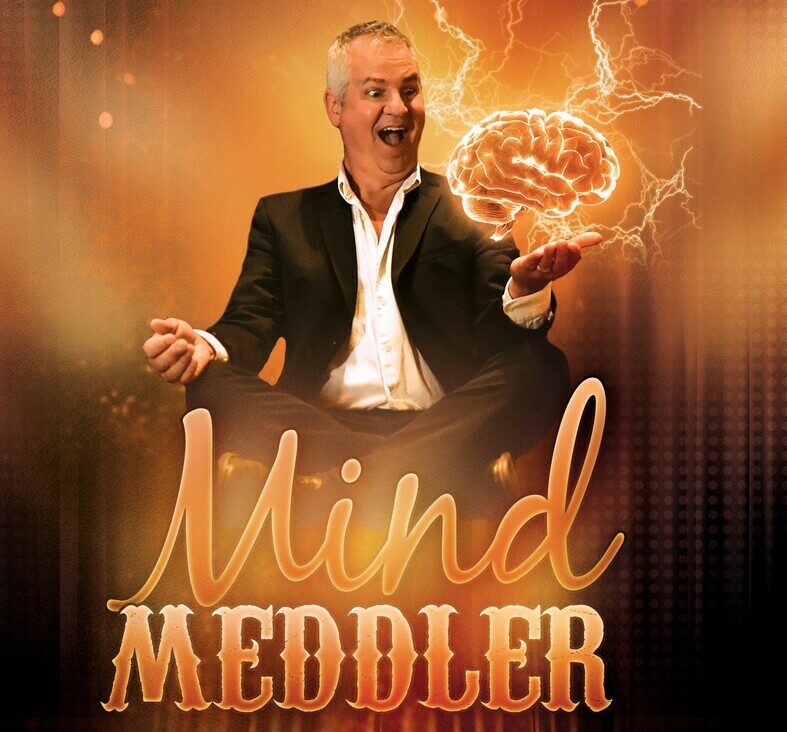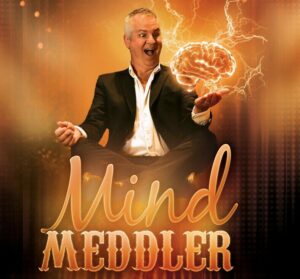 Known professionally as "The Mind Meddler", Troy Peters is a corporate speaker and campus entertainer who uses psychology, suggestion, and sometimes a little stagecraft to engage and enlighten crowds. Troy's shows are often purely entertainment. However, businesses also request presentations on psychological persuasion, people-reading skills, enhanced mathematical ability, or forecasting future outcomes.
Earlier in his career, Troy spent fifteen years in Hollywood. He worked with some of the biggest names in entertainment, including Steven Spielberg, Meryl Streep, Brad Pitt, Tom Hanks, and dozens of other stars. Troy has performed around the country! Locally, some of his favorite performances have been at The University of Iowa, Rhythm City Casino, Physicians' Clinic of Iowa, Horizon Event Center in Des Moines, and Hancher Auditorium in Iowa City. Troy believes no venue is too big or too small.
I was enthralled by magic tricks as a little kid growing up in Belmond, Iowa. But I put my hobby on hold until about ten years ago. I was directing a musical at a high school, and the lead character has these mental powers where she could make things move or she put spells on other characters. So I started digging into my special effect and magic archives — and I just got hooked. I put together a comedy mind-reading act and I was hired by Big Grove Brewery to headline their New Years Eve celebration. It went so well that I started getting booked for business meetings and celebrations, college campus festivals, and private parties. Business has been booming lately. I just returned from shows in Missouri, Oklahoma, and Illinois. I'm feeling so blessed with where this entertainment career has taken me.

-Troy Peters, The Mind Meddler
Troy Peters joined the Iowa City Area Business Partnership to network with local businesses and embolden their employees with his unique entertainment genre of "mentalism". Audience members share the spotlight in portions of interactive performances which Troy believes can be a profoundly thought-provoking experience.
Connect with Troy Peters from Peters Entertainment!
Follow him on his website, Instagram, YouTube channel, and LinkedIn.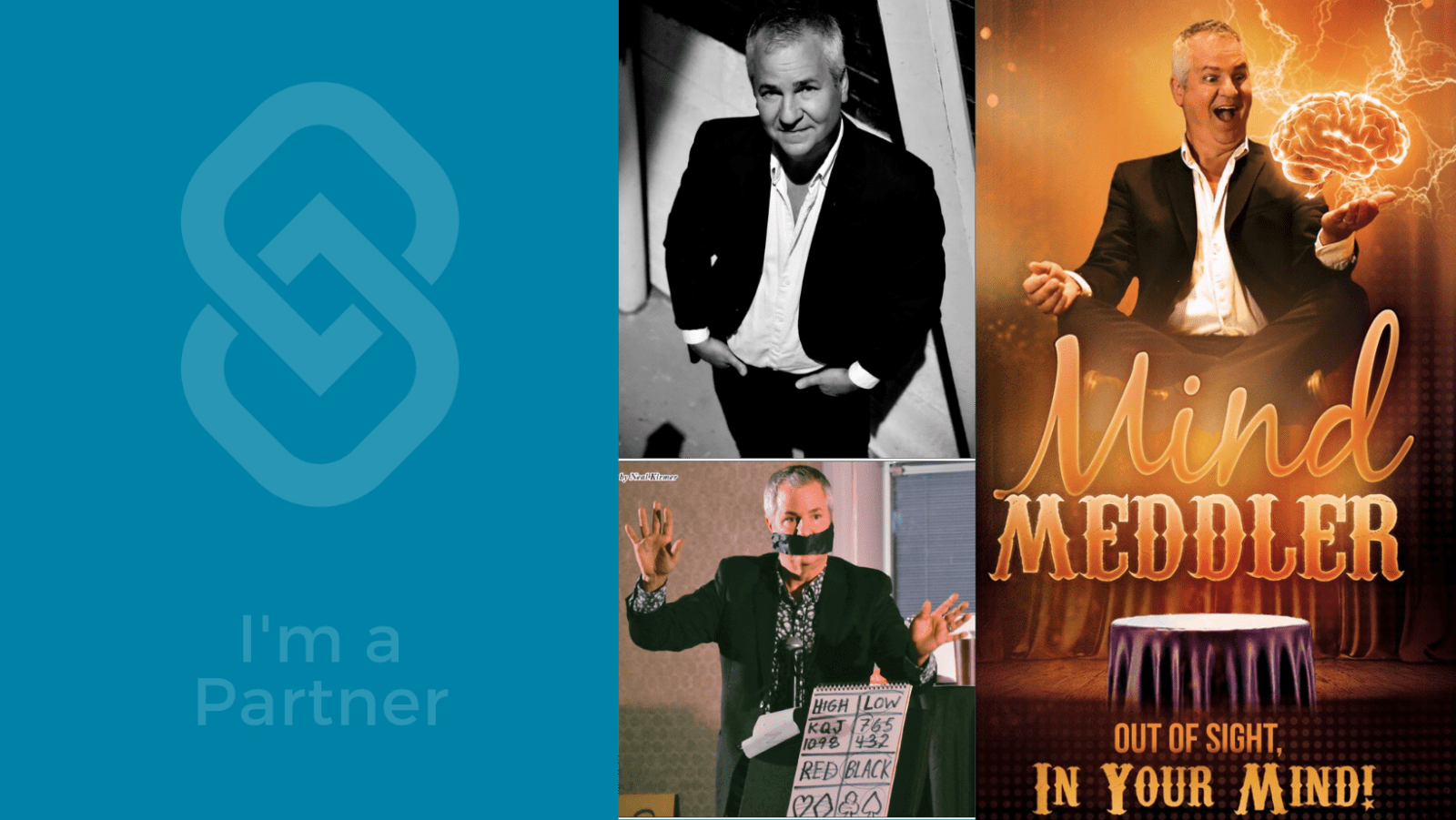 [icon name="database" style="solid" class="" unprefixed_class=""] Connect with more Iowa City Area Business Partnership members on our Member Directory.