Address: 25 41st Ave Dr SW Cedar Rapids, IA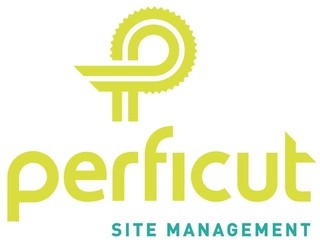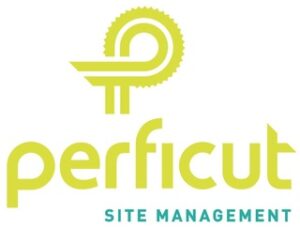 Perficut is a full-service commercial site management company. They provide exterior maintenance services related to turf maintenance, landscape design and construction, and snow & ice managment. Perficut continues to grow due to their team of dedicated employees! Their team strives to be unique in their relationship-driven approach to working with clients. They not only value strong relationships with their clients directly, but with their community as well. Perficut joined the Business Partnership to connect with and invest in our community!
Incorportated in 1994, Perficut began as a mowing company, focused on residential and commercial mowing. Over the last 25 years, Perficut has evolved into a full-service commercial site management company servicing clients throughout the state of Iowa. With over 150 employees, Perficut has evolved into a top national leader within the green industry/snow & ice management industry.
They continue to be guided by their values: Passion, Respect, Integrity, Dedication to Teamwork, Excellence (PRIDE).
Connect with Perficut!
Follow Perficut on Facebook, Instagram, or LinkedIn and visit their website to learn more.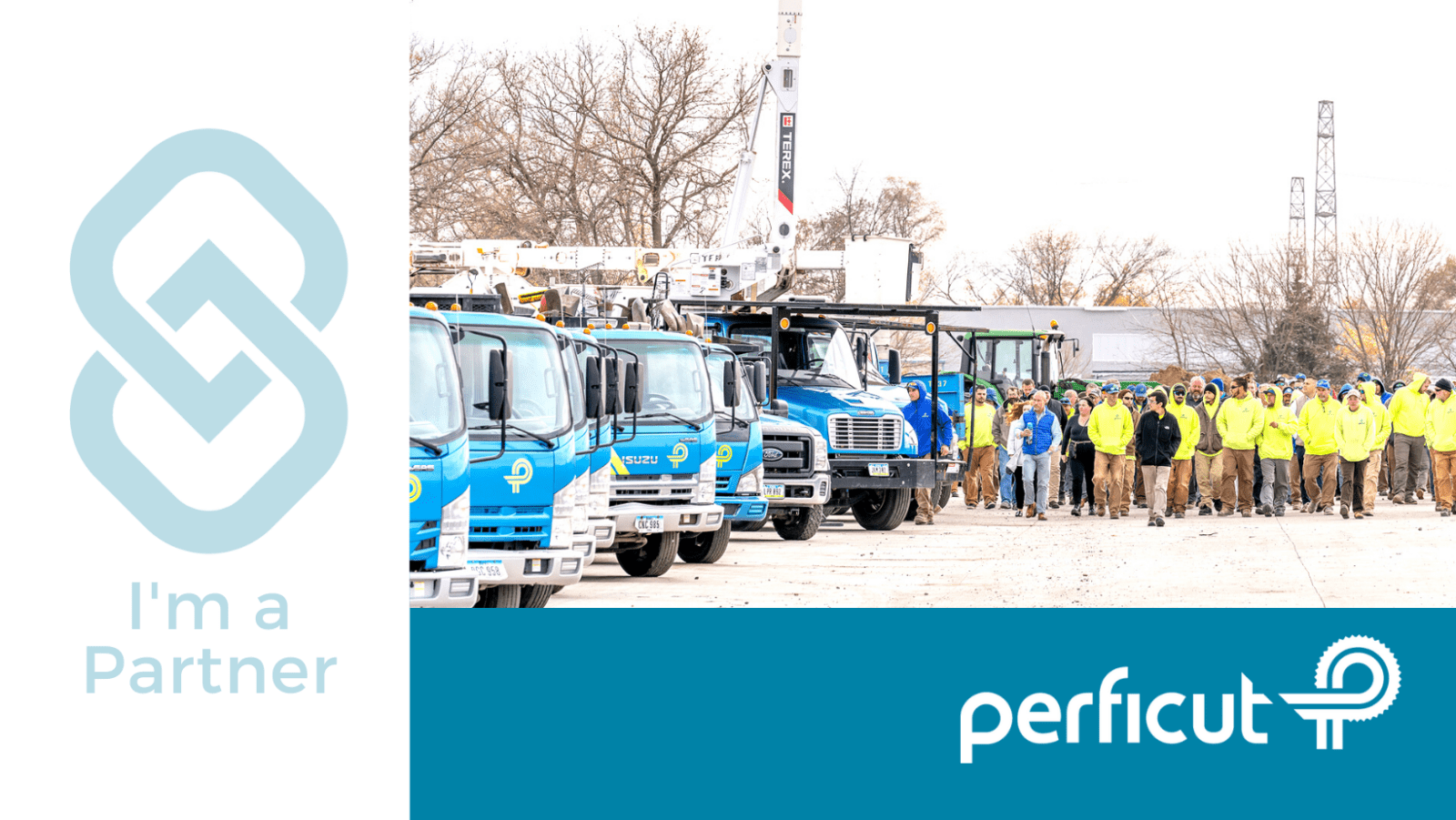 [icon name="database" style="solid" class="" unprefixed_class=""] Connect with more Iowa City Area Business Partnership members on our Member Directory.