Owner: Jaimy Ellis
Contact email: jaimyellis.photog@gmail.com
Address: 132 1/2 E Washington Street Iowa City, IA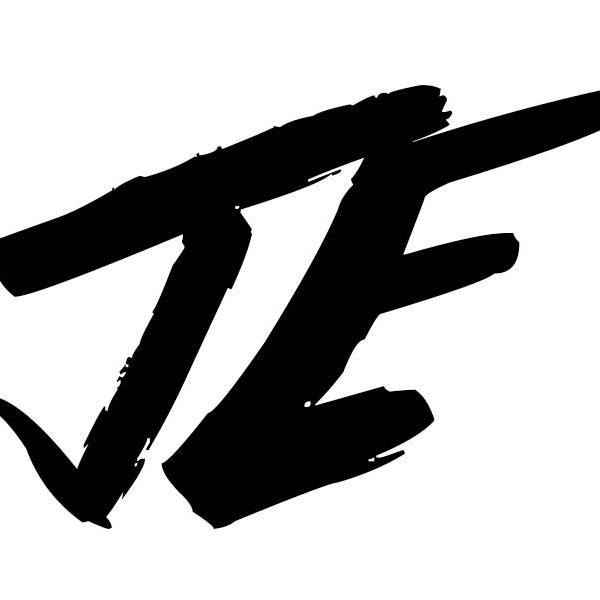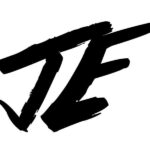 Jaimy Ellis – Photographer specializes in senior portraits and professional headshots in eastern Iowa. Her clients seek out her modern, bold, and authentic style.
"I strongly believe that having killer photos of yourself, no matter who you are, can work wonders on your confidence and I love being able to create that imagery for teens and business professionals." – Jaimy Ellis
Jaimy joined the Business Partnership to network with other Iowa City business professionals. Excited to support the work of local businesses, Jaimy offers her services to enhance visual branding and online presence.
Jaimy's love of photography began through 4H projects (yes – she is a country girl)! She started a full-service portrait studio in 2006 after graduating from Hawkeye Community College with a degree in professional photography.
"I have a keen eye for lighting and posing and can make anyone feel comfortable in front of my camera." -Jaimy Ellis
Along with bold portraits, Jaimy also offers a variety of luxury, heirloom prints and products as well as electronic files.
Connect with Jaimy!
Visit her website or follow Jaimy on Instagram, Facebook, and Twitter.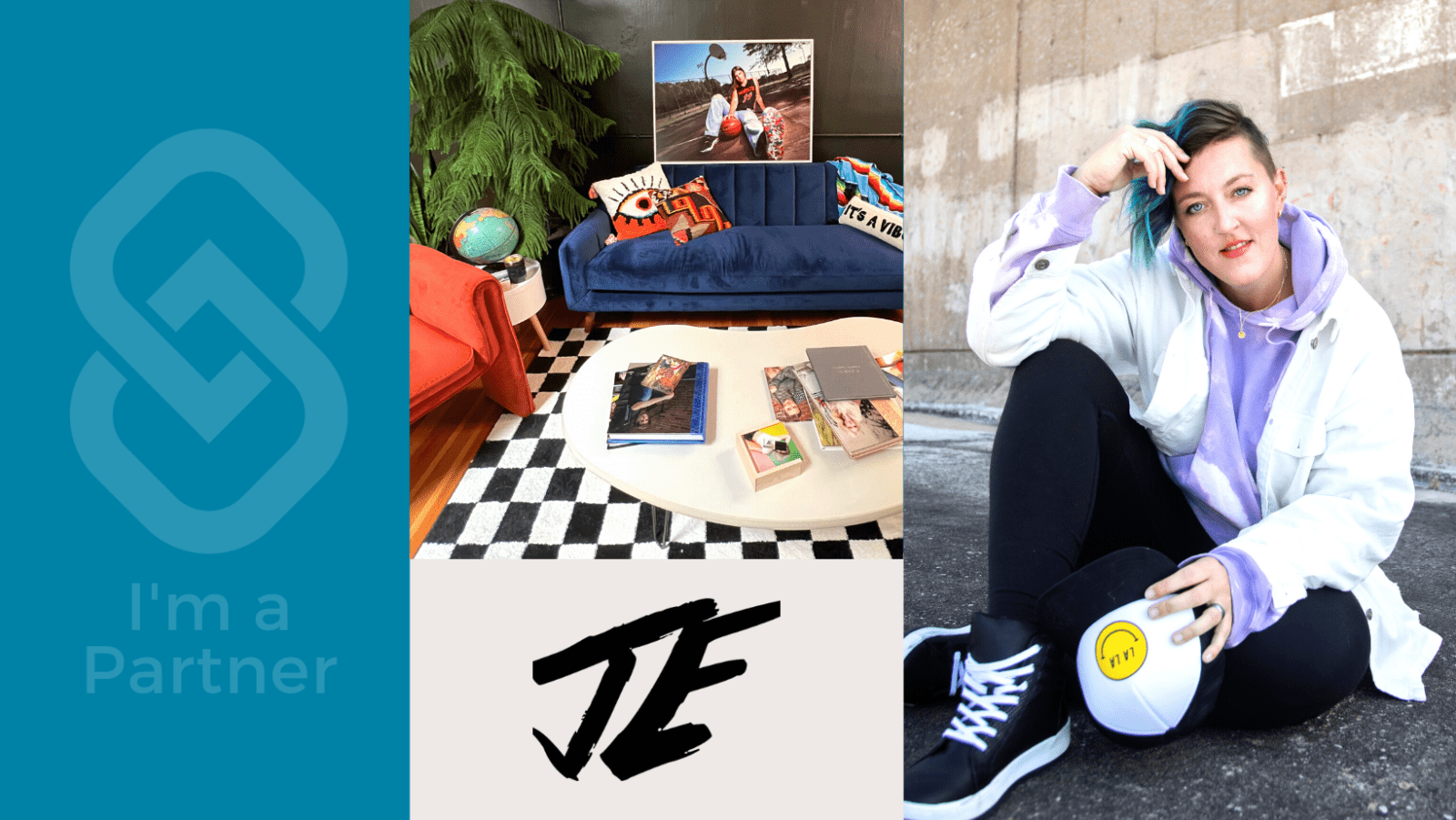 [icon name="database" style="solid" class="" unprefixed_class=""] Connect with more Iowa City Area Business Partnership members on our Member Directory.