Owner: Jennifer Anderson
Address: 725 S Clinton Street Ste. C – Iowa City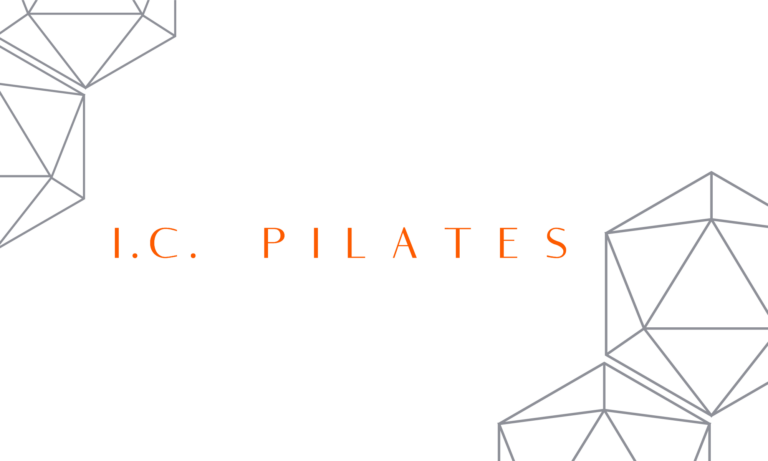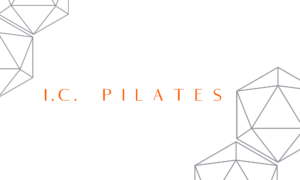 Jennifer Anderson is a native of Iowa City and a City High alum! In her career as a nurse, she was passionate about teaching and educating people to care for their bodies. Now, she is excited to help people learn to move their bodies in ways that improve their quality of life through her new business – I.C. Pilates. Although she did not intend to open her own workout studio when she began comprehensive Pilates training, Jennifer has been inspired by the results she experienced and wants to pass them on.
"Pilates has helped me heal from back injuries and invasive hip procedures! To me, Pilates is as much about building strength and flexibility – as it is about helping us age gently through low impact challenges. All are welcome! I want others to feel encouraged to work at their own pace while taking any precautions needed." – Jennifer Anderson
I.C. Pilates will offer beginner to advanced Pilates workouts. Participants will each have their own station with a Reformer-Tower, Stability Chair, and a Pilates mat. With everything from mat-only classes to jump board classes, they will offer a strong variety to keep every workout interesting and fun!
"We want you to feel encouraged by our staff to recognize your strengths, weaknesses, and triumphs while you're learning to use the quality of movement that Pilates teaches. We want you to ask questions and seek help when needed. We want to see you feel better than before you joined I.C. Pilates!" – Jennifer Anderson
Connect with Jennifer!
Follow her on Facebook and Instagram and visit the website to learn more information about I.C. Pilates and celebrate their grand opening!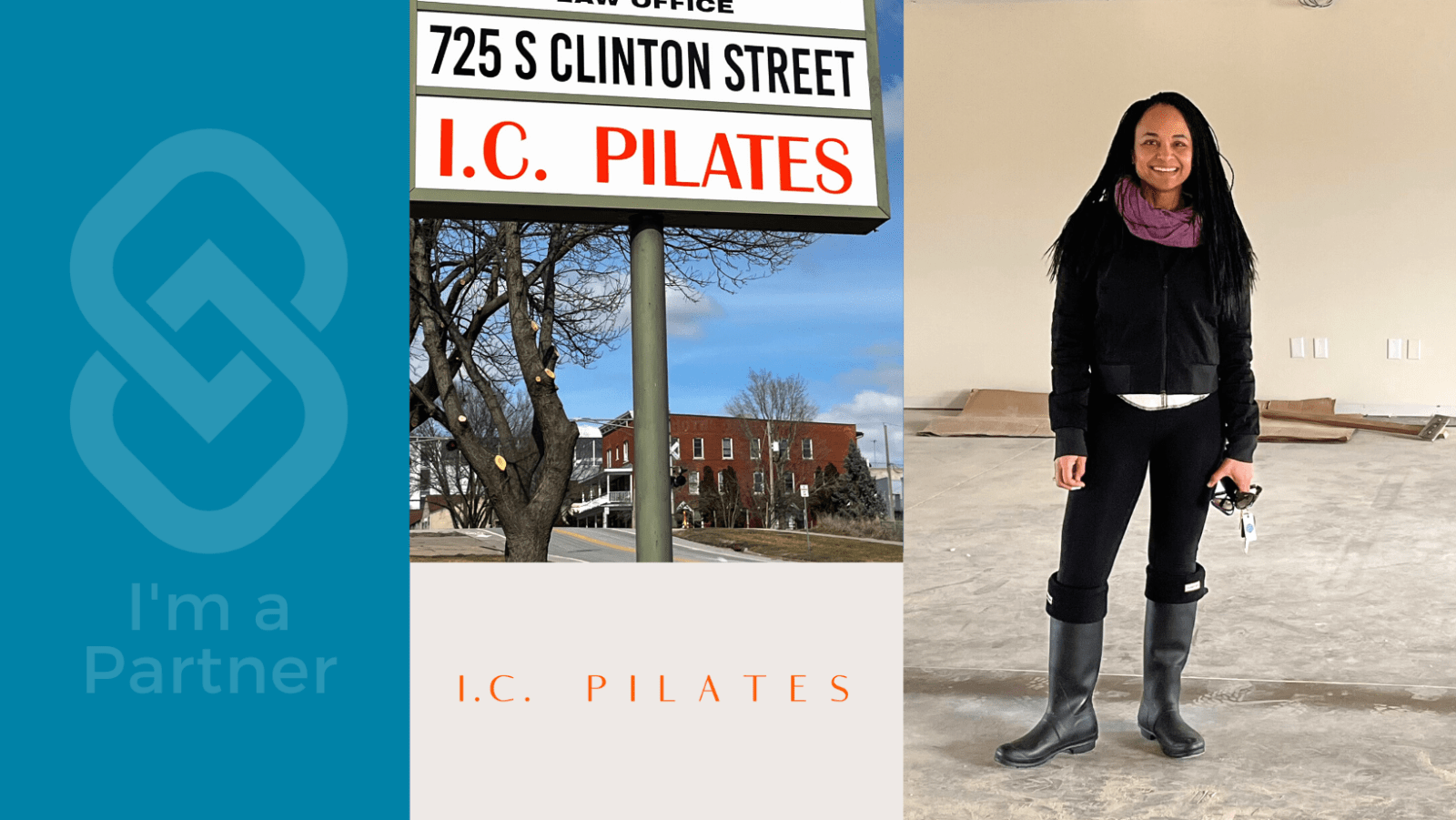 [icon name="database" style="solid" class="" unprefixed_class=""] Connect with more Iowa City Area Business Partnership members on our Member Directory.