Owner: Sydney Mink
Contact email: Essentialcoffeetrailer@gmail.com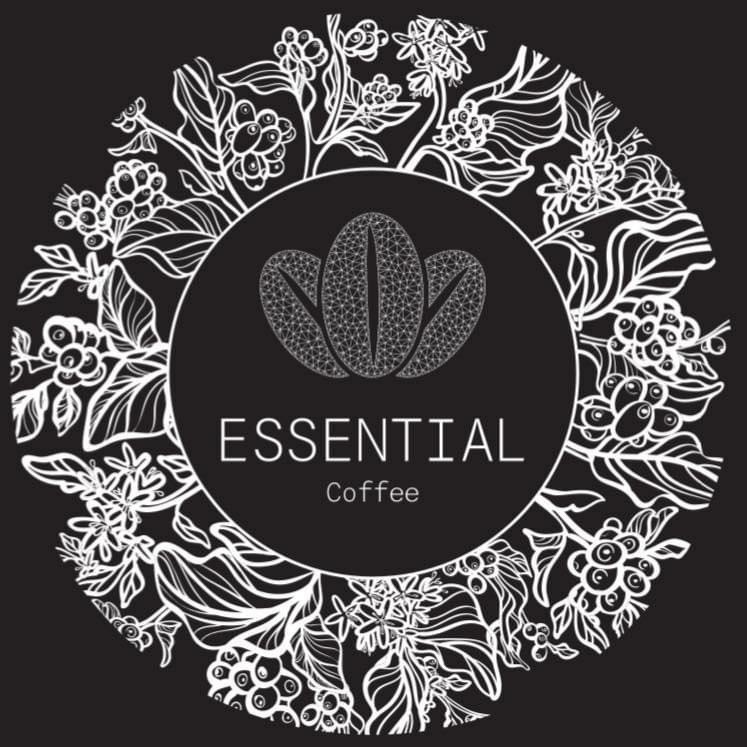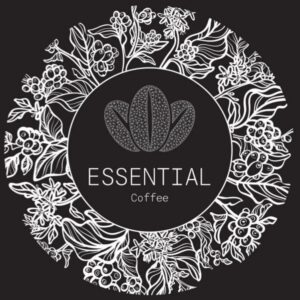 Essential Coffee Trailer provides specialty lattes and coffees made with an in-house Essential Coffee blend. Essential Coffee provides drinks for all tastes – from bright, fruit-flavored lotus drinks to fun drinks for the kiddos like Baby Shark and Gummy Bear drink recipes. The coffee trailer is frequently located in Tiffin but also serves the larger Iowa City area.
The business started when two sisters, one is a coffee/food science nerd and the other is an ambitious creative, lived together in college. Alex, the ambitious creative, took a leap of faith by leaving paramedic school to learn and became a barista. After dropping out, she strove to become a master of her passion by studying the craft of coffeemaking. Sydney, the coffee lover and food science enthusiast, joined Alex's endeavors to bring the Essential Coffee Trailer to life! They went on to develop the Essential Coffee Blend and began the Essential Coffee business.  Sydney continues her work as a registered dietitian after coffee shop hours. She enjoys integrating her knowledge of food science into Essential Coffee's current and future offerings.
"My Sister and Family inspire my work! My family worked hard to empower us to follow our dreams and not be scared!"

– Owner Sydney Mink
The Essential Coffee sisters hope to make everyone feel essential and included in the development of their business and the larger community. They joined the Iowa City Area Business Partnership to be a part of the exciting new developments in Tiffin!
"We are two sisters who work hard for our dreams but always remember to enjoy each moment. Success is hard work and does not happen overnight, but you can always find ways to enjoy the journey! Our mission is to empower the community to appreciate the little things in life such as getting a coffee, buying something fun, and enjoying the moment. It's not just about the destination but our journey. If having a cup of our coffee helps you get through and thrive during the working day, then we are doing our job well!"

-Owner Sydney Mink
Connect with Sydney and Alex from Essential Coffee!
Follow them on Facebook and Instagram.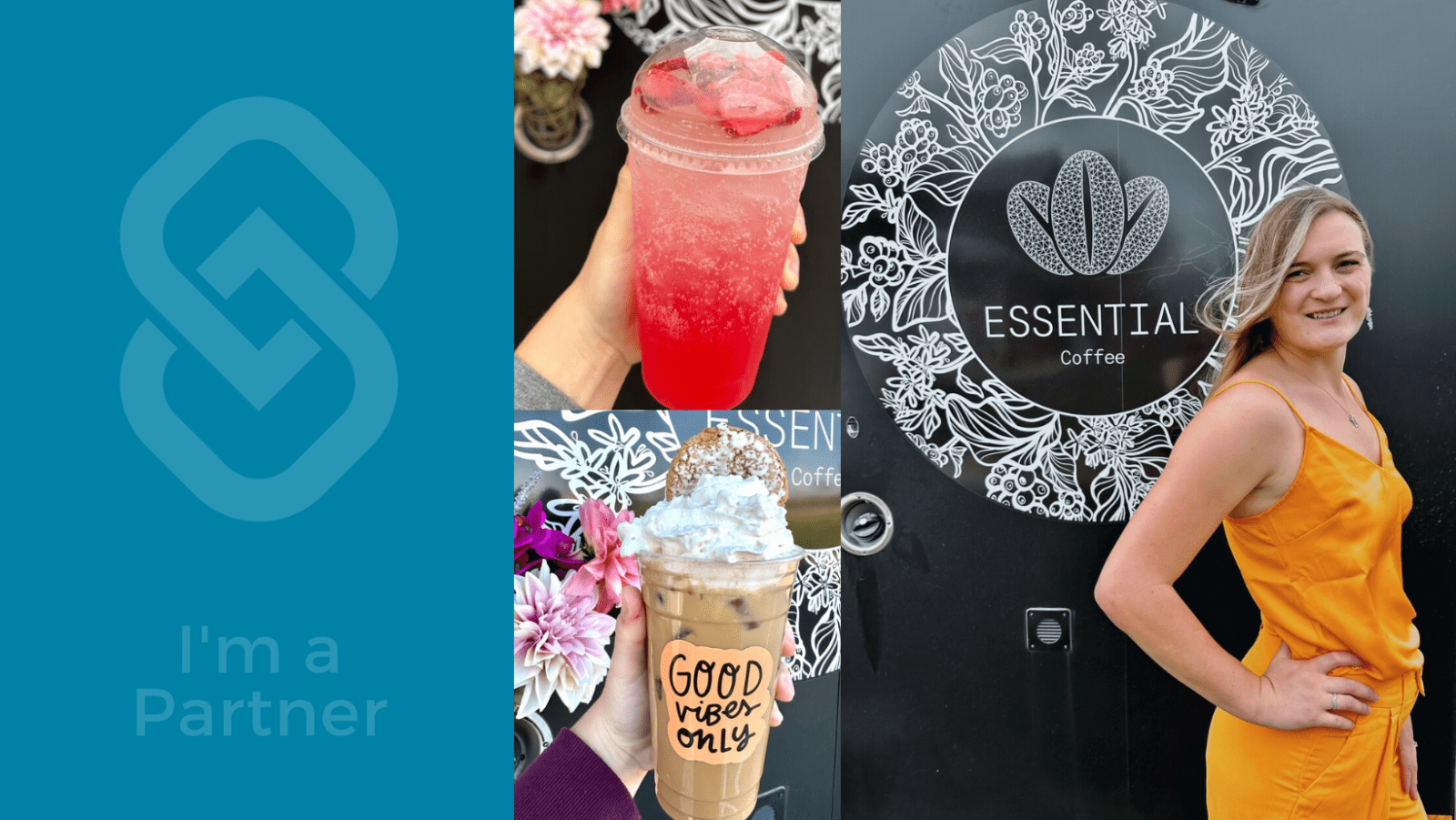 [icon name="database" style="solid" class="" unprefixed_class=""] Connect with more Iowa City Area Business Partnership members on our Member Directory.