Owner: Jen Neumann
Contact email: jen@thinkdenovo.com
Address: 329 10th Ave SE, Suite 206, Cedar Rapids, IA 52401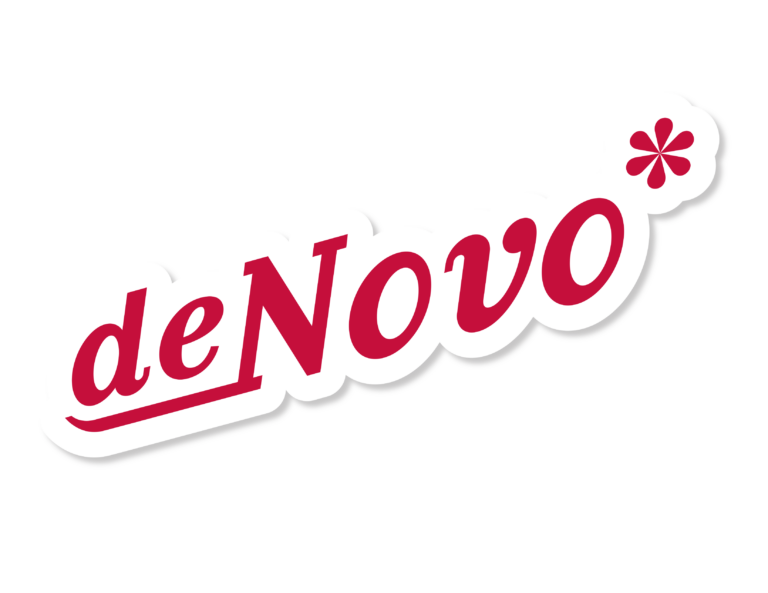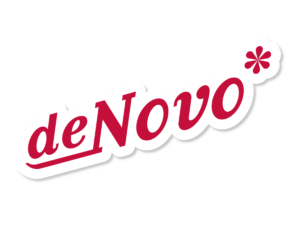 de Novo is a full-service marketing agency that takes a fresh approach to bringing companies, products, and services to market. de Novo blends strategy with creativity to produce eye-catching logos, compelling videos, user-friendly websites, effective digital ad campaigns, and engaging content of all types.
de Novo was founded by Heather Friedman in 2007, with Jen Neumann joining as a partner the following year. Together, these intrepid women transformed de Novo from "two chicks working in a closet" to one of the most successful, thriving, and respected marketing firms in the region. They earned multiple awards and distinctions — including being voted the CBJ's "Best PR/Marketing/Creative Agency" three years in a row (2020, 2021, 2022). Heather retired from de Novo in 2019, and Jen Neumann now serves as owner and CEO.
de Novo's work does more than turn heads — it gets results. The team starts with a solid foundation built on research and strategy to get to the heart of what their clients' audience needs and wants. They put those insights to work as they build creative concepts that compel people to take action. This process relies on having a strong, talented team.
de Novo's open and inclusive culture has made it a destination for the area's brightest, most innovative thinkers on the hunt for their dream job. As a result, de Novo has cultivated a formidable team of marketing and advertising professionals who approach their work with a fresh perspective and unbeatable creativity.
When asked why they invest in the Business Partnership, Owner & CEO Jen Neumann answered:
"Community is engrained in our DNA. de Novo has worked with countless local nonprofit and community-based organizations dedicated to strengthening the businesses, groups and services that make Iowa a better place to live. Our team is made up of lifelong volunteers, and giving back is a part of our culture."
Connect with de Novo today!
Check out their website and follow them on Instagram, Facebook, and YouTube.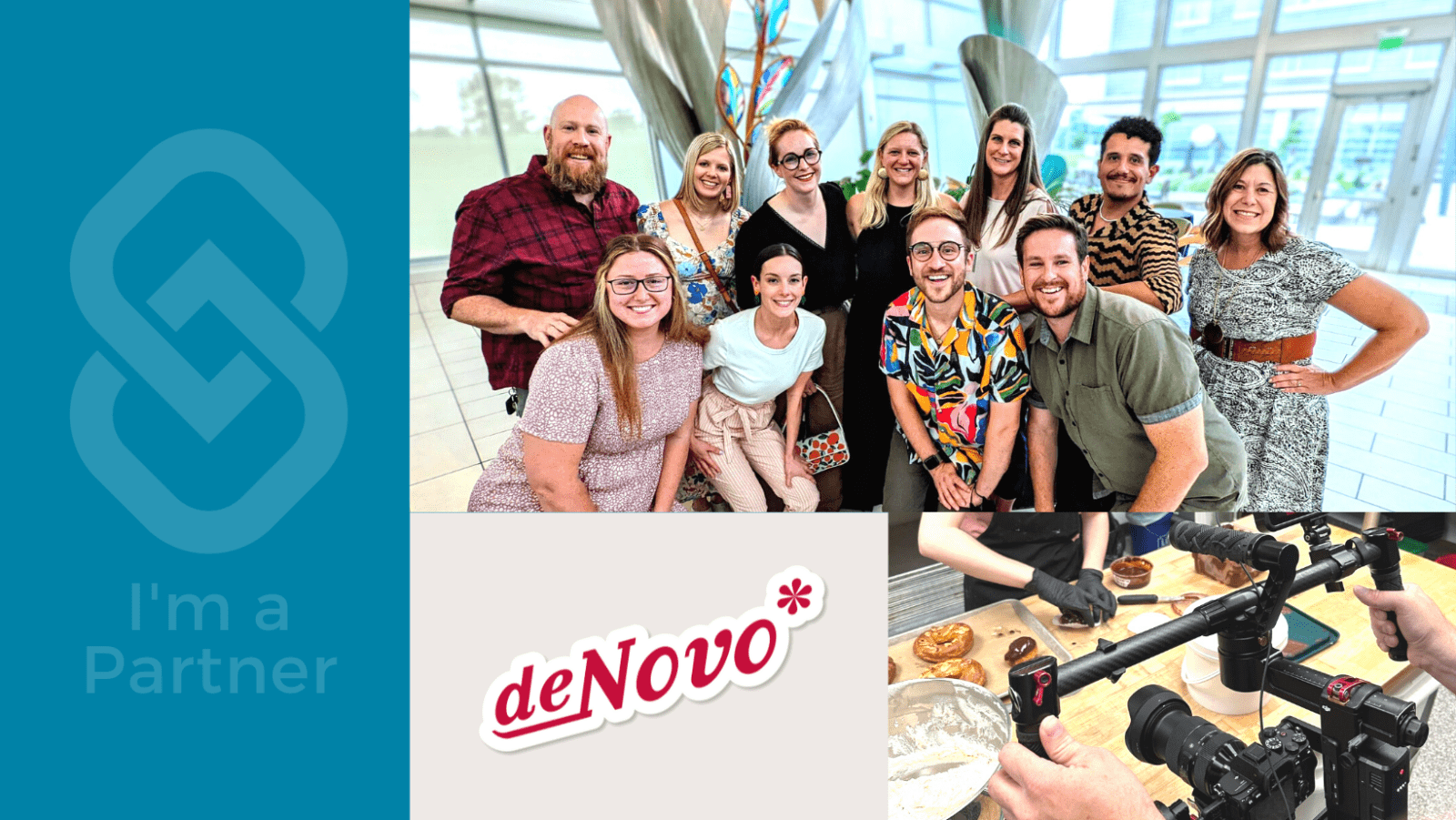 [icon name="database" style="solid" class="" unprefixed_class=""] Connect with more Iowa City Area Business Partnership members on our Member Directory.