Iowa City Area Contact: Andrew Ward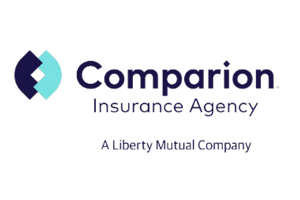 Traditionally, the insurance industry hasn't had the best reputation due to complicated jargon, overcharging, and not treating people like people. For Comparion Insurance agents like Andrew, the goal is to change that narrative.
Unlike typical insurance companies, Andrew and Comparion can shop rates for his clients with more than 18 A-rated carriers – so they're never locked in to just one carrier. This allows Andrew to find not only the exact coverage needed, but also at the lowest rates possible.
Andrew can help protect everything under the sun, whether it's a personal home, a rental property, or renters' insurance for a condo. He can also meet vehicle needs: auto, work truck, RV, motorcycles, boats – even golf carts. He is licensed in Property, Casualty, and Life in IA, IL, SD, ND, and NE.
"Firstly, I want people to remember I am a consultant – not a salesman. I will always listen to my clients so I know what is important to them. At the end of the day, I will suggest what I think is right for each unique situation, which may be suggesting you stay with your current carrier."
-Andrew Ward
Andrew was born and raised in Durant, IA – about 20 miles from downtown Iowa City. He's lived and worked locally now for nearly a decade. Now he finds fulfillment helping families & individuals get insured.
"I always had the protector role throughout life, funny now that's what I get to do for a career."
-Andrew Ward
Andrew knew the Business Partnership would be the best way to get involved and put his name out into the community.
Connect with Andrew!
Follow him on Facebook and LinkedIn or book an appointment to learn more information about Andrew and his business.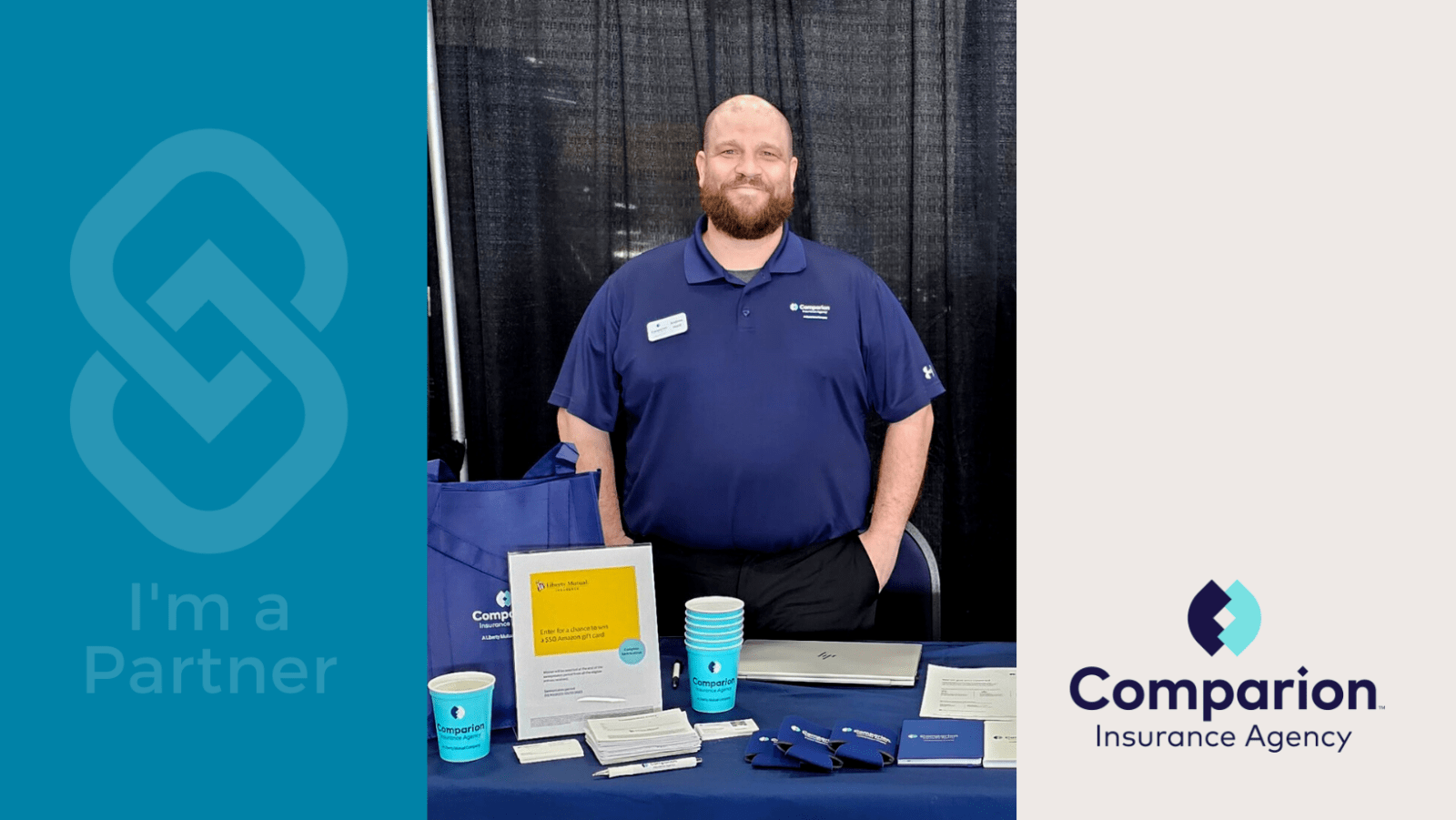 [icon name="database" style="solid" class="" unprefixed_class=""] Connect with more Iowa City Area Business Partnership members on our Member Directory.