Contact: Tasha Lard
Contact email: tlard@jdbeautysupply.org
Address:1067 highway 6 E, Iowa City, IA 52240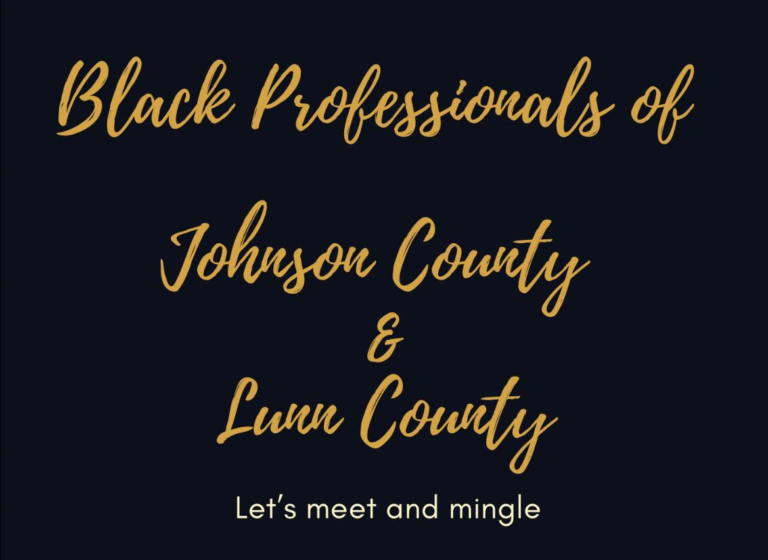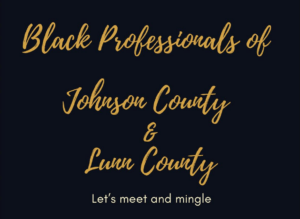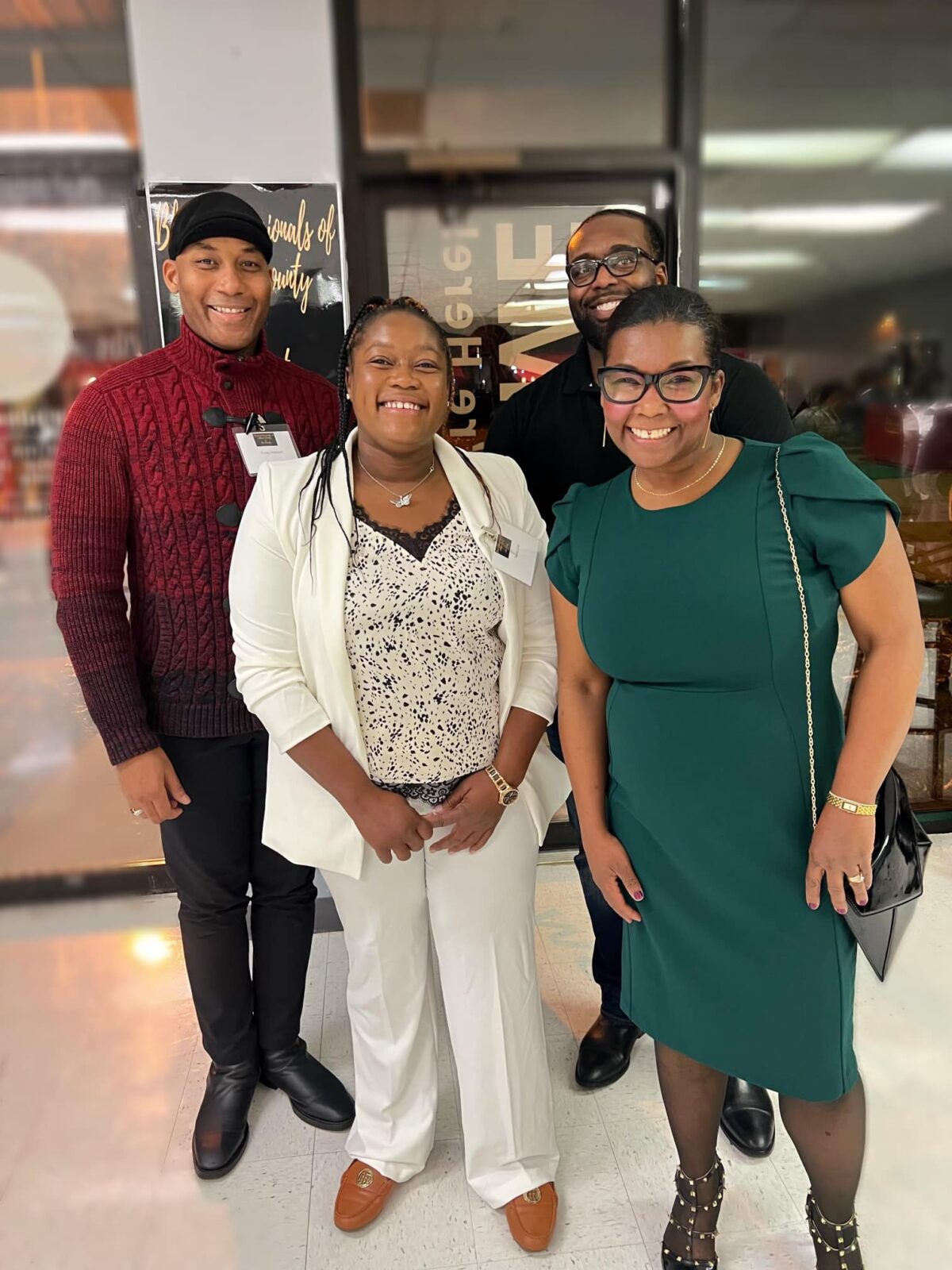 The Black Professionals of Johnson County & Linn County, established in October 2022, stands as a beacon of empowerment, unity, and growth for black professionals in our region. This network provides an invaluable platform for fostering connections and collaborations among business professionals with shared experiences and aspirations. Through a diverse array of events, ranging from an enchanting Masquerade Ball to a Murder Mystery Dinner, this organization creates spaces that transcend mere networking – cultivating a vibrant community where inspiration and camaraderie flourish.
Their events serve as catalysts for cross-industry dialogues, knowledge exchange, and the birth of innovative partnerships between black professionals. Each event attracts between 20 to 70+ professionals. Although their focus is Johnson County & Linn County, their magnetic pull extends beyond – attracting professionals from across Iowa. The Black Professionals of Johnson County & Linn County continues to grow, uniting and elevating black professionals in the heart of the Hawkeye State.
Tasha Lard, owner of JD Beauty Supply in Iowa City and President of the South of 6 Board of Directors, is the key leader and co-founder behind Black Professionals of Johnson County & Linn County. She noticed the need for a space where black professionals could connect, learn, and grow. Her vision and dedication led to the creation of an inclusive community hub where black professionals can elevate their businesses and advance their careers.
Tasha also forms strategic partnerships and engages local businesses to champion the need for diverse voices at all levels. Understanding the strength of collective action, Tasha has worked tirelessly to build bridges and cultivate relationships within the community. She activates this network to create impactful collaborations that maximize resources and amplify the voices of black professionals in Johnson County & Linn County.
We are honored to celebrate Tasha Lard's incredible work for Black Business Month! Along with us, we encourage you to support and uplift black professionals throughout the year to create equal opportunities for all.
Connect with Tasha Lard today!
Check out JD Beauty Supply and follow her on LinkedIn & Facebook.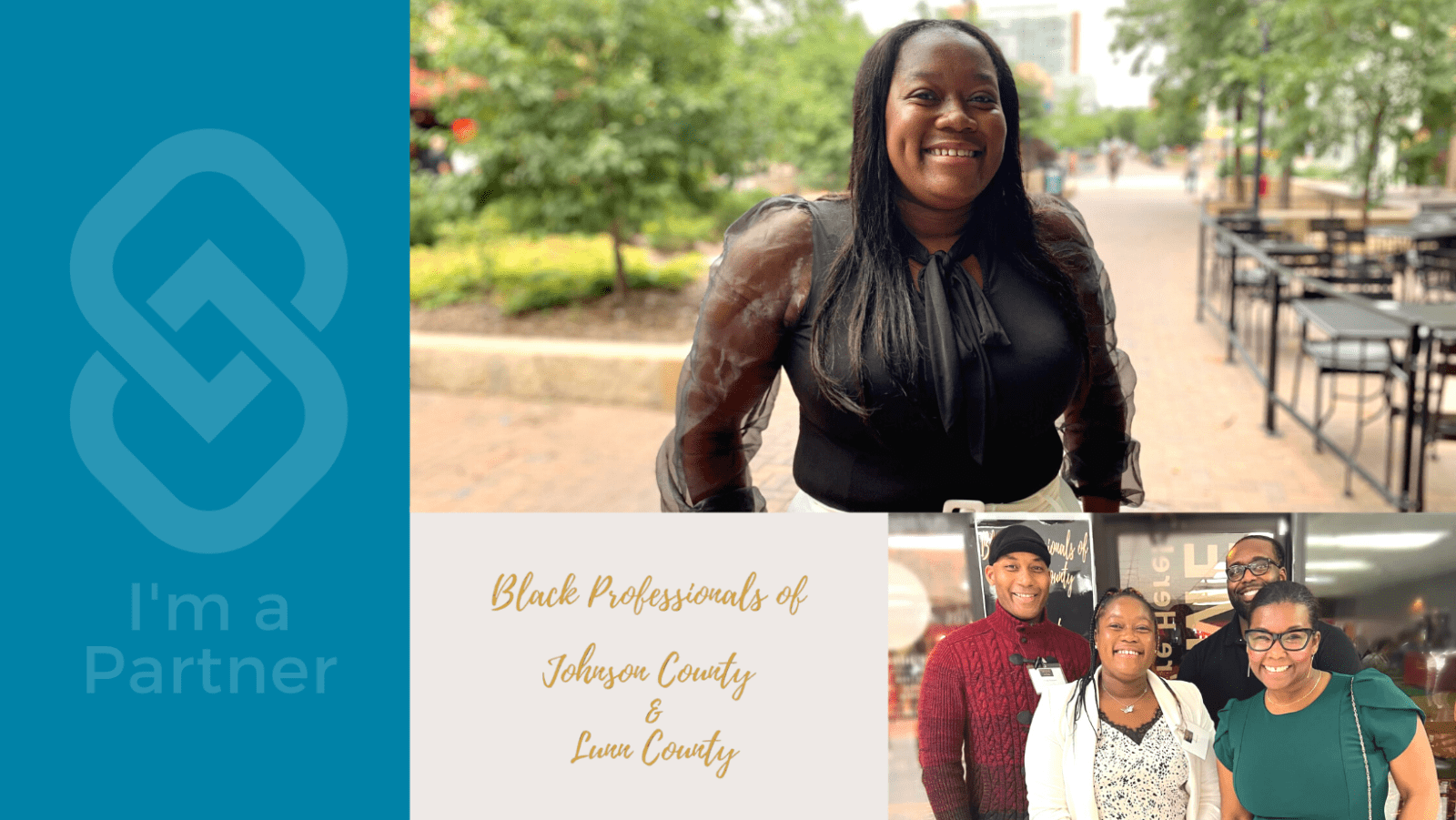 [icon name="database" style="solid" class="" unprefixed_class=""] Connect with more Iowa City Area Business Partnership members on our Member Directory.