Contact name: Aaron Bontrager, Owner of Payroll Vault – Eastern Iowa
Contact email: Aaron.Bontrager@payrollvault.com
Contact phone: 319-249-2003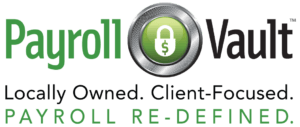 Payroll Vault are your local Human Resource and Workforce management experts who knows how to get the job done right the first time. Their boutique-style approach allows them to offer world-class customer service while still maintaining an intimate feel that is so important in today's business world.
With a commitment to excellence and a focus on fostering meaningful connections within the community, Payroll Vault Iowa City is poised to make a significant impact on the local business landscape. The folks at Payroll Vault know that finding a trusted HR, workforce management, or payroll services provider can be challenging – but it doesn't have to be. Their team provides fast, friendly, and expert help for all workforce service's needs—no matter how big or small they might be. Whether in need of assistance with a new HR solution or just some assistance with your existing workforce management or payroll process, Aaron and his team are here to take care of everything for you.
"We enjoy working with our clients on a personal level, and we strive to make sure each one feels like part of our family by creating genuine relationships with them throughout their experience with us." -Aaron Bontrager, Owner of Payroll Vault – Eastern Iowa
Payroll Vault offers tailored payroll services and workforce management solutions so they can work within the existing company culture and help find the best way forward for growth and success. Their dedicated payroll specialists work directly with their clients throughout the entire process so that all questions are answered quickly and accurately—no more waiting on hold!
Connect with Payroll Vault Iowa City today!
If you're interested in learning more about Payroll Vault Iowa City, IA, and how their services can benefit your business, be sure to visit their website. You can also stay updated on their latest news and insights by following them on Facebook and LinkedIn.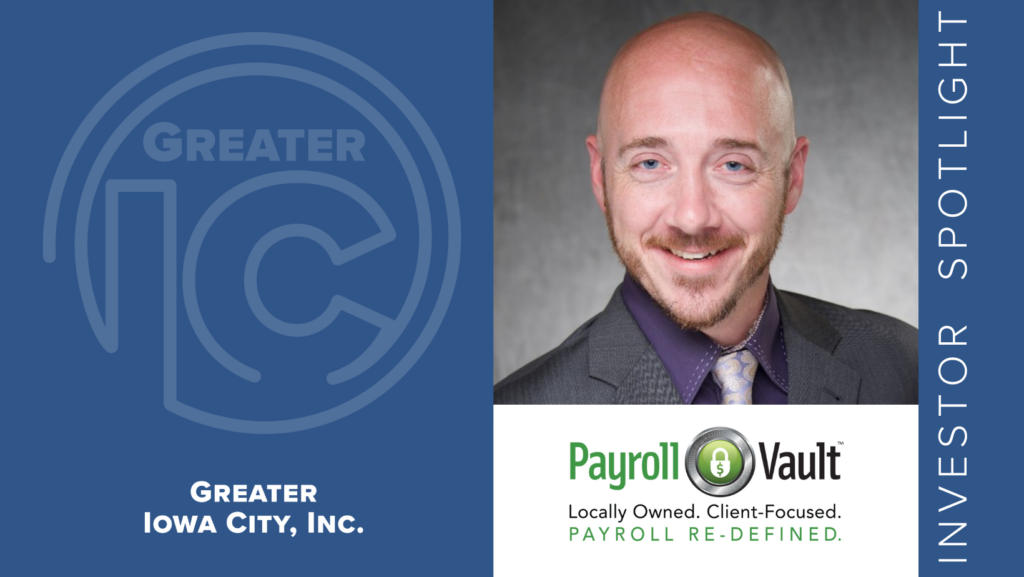 Connect with more Iowa City Area Business Partnership members on our Member Directory.