Owners: DeAngelo and Alex Seay
Location: 3284 Crosspark Road  Coralville, Iowa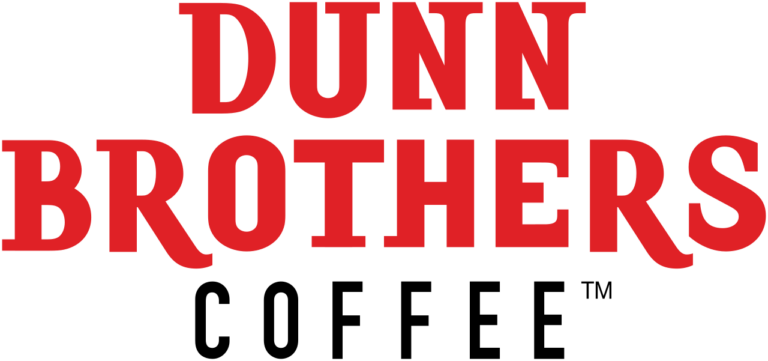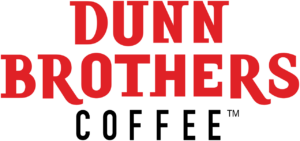 DeAngelo and Alex have lived in Coralville for over 5 years. They started their business 4 years ago, after visiting Dunn Brothers Coffee in Burlington, Iowa. They were so impressed that they asked the owner and shop managers about their business.
"The atmosphere was incredible, as if a new family was being created. Dunn Brothers was the business that we had been looking to start to establish our own "family" of customers." – Alex
With support from their family, DeAngelo and Alex opened Dunn Brothers in Coralville. They not only own the coffee shop, but they work in the store every day. Living and working here, they are very invested in the community. They joined the Business Partnership to connect with other local business owners.
"We want to support and learn from other businesses like ours." – Alex
Since then, they partnered with North Liberty and Coralville food pantries and Big Brothers Big Sisters of Johnson County to support their community work. They provide coffee and catering to business retreats, staff meetings, youth sports activities, and local events such as the Run CRANDIC Marathon. This all comes together in DeAngelo and Alex's mission to connect people through an authentic and unique coffee and food experience.
Dunn Brothers Coffee is a specialty coffee store, focused on sourcing quality sustainable coffees. Their beans are roasted in the shop and have a 5 day freshness guarantee. Food is also their specialty, serving breakfast all day and lunch items such as sandwiches and soup. All food is freshly made. They do not have a microwave in their store!
Connect with Dunn Brothers Coffee Coralville
Visit their website and follow them on Facebook and Instagram for their latest specials.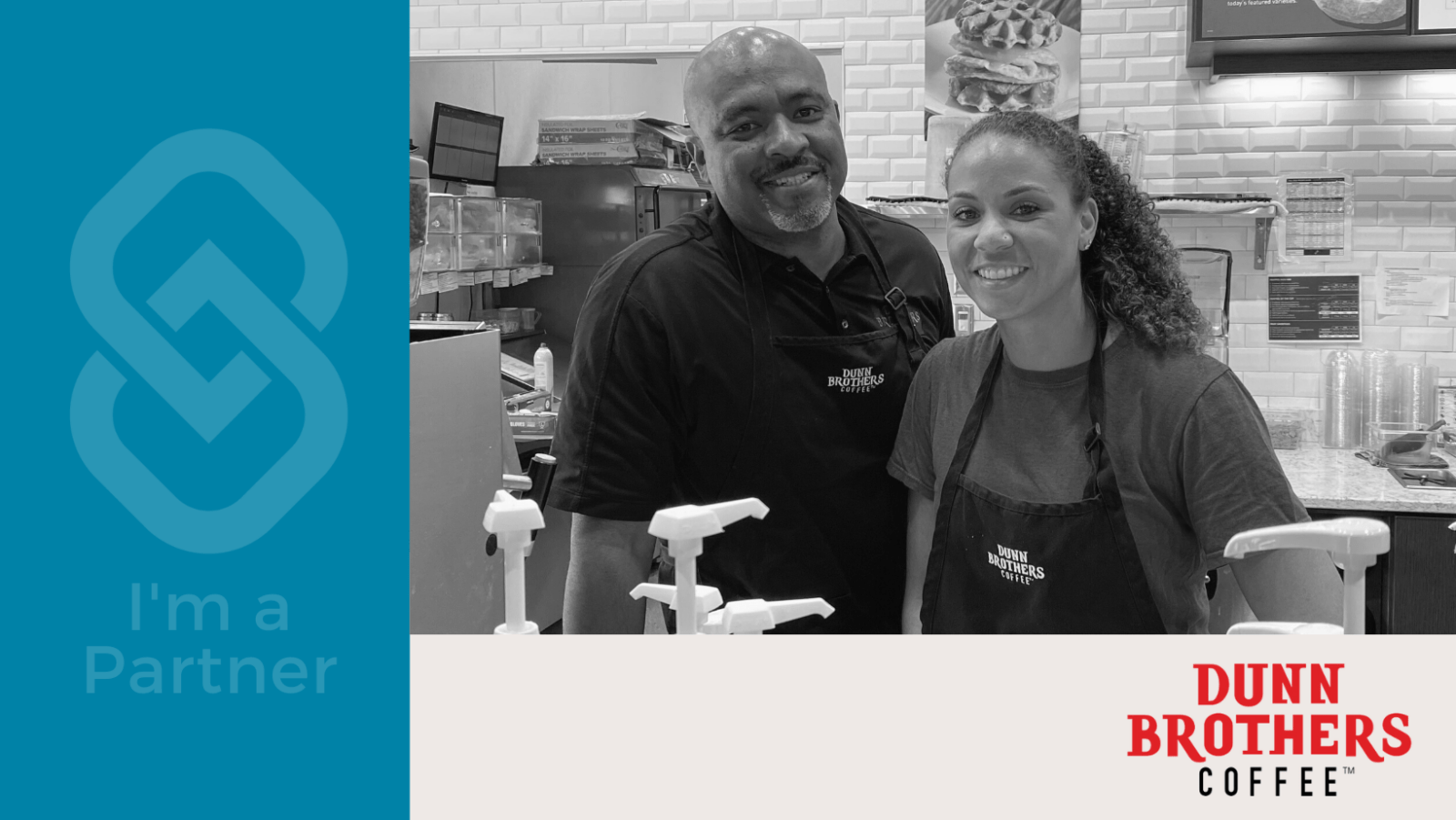 [icon name="database" style="solid" class="" unprefixed_class=""] Connect with more Iowa City Area Business Partnership members on our Member Directory.