Owner: Chase Williby
Location: 1451 Coral Ridge Avenue Ste 620 Coralville IA 52241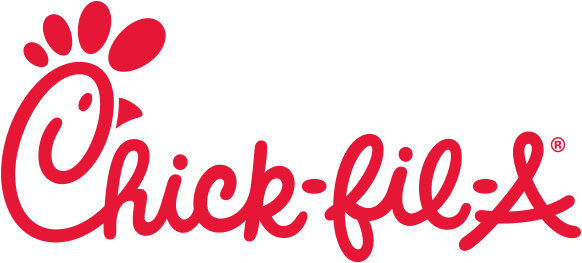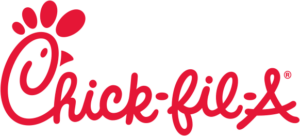 Chase Williby owns and operates Chick-fil-A, a restaurant located in the Coral Ridge Mall. Chase and his wife, Annie, live in Iowa City. They are both personally invested in making our community a better place to live. He hopes that his local ownership provides a deeper level of care to both his team members and guests – similar to what they could expect at a mom-and-pop restaurant. Together, the team at Chick-fil-A Coral Ridge Mall strives to create a place where guests are able to have a delicious meal, while relaxing with friends and loved ones. By creating a welcoming and positive environment, Chase encourages employees to become the best versions of themselves through serving others.
"Our business exists to create opportunities and memories for our team members, guests, and community. We truly want to make our community a better place by raising up great young leaders, creating a place where people can come together, and putting a smile on each guest's face."

– Chase Williby
Chick-fil-A was originally founded by Truett Cathy in 1967 after he invented the very first chicken sandwich at his family-owned diner, The Dwarf Grill. Since then, the company has grown to over 2,500 locations in the United States and Canada. Now, they are known for high quality food, exceptional customer service, and local ownership. Chick-fil-A Coral Ridge Mall opened in April 2007 and recently celebrated 15 years of serving the Iowa City, Coralville, and North Liberty communities. While they are known for their "grade A chicken" and friendly service, they offer a variety of freshly prepared menu items, ranging from salads to desserts.
Not only do they provide great food, Chase wants his business to build connections with the local community. He joined the Business Partnership in order to have a positive impact in our community.
Connect with Chick-fil-A Coral Ridge Mall
Visit their Coralville restaurant or follow them on Facebook and Instagram to get to know their team and see menu specials!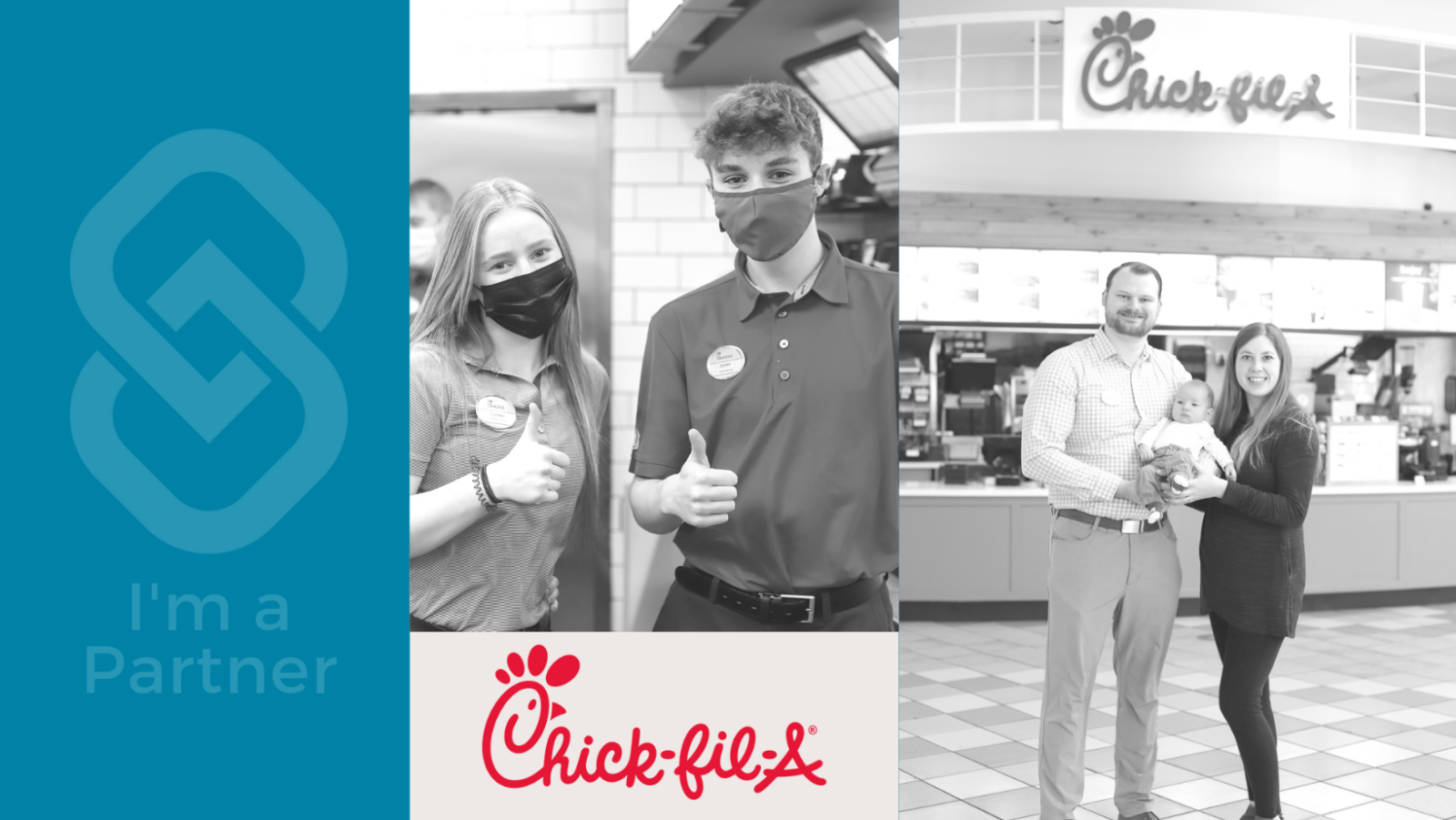 [icon name="database" style="solid" class="" unprefixed_class=""] Connect with more Iowa City Area Business Partnership members on our Member Directory.