Location: 1380 Melrose Avenue Iowa City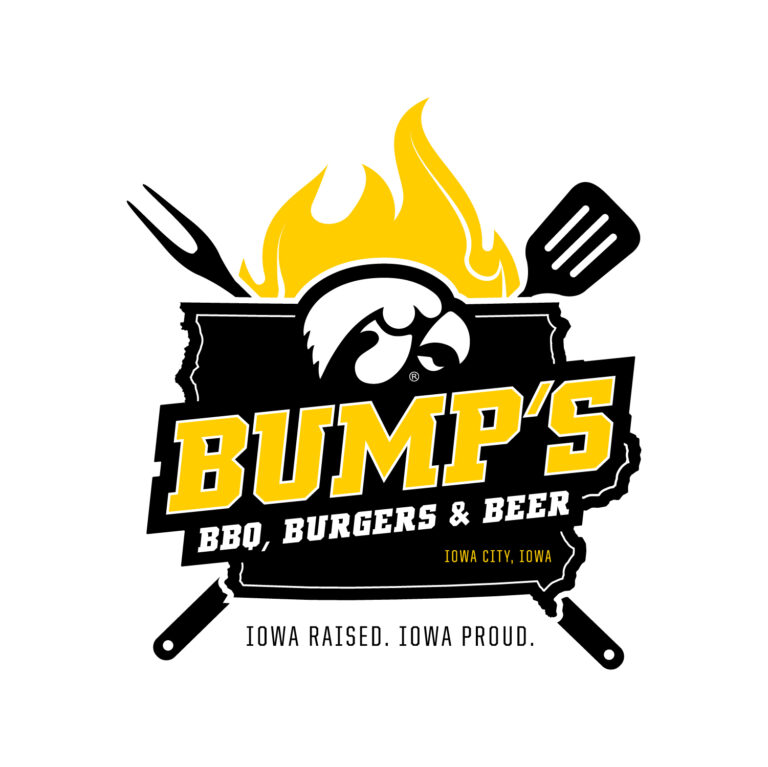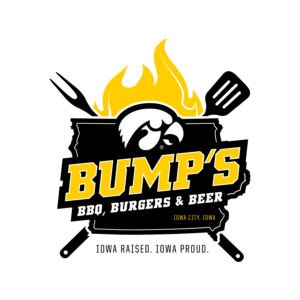 Bump's is a full-service restaurant and bar. Although they are located in the Finkbine Golf Course clubhouse, they are open to the public year-round. They specialize in sandwiches, hickory-smoked BBQ, and local craft beer. Set in the scenic golf course, Bump's is also a unique Iowa City event venue for parties up to 50 people.
"We promote local businesses when possible, featuring local craft beers and Iowa-raised pork on our menu. We believe that giving every customer a great experience is the key to promoting return business and return customers are the key to our success."
Named after legendary Hawkeyes athletic director, Bump Elliott, Bump's Restaurant opened about three years ago when the new Nagle Family Clubhouse was built at Finkbine Golf Course. Owned by the University of Iowa, Bump's was intended to be a casual, friendly, relaxed place for the community and golfers to dine while enjoying a beautiful view of the course.
"Our affiliation with the University of Iowa and historic Hawkeyes memorabilia in the restaurant sets us apart. Preserving the legacy of legendary Hawkeyes athletic figures and making customers happy inspires us!"
Recently, Bump's changed their concept slightly after installing a smoker. They are now among a very small group of restaurants in the area serving BBQ, including hickory-smoked meats and traditional BBQ sides on the menu. They also expanded their beer list, including even more local craft beers as requested by their customers. After becoming established and finding their niche, Bump's joined the Business Partnership for the networking opportunities with other local businesses.
Connect with Bump's BBQ, Burgers, & Beer
Visit their website and follow them on Facebook, Twitter, and Instagram for their latest specials.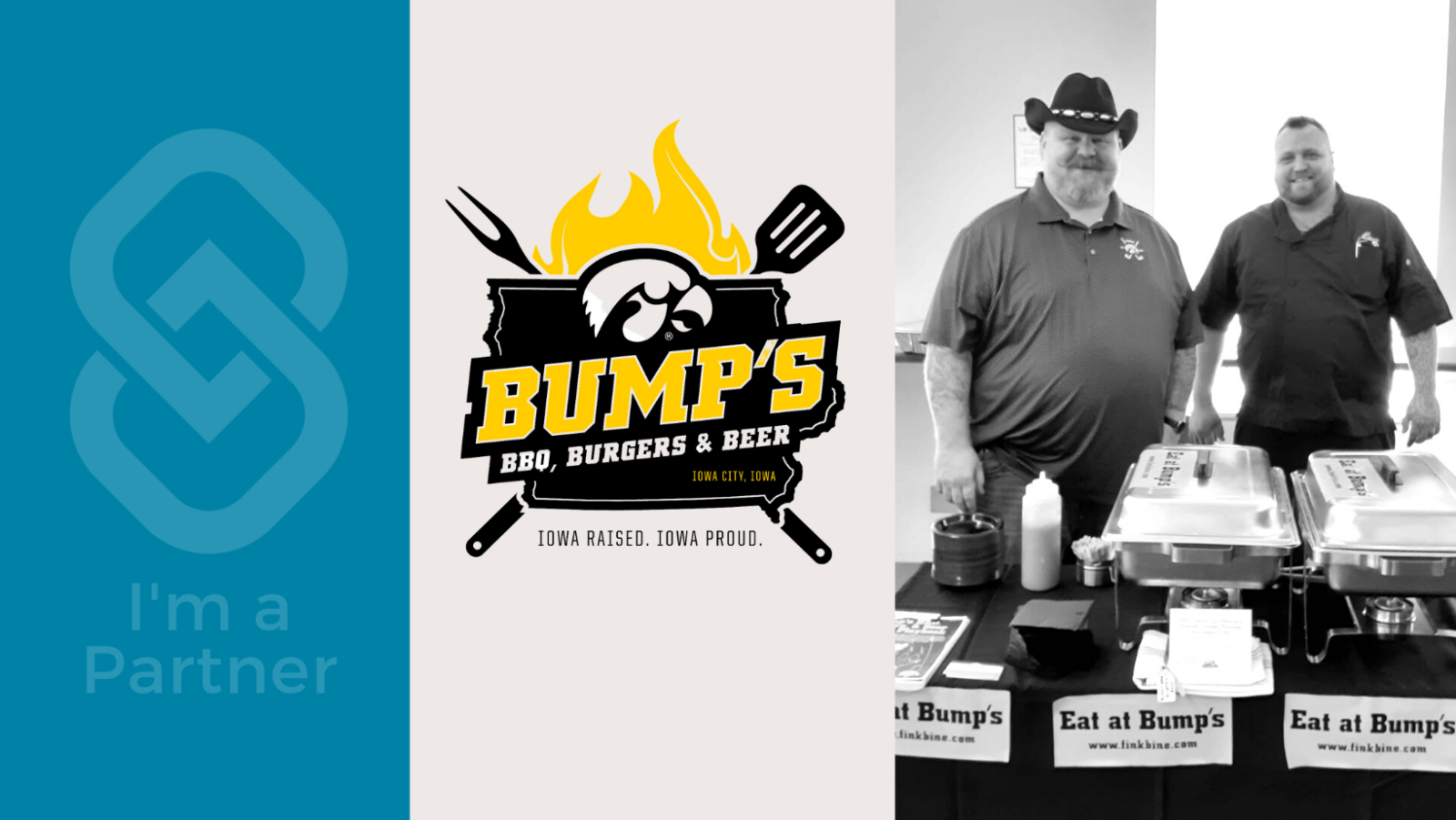 [icon name="database" style="solid" class="" unprefixed_class=""] Connect with more Iowa City Area Business Partnership members on our Member Directory.